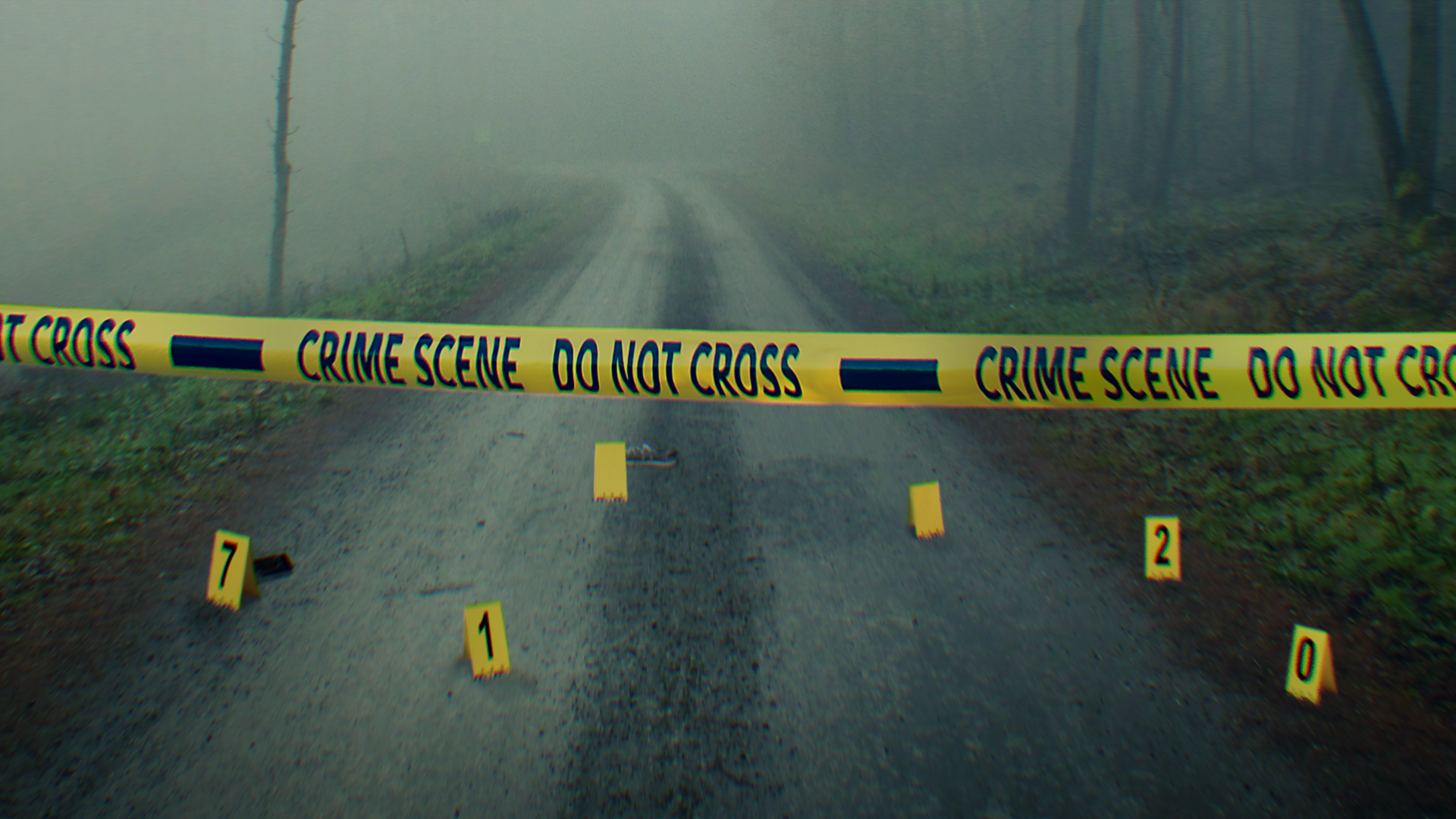 Netflix Series

Unsolved Mysteries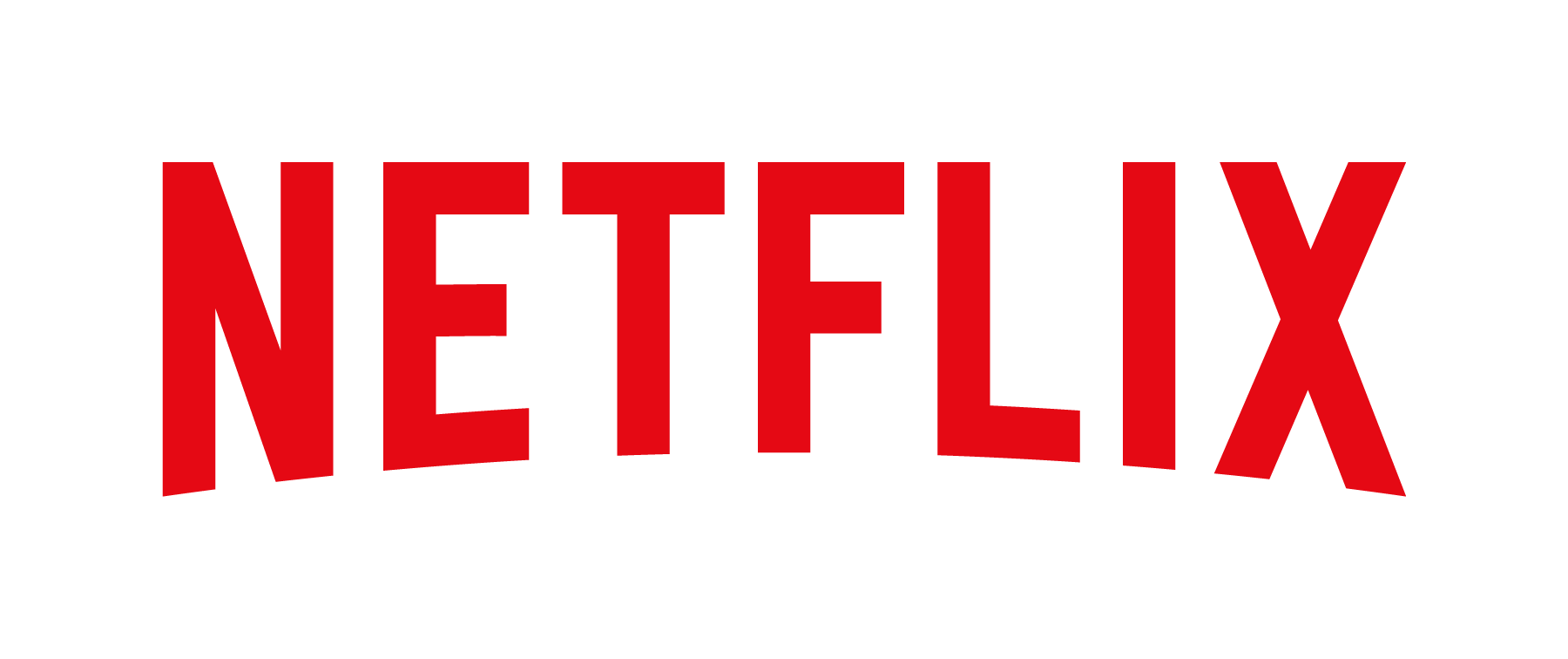 MULTI-PLATFORM SOCIAL CAMPAIGN

When Netflix partnered with Cosgrove/Meurer Productions (CMP) & 21 Laps Entertainment — Executive Producers of Stranger Things — to revive CMP's classic docuseries Unsolved Mysteries, an intriguing mystery was born.
With zero paid media, no iconic host, and an over saturated true crime market, how would they successfully launch the new Unsolved Mysteries in 2020? To solve that mystery, Netflix partnered with us to lead the launch of Unsolved Mysteries in 2020's everchanging social climate.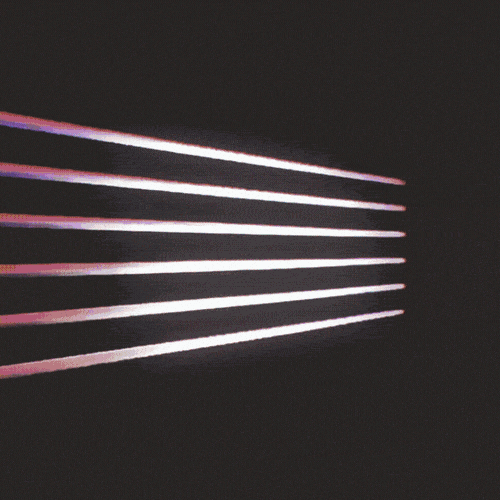 Research showed Google searches for "true crime" tripled in the past five years. This meant endless competition from new and established players — all vying for the attention of mystery and true crime fans. The challenge did not dissuade us.
Putting our proverbial magnifying glass on this digitally-native true crime audience, we developed an entirely unpaid social strategy that utilized deep social listening, active content curation, and carefully targeted-real-time moderation — transforming social channels into shared evidence rooms, open 24/7 for internet sleuths everywhere.




We started the campaign consulting CMP on an optimized social strategy for their existing Unsolved Mysteries accounts (Facebook and Twitter). Additionally, we launched @officialunsolvedmysteries on Instagram. After getting all accounts blue-check verified, we established an effective posting cadence, new bio copy, and implemented best practices for sharing vintage show clips (e.g. videos under one-minute result in higher performance, and incorporating clear CTAs drives engagement). Our objective was simple, get original Unsolved Mysteries fans to start talking again.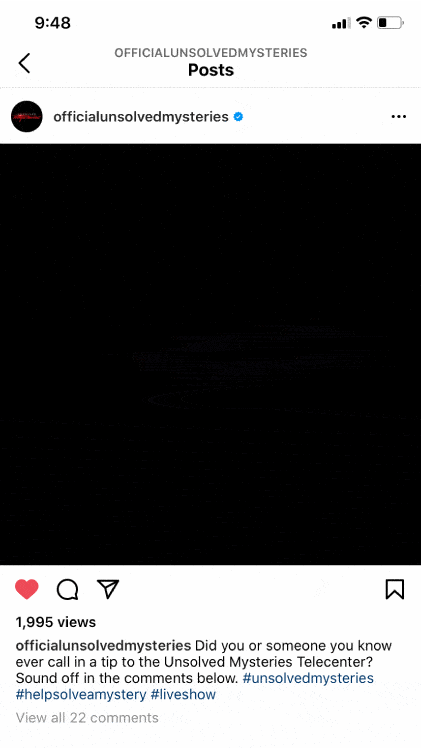 As we neared the series-debut, we shut down Unsolved Mysteries social accounts for 48 hours with a literal 'Closed Crime Scene' — signaling to fans, who were now high on nostalgia, new mysteries were coming with a hidden message revealing the release date.
Two days later, and just one week before the series debut, we dropped the trailer — revealing a first look at Netflix's six haunting new mysteries. In just 24 hours, the video racked up nearly 500K Video Views, and a 313% lift in Brand Mentions from the day prior.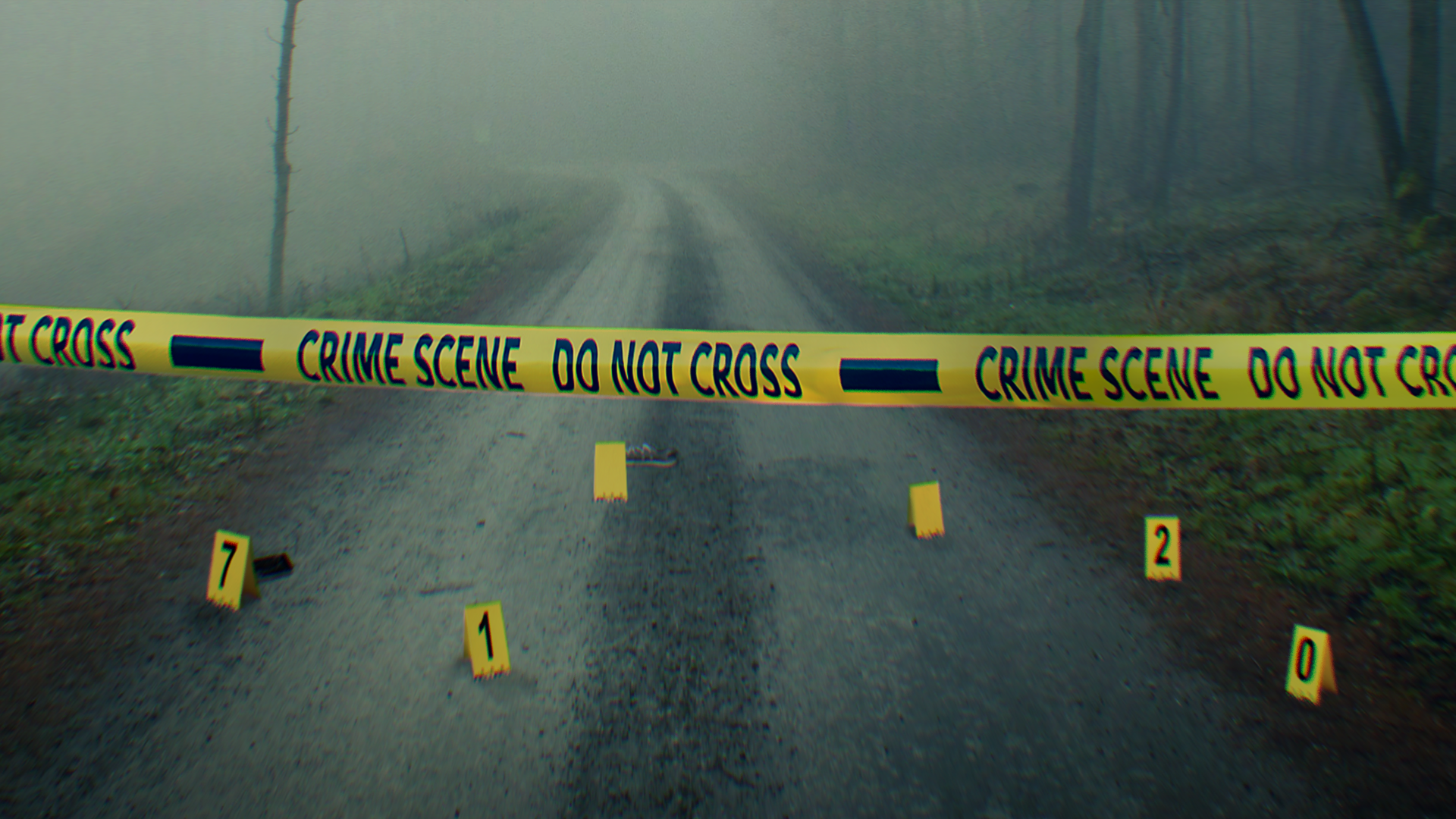 Phase 3's objective was to continue momentum well beyond the July 1st series launch. With the series now streaming, true crime fans actively took to our social pages to discuss theories. Success lied in tailoring all content to the evolving interests of the fans. Reactivity and relevance was as vital as strategically-motivated proactive content creation.
We launched six customized Facebook Groups — one for each episode in Volume 1. Here, we prompted fans to share their theories while open-sourcing their findings. These comments then informed video compilations featuring the most talked about moments of each episode, evidence roundups, and clip selects.
Total active group members: 6,427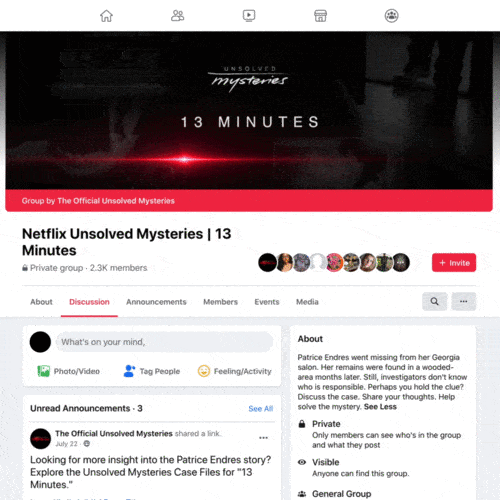 Instagram and Twitter served as our pulse check on sentiment. Among fan comments, suspect fixation and a shared sense of humor emerged, so we created reaction memes and thematic supercuts with show footage — delicately serving up some levity alongside serious subject matter.
Total community management actions: ~1,200 liked replies and 304 commented replies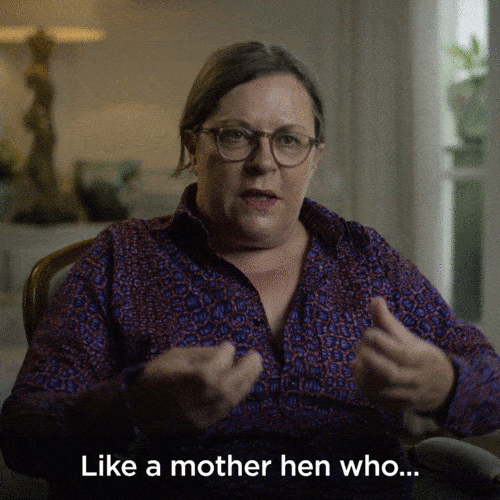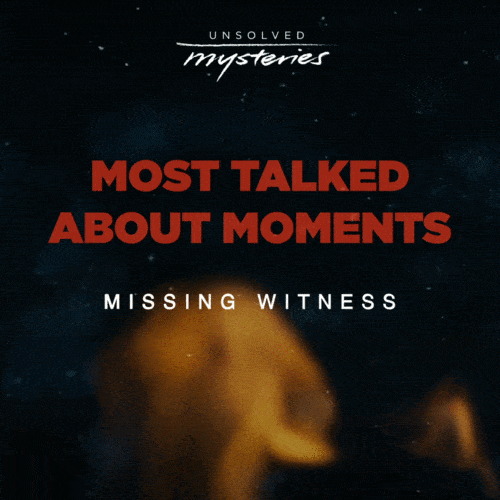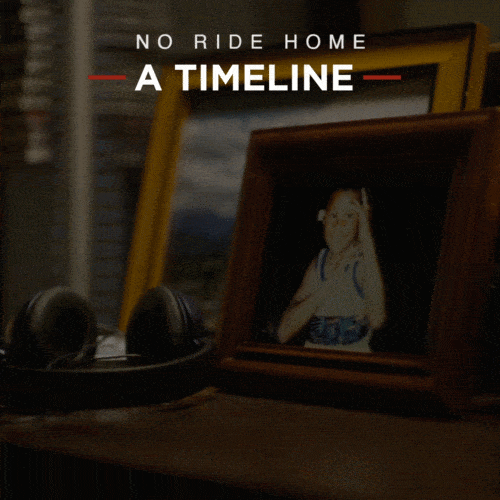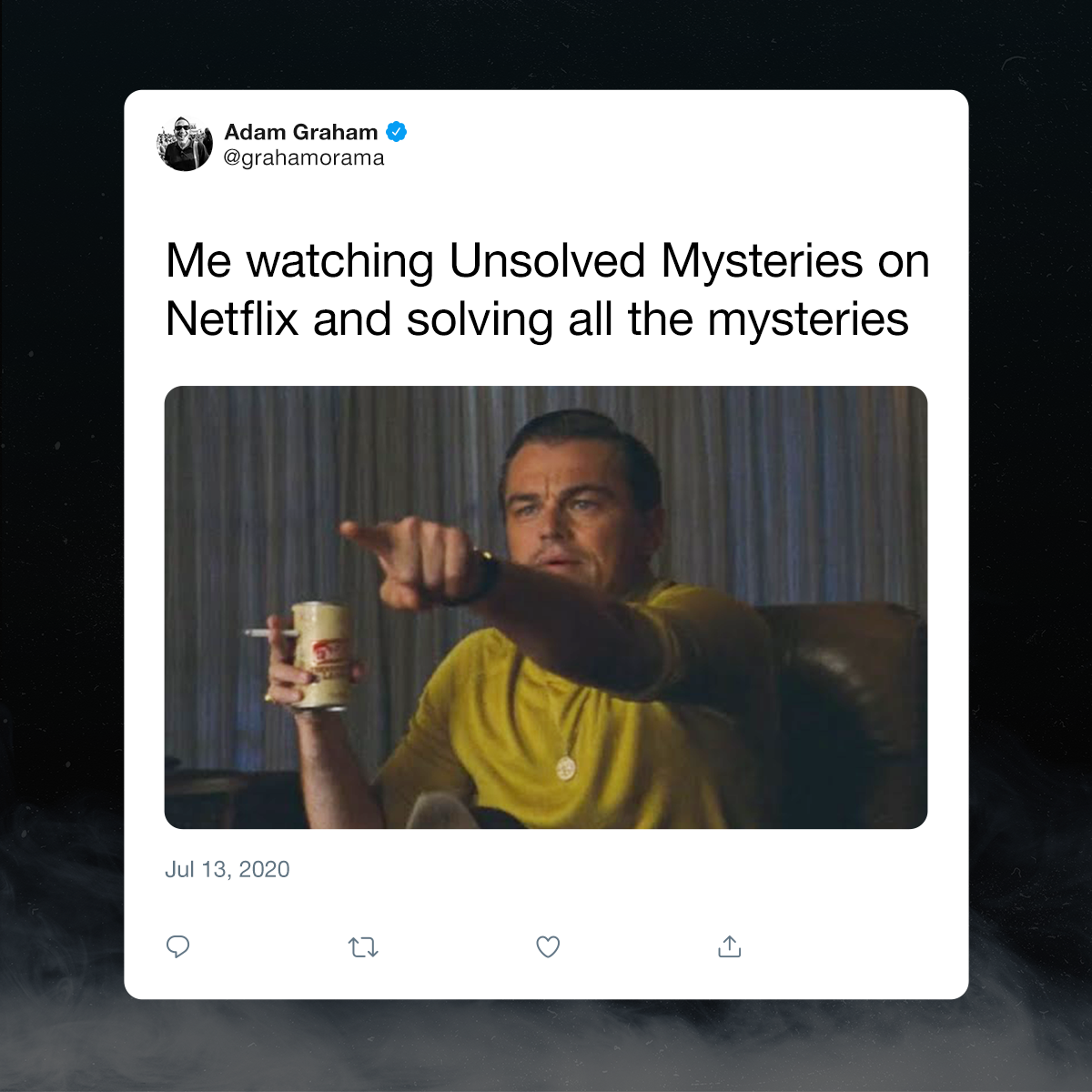 To further aid fan investigations, we built the Unsolved Mysteries Case Files, and shared it on Reddit. This custom Google Drive folder housed exclusive investigative reports and cutting room floor footage. Once more, providing fodder for continued series discussion across all platforms.


Unsolved Mysteries was Netflix's most-watched title in July. And, according to research firm 7Park data, it was the second-most streamed title during July compared to content on Netflix, Amazon Prime, Hulu, and Disney+.
As for offline impact, the FBI exhumed Alonzo Brooks' body after his episode brought his case to the forefront. We were honored to help spread awareness of his case and reward across social platforms. Fans submitted over 4,000 new stories to be considered, and 4,000 tips surrounding active investigations — 150 of which were credible tips forwarded to law enforcement. And, sightings of alleged killer Xavier Dupont de Ligonnes were reported in Chicago.
P.S. Unsolved Mysteries: Volume 2 is now streaming.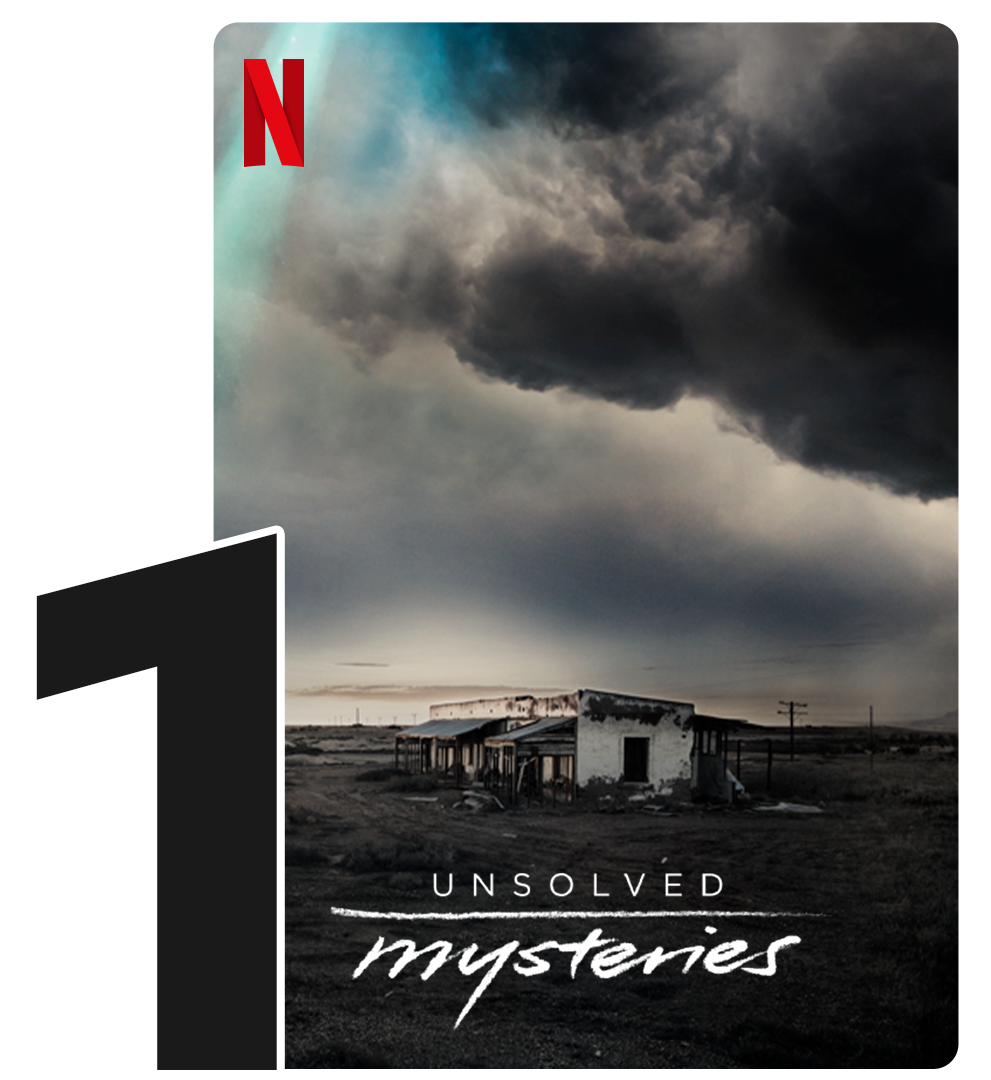 SOCIAL CAMPAIGN RESULTS
8M

IMPRESSIONS

1.9M

VIDEO VIEWS

11.28M

MENTIONS

85K

FOLLOWERS

1.27M

ENAGAGEMENTS