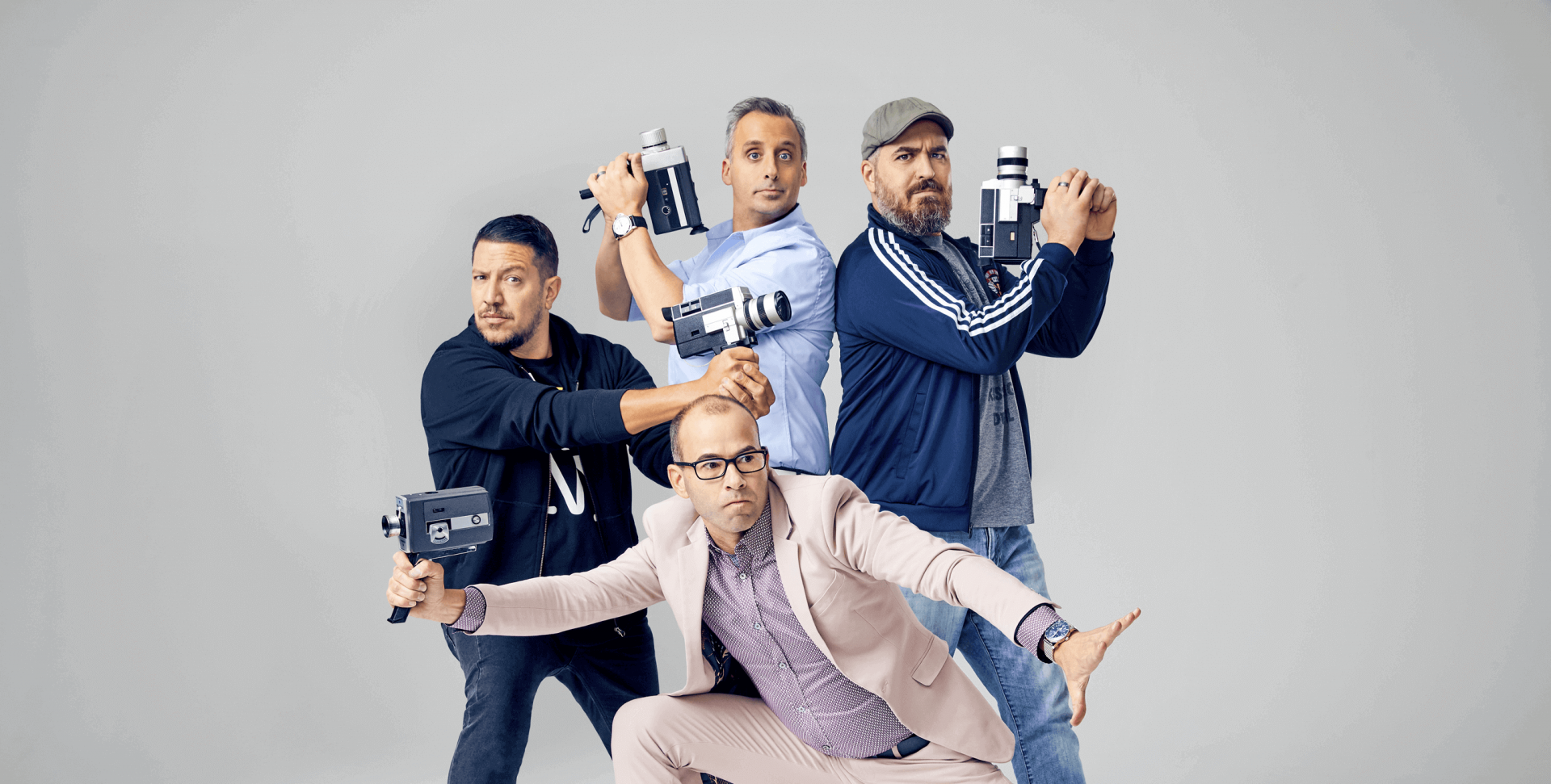 WarnerMedia

jokers the movie


The Impractical Jokers carved out a cult following with their popular live action comedy TV show, but translating their success to the big screen wasn't guaranteed. With AMC limiting the release of their debut film, Impractical Jokers: The Movie, to only 357 screens in select locations, they needed to leverage their fans' loyalty for an opening weekend that would earn the movie an expanded nationwide release.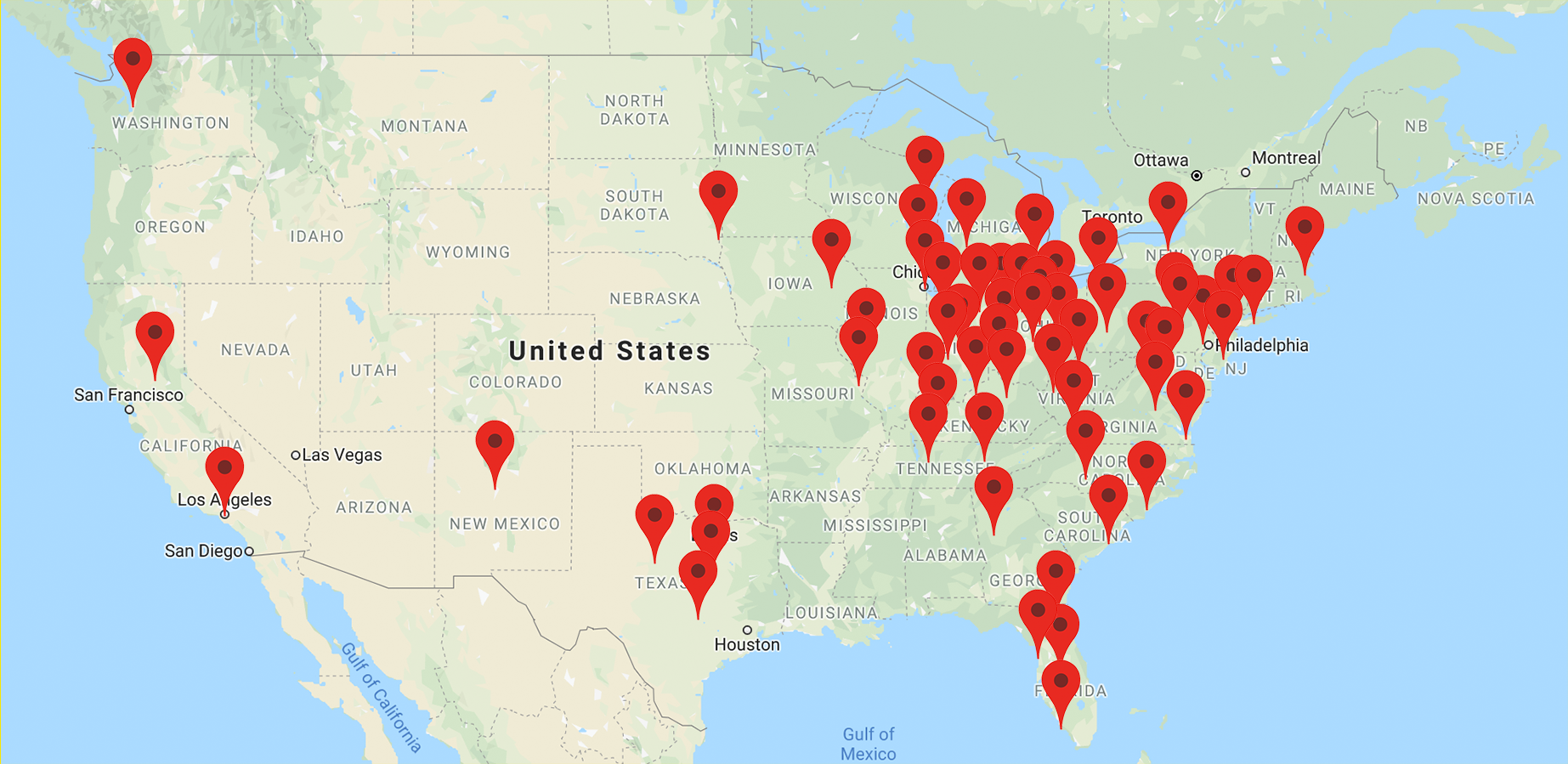 With only 7 weeks until the premiere, our social campaign needed to draw inspiration from other cult movie hits (e.g. "Rocky Horror Picture Show," "The Room") and deliver a straightforward directive for fans to accomplish the goal of a broader release. However, unlike cult classics from film history, immediate success needed to be ensured or the film would not obtain a broad release.
With Impractical Jokers: The Movie screening only in select locations, our rallying cry had to leverage broad fan enthusiasm, while delivering on ticket presales and RSVPs in a time-sensitive manner within hyper-specific geographic parameters.

Throughout the TV show's run, fans of the Impractical Jokers have shown consistent loyalty and a willingness to engage heavily on social and in person to support the Jokers. We elected to leverage fan loyalty by portraying the Jokers as outsiders of the film world, talents more deserving than a limited release, soliciting direct action from the fans to achieve more recognition.

Simultaneously, we did a geographic assessment of theatres screening the movie during opening weekend, determining how we could leverage well-connected Jokers superfans in the area, and reward those who displayed intense dedication by traveling over 100 miles.

We elected to execute the social campaign under the hashtag #BreakTheBoxOffice: a simple and straightforward mission for Impractical Jokers fans to prove their loyalty and be rewarded.

With our goal spelled out clearly, we gamified social content for the movie with the use of a Joker's Meter, a series of motion assets and countdowns prepared in realtime to track social engagements, shares, and ticket presales. When fans reached certain thresholds, we'd release assets of the meter "breaking," giving fans a feeling of shared accomplishment that won them new sneak peeks from the new movie.
We continued to message around community with roadtrip checklists, which encouraged fans to to see the movie with their friends on opening weekend by organizing an epic roadtrip (also a nod to the movie's central premise: a roadtrip between friends), with snack suggestions and inside jokes provided courtesy of the Jokers themselves.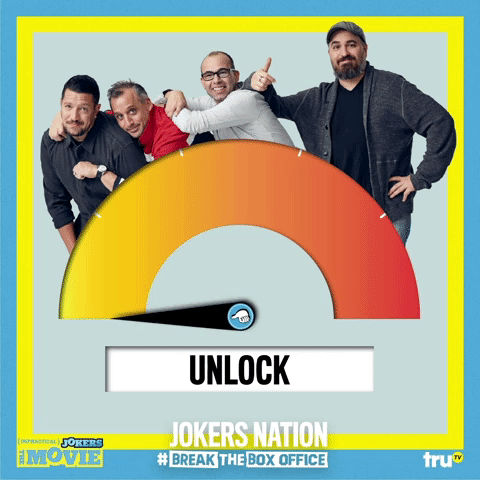 Sending each Joker to surprise fans across the country during opening weekend, fans lit up social media with buzz about their trips to their respective theatres.
Meanwhile, we messaged our #BreakTheBoxOffice hashtag with additional urgency, stressing the importance of a big opening weekend in achieving a broad release.
Fueling speculation on where the Jokers might pop up, we also leaned heavily into spurring more UGC, asking for over-the-top roadtrip stories from fans, which we edited into a personalized thank you montage from the Jokers.

Spurred by our #BreakTheBoxOffice social campaign, Impractical Jokers: The Movie surprised industry analysts. Pulling in $2.6 Million in opening weekend, the movie ranked 11th nationwide, despite only being shown in 357 theatres. That $7,302 per screen average grew to $7,742 per screen by the end of its first week run, the best box office mark of any movie that week.

327K

CLICKS TO TICKET ORDERS

After toppling the blockbusters, Impractical Jokers: The Movie earned an expanded release to 1,543 additional theatres, where its domestic gross ballooned to $3.6M during its second week, aided by fans celebrating the success of the first week's "broken" box office.

$7.7K

PER SCREEN FIRST WEEK

(1st nationwide)

The #BreakTheBoxOffice hashtag proved integral to the film's success, garnering the #1 term in all social conversations around Impractical Jokers: The Movie. With 82% of those conversations expressing positive sentiment, fans translated our urgent social call for action into empirical enthusiasm around the film's release.