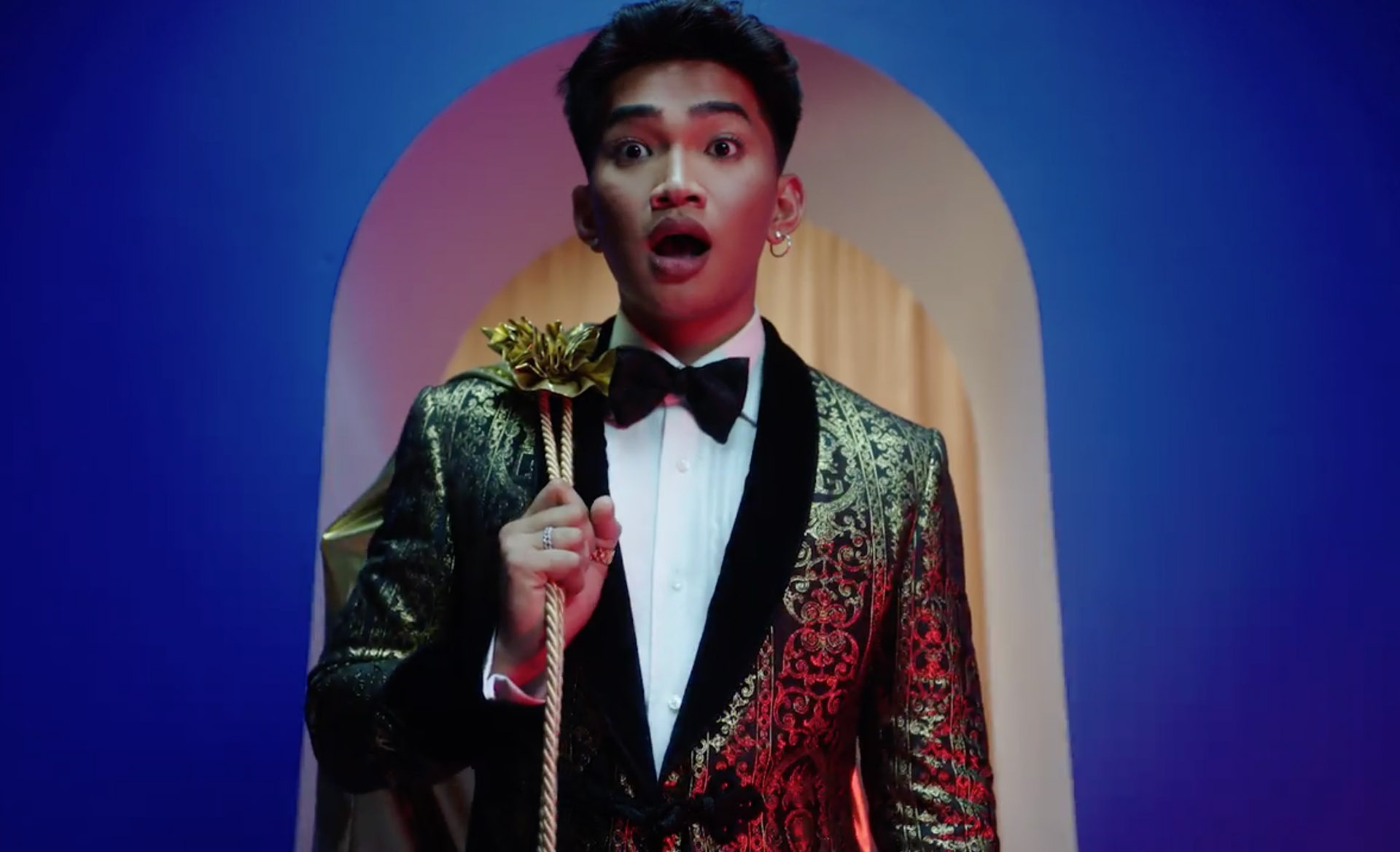 Klarna US

Influencer Storytelling
A bit of background.
Buy now, pay later apps are having a serious moment — budgets are tight these days, that's a fact. But this convenient new way to pay also comes with looming skepticism among Gen Z and Millennial shoppers.
In the Spring of 2020, Klarna, the Swedish buy now, pay later app, took its services to the US with an awareness-based digital launch campaign. As Klarna's social agency of record, our goal was to break through with a social strategy to not only increase brand recognition but educate about the product offerings.
Place your bets.
Introducing, "What's the Catch?" a four-part episodic edutainment series, each cast with a star influencer and standalone storytelling.
Typically paid influencer endorsement campaigns are heavily templated, preachy, inauthentic, and frankly, played out. Our goal: make the stars creative partners in the process to ultimately break the mold of traditional influencer content and create something irreverent, honest, and bold.
TRIAL PHASE
Finding right in real-time.
Four different creative approaches were tested through social engagement and response tracking. Fans rushed to comment sections to profess love for the stars and the spots themselves. Lines were quoted, fans asked about the Klarna app, and many took the time to announce they had officially been converted to Klarna users — every brand's dream come true!
It's not a regular influencer campaign,
it's a Klarna influencer campaign.
THE WHAT'S THE CATCH?
SERIES BECAME KLARNA'S MOST ENGAGED CONTENT. SERIOUSLY, FANS WERE OBSESSED.
181%

average view rate

Yes, people actually
watched more
than once!

7.5m

impressions

6.1m

engagement rate

12.6%

engagement rate
AMPLIFY PHASE
Going all in on one big bet.
Our dynamic creative production model, to find right through real-time trials, led to greater engagement and active consideration. Huge wins for Klarna. The series not only established brand trust through entertaining executions, but it also revealed a top performer and considerable opportunity. "A Holiday Tale" was born.
With the data to back it, we committed to a single creative partner. Klarna redirected spending to a significantly larger production budget and added a supporting media buy across digital and streaming platforms. Our big bet debuted on Hulu, across social platforms, in email, in-app, and on digital banners.

Holiday, but
make it fashion.
WE DELIVERED 100+ ASSETS
SUSTAINING THE HOLIDAY CAMPAIGN FROM MID-OCTOBER TO THE END OF THE YEAR.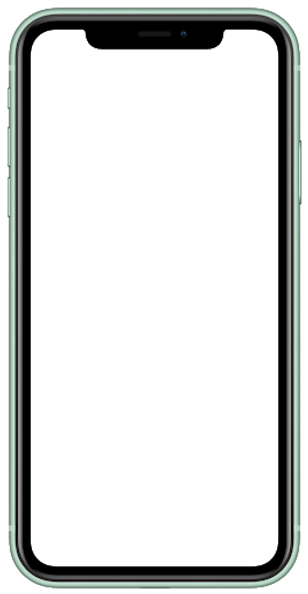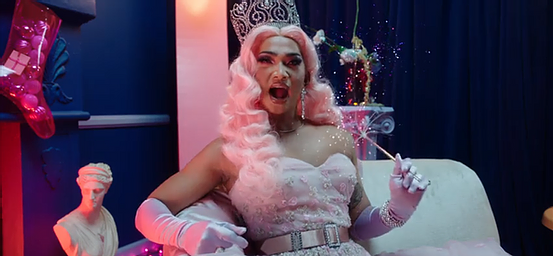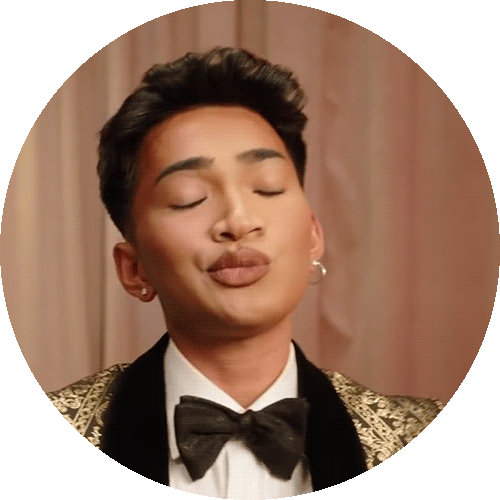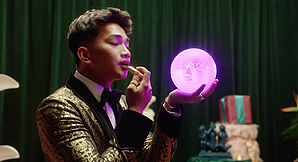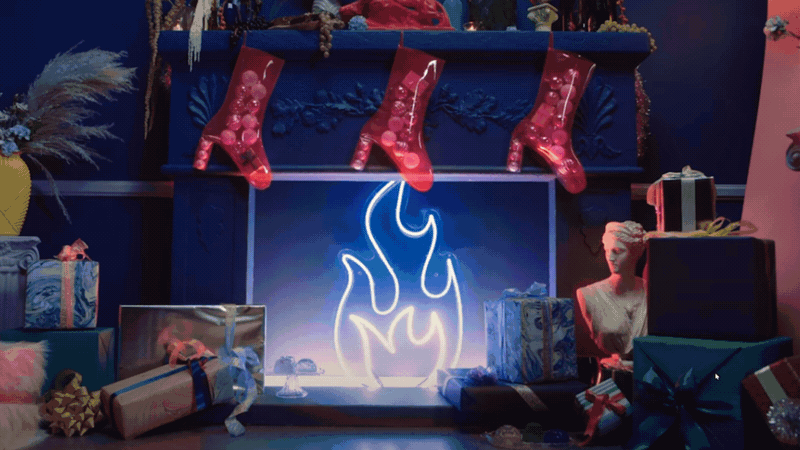 play
Watch A Holiday Tale
THE RESULT?


A HOLIDAY TALE PERFORMED ABOVE ALL OTHER CONTENT, DRIVING KLARNA TO THE TOP 100 APP DOWNLOADS LIST OF FALL 2020.
81m

impressions

22m

video views

457k

engagements