We help brands
show up, show off and take home best in show on social media.
Get in touch
Our Approach

What Makes Us Great?

We believe in the power of brands' owned social channels, and the possibilities there.
01
We identify and connect with the social audience you should be talking with, and creating content for.
02
We create a unique, deeply developed social persona that connects with that audience.
03
We've got the speed and social experience to engage, activate and create breakthrough brand moments.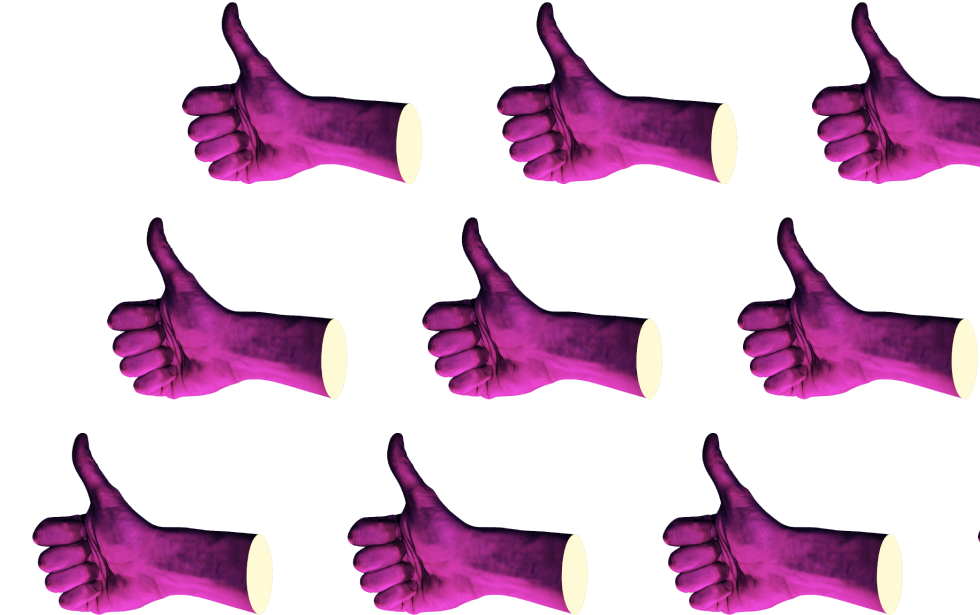 Our Capabilities.
We are a full-service social media agency with a suite of in-house capabilities.
Audience Development

Identifying the right audience

Our strategy begins with identifying, understanding, and connecting with the social audience you should be talking with, and creating content for.
Existing social media audience analysis
Target audience recommendation based on category insights, business goals and competitive whitespace
Deep dive analysis into target, including cultural trends and social platform behaviors
Single critical audience development to drive strategy and tone/voice
Ongoing analysis of audience shifts
Social Persona

Developing a Social Persona

We work with our clients to create a unique social persona that captures attention, and builds meaningful connections.
Voice and tone
Social purpose
Messaging themes and values
Channel strategy including which platforms, how we act and who we follow
Content strategy including interests, design guidelines and examples
Copywriting and response guidelines
Community Management

Creating wins with Community Management

Community management is never an afterthought for us, and we're not here to just post, reply, step away, repeat. We're in there, engaging and creating breakthrough brand moments.
Being the always-on voice of the brand
Content scheduling and publishing
Content monitoring
Engaging with fans and pages
Identifying opportunities around cultural moments and trends
Reporting on real-time engagements and opportunities
Social Content

Producing scroll-stopping social content

Whether your brand is more memes and TikTok, or YouTube shows and Instagram posts, our team of creatives will take your social content and campaigns to the next level.
Creative concept development and creative direction
Copywriting and scripting
Video, livestream and photo productions
Graphic design and illustration
Animation and motion design
Reactive, quick turn and meme content
Video Editing
Influencer Partnerships

Forging meaningful partnerships with influencers

We build relationships, co-create branded content, and develop bespoke programs alongside influencers, all while overseeing and managing the entire process for our clients.
Campaign, strategy, and tactics development
Research and curation
Relationship management
Contracting and negotiations
Project management
Creative and content development support
Paid Media

Supporting with smart paid media

Our paid media team is fully integrated, ensuring that our content reaches the right audience through strategic paid media placements across all social platforms.
Cross-platform paid media planning, buying, and management
Real-time results focused optimization
Day-to-day performance dashboard reporting & insights
Paid creative integration for enhanced testing
Platform relationships (preferred agency partner for most major platforms)
Web3, NFTs & Metaverse

Building Web3 Communities

We help brands utilize new tools like NFTs, DAOs, Discord, Blockchain, 3-D animation and design to build and grow passionate web3 fan communities.
Web3, NFT & Metaverse marketing L&D

Web3 marketing strategy

Discord server set-up and moderation

NFT community building

Metaverse strategy, build-outs, media buying 
PR

Earning that reach

We further expand the reach of work through securing earned media placements on podcasts, digital media, TV, print and radio.
PR strategy and execution
Targeted B2C & B2B media list development
B2C & B2B relationship management
Always-on and campaign-focused pitching
Brand feature pitching
Earned media value and impressions reporting
Optimizing & Reporting

Digging into the data

We pair robust reports on what's happened, with live dashboards for what's happening now, and strategic insights for optimizing what's next for your social channels.
Full funnel data integration (inclusive of site, e-commerce, paid media, etc.)
Live data dashboards
Social listening
Quarterly/long-term creative trend analysis
Actionable optimizations
Ongoing A/B testing
Industries

Over the past 12 years, our work has spanned multiple industries, but there are some areas we have focused on most.
Entertainment

We watch a lot of TV and movies while on the clock. Spoiler alert: Mostly for work. We got our start in entertainment and it's still one of our biggest areas of focus, with partners that include streaming services, movies, TV, music, sports, and news.

Lifestyle & Ecommerce

A lot of you have been asking me about my skincare routine. That's a joke about lifestyle influencers. It's never great when you feel you have to explain your joke. Shop now! #sponsored #ad

Food & Beverage

We are absolutely the only social media agency that loves food. And drinks. And food. We talk about it all the time.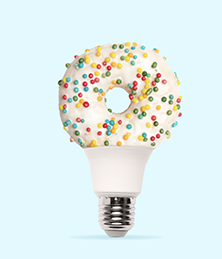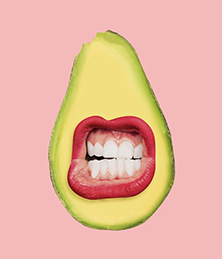 Expertise in Other Industries.
B2B

travel

Energy

Real Estate

Hospitality

Finance

Beauty

CPG

Technology

Non-Profit

Pets

Education
Selected projects

Check Out our featured work.
REVIEWS

WHAT PEOPLE ARE SAYING ABOUT US.



Turns out it wasn't the tweets or the thirst traps, the real treasure was the friends we made at Movement along the way.

Hillary Power

Head of Brand Social
Between mermaid shoots featuring top influencers, flamingo floaties, and pink furry genie lamps, there is definitely no shortage of creative ideas coming from my team at Movement!

Mary Manzo

Head of Social & Influencer
Movement Strategy has been my go-to social agency for 9 years now. We started in the early days with Facebook apps and photo uploads and have since built global social strategies and launched digital activations around the world.

Jack Daley

VP Global Content & Media
Working with Movement Strategy on LA County's Angelenos in Action COVID-19 project was fun and rewarding. The team is awesome!

Aryana Amoon

Epidemiologist
From viral social tweets to high quality shoots and countless digital activations, Movement Strategy has been my trusted partner for nearly 4 years across dozens of projects. The team is fun to work with and are an infinite well of creativity and innovation!

Jonathan Hui

Director, Digital Franchise Management and Marketing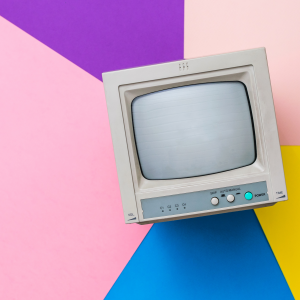 WANT TO TEAM UP?

Get In Touch.

We're ready when you are.

contact us