DIVERSITY, EQUITY and INCLUSION
DEI

Movement is committed to living up to our values, including
fostering a culture of inclusivity where everyone has a sense of belonging.
How do we embody this value? It takes all of us.
How do we embody this value? It takes all of us.
Mission statement
At Movement, we believe that what we put out into the world matters. And since we were founded on the principles of paving our own path, we take bold steps towards what we believe is the right direction. This means addressing the big stuff: the systems of inequality that impact some of us far more than others. As culture creators, we firmly believe we have a responsibility to our colleagues, clients, communities, and the industry to live up to the Movement name. We confront inequities head on as they come, knowing that this work is never done and that we must keep the momentum.
Movement ERGs

employee resource groups
what are ERGS?
Voluntary, employee-led groups whose aim is to foster an inclusive workplace aligned with the organizations they serve.
women's erg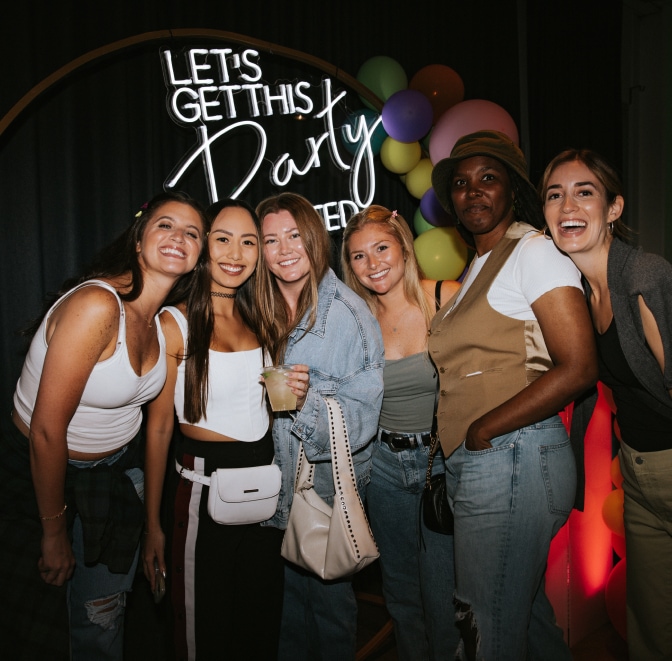 A space to foster connections, create plans for action, and support women in learning, growing, and improving our workplace and our day-to-day lives.
Mental Health ERG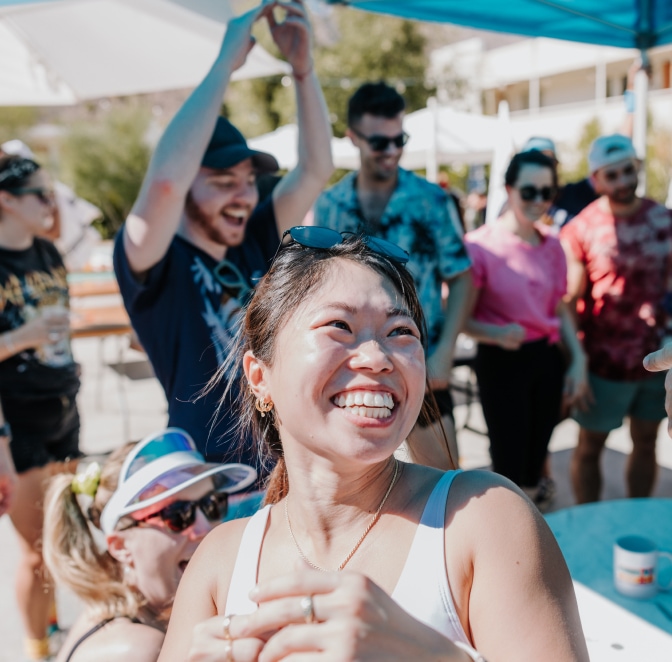 OUR GROUP'S MISSION IS TO destigmatize mental health challenges in the workplace while ensuring a safe, healthful environment for all employees.
Black erg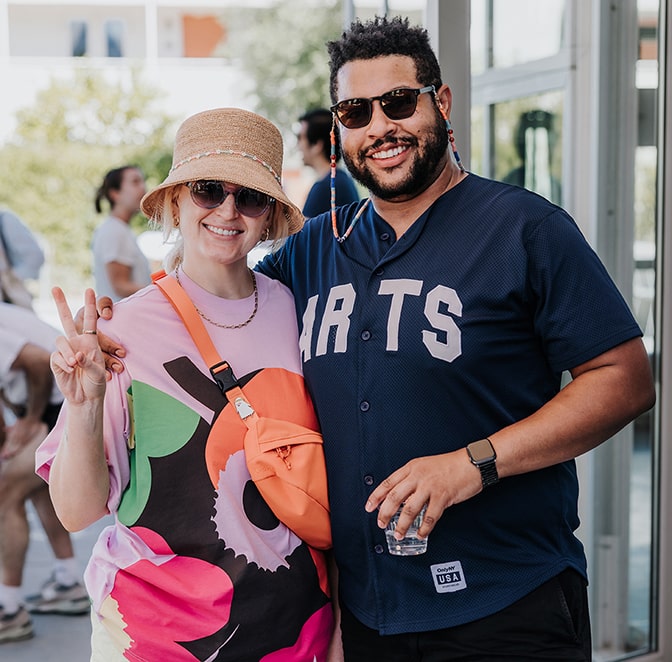 The Black Employee Resource Group's mission is to foster a safe community, designed for support and discussions around the Black professional experience.
Latiné/x ERG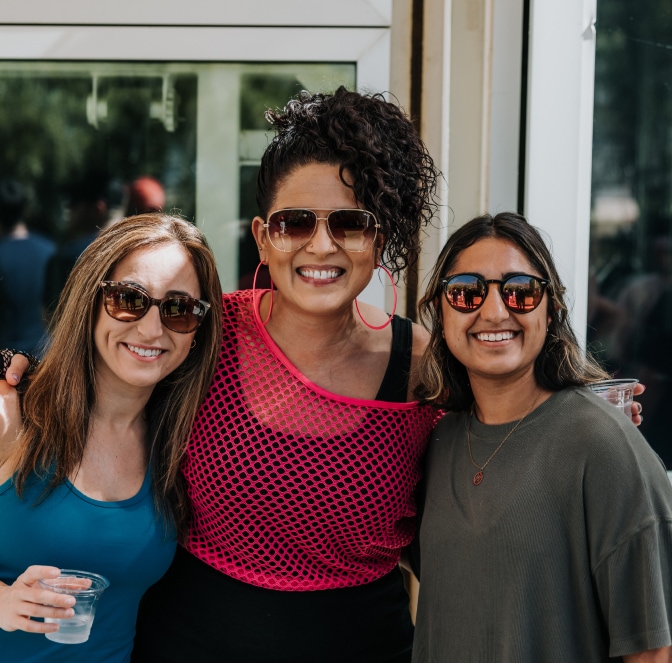 The Latino/a/x/e ERG serves to provide resources, creating an educational safe space to learn & share about our cultures.
AAPI ERG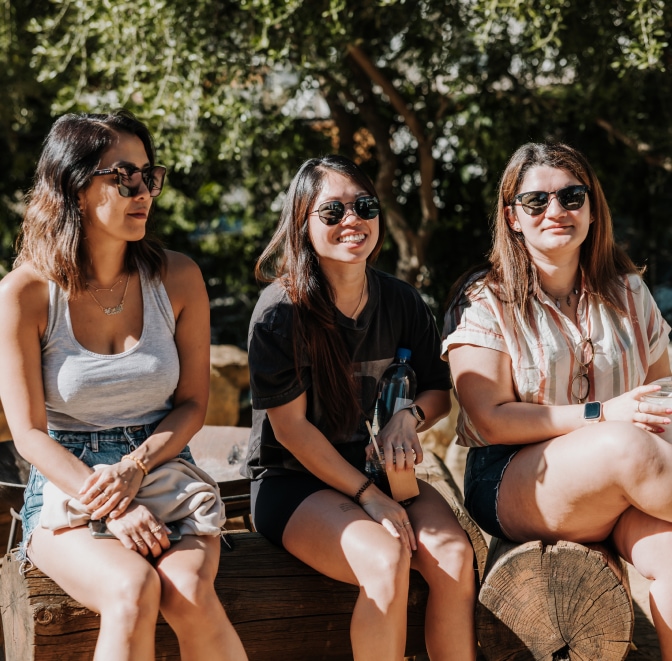 AAPI Chats is an informal and supportive Employee Resource Group for Asian American Pacific Islander and Desi employees.

JEWISH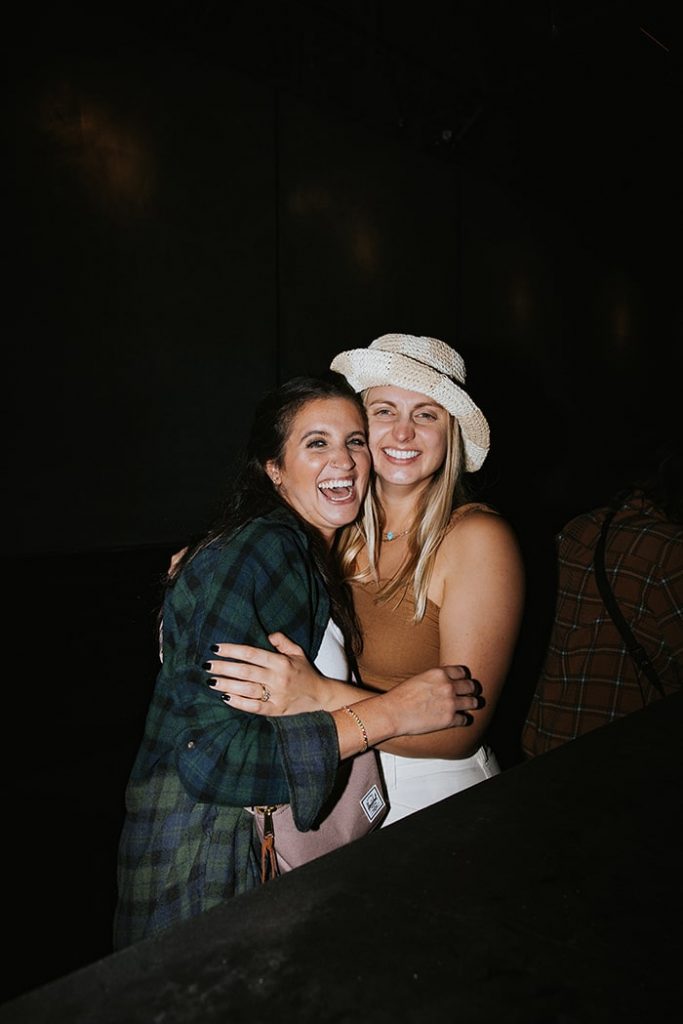 The Jewish ERG is a welcoming and inclusive group for all Movement Strategy employees who associate or identify with Judaism through religion or culture to discuss common interests, concerns, and values.
PARENTS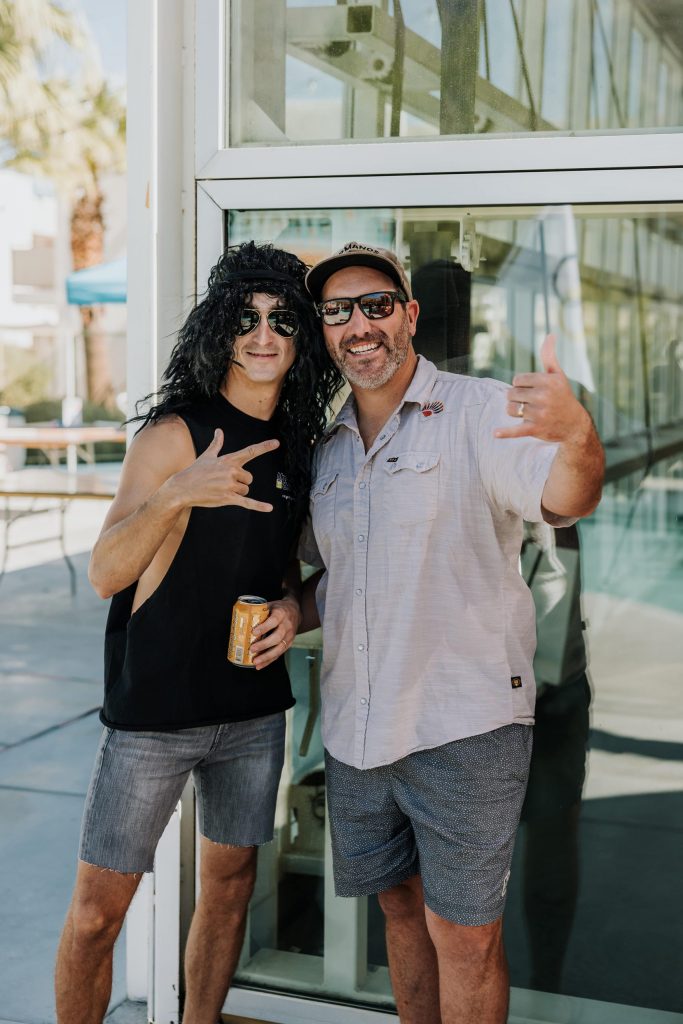 The Parent's ERG is open to parents, soon-to-be parents, and just regular folks who want to know more about parenting. Our goal is to help parents in the workplace feel supported by creating a safe space in order to share knowledge, resources, and cultivate community.
LGBTQ+ ERG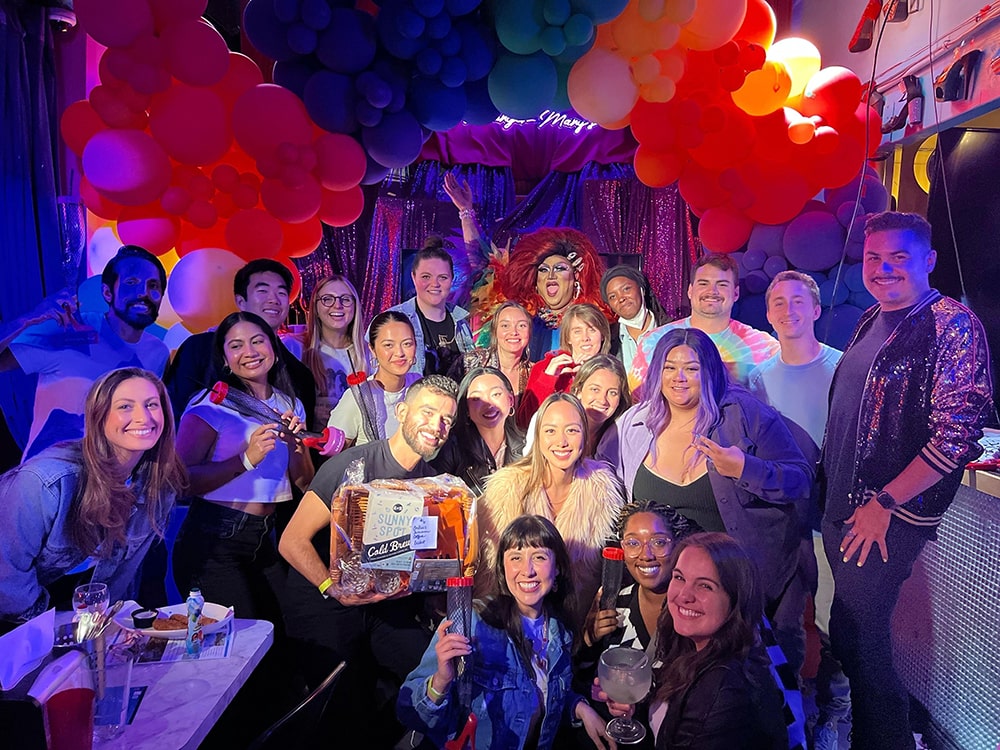 Movement Strategy's LGBTQ+ ERG serves as a safe haven for Queer employees, a place for Allies to learn, listen and mobilize and to serve as a gut check for queer client content and campaigns.
DEI Committee Work

WHAT OUR DEI COMMITTEE HAS BEEN WORKING ON

From our Beyond the Black Square playbook in partnership with 25 experts, to monthly featured guests sharing their unique and diverse perspectives, we make intentional plans to continue educating our teams and improving the inclusivity of our organization.
Guest Speakers
We're honored to invite and be joined by incredible speakers, creators and educators during our all-agency meetings.
These guest speakers share their stories and help enrich the perspectives of all within our agency.

Pride month erin nae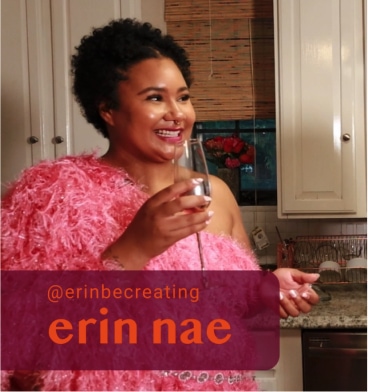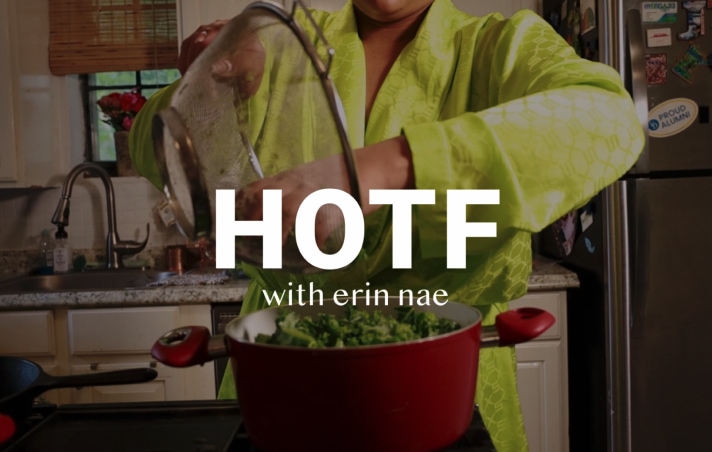 erin is a Storyteller, creator and executive producer. Her Youtube web series titled, Heavy on the Feelings (HOTF), tackles topics, theories, and themes related to and impacting Black people.
black history month jazmyn W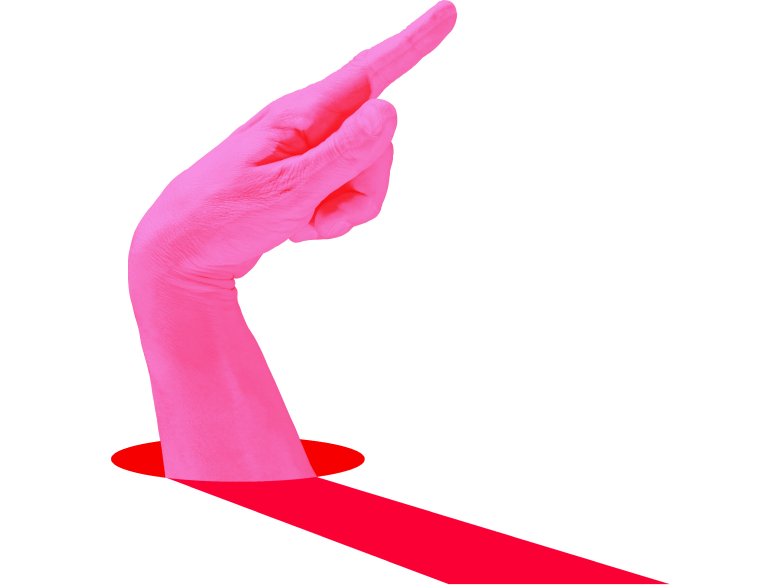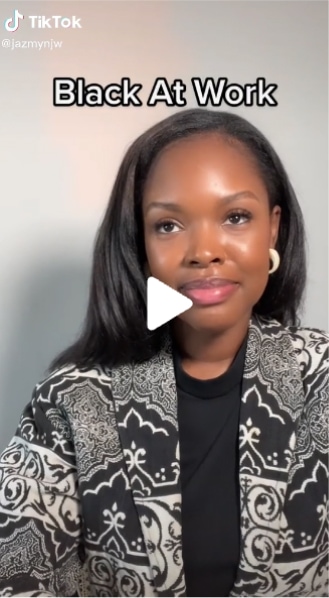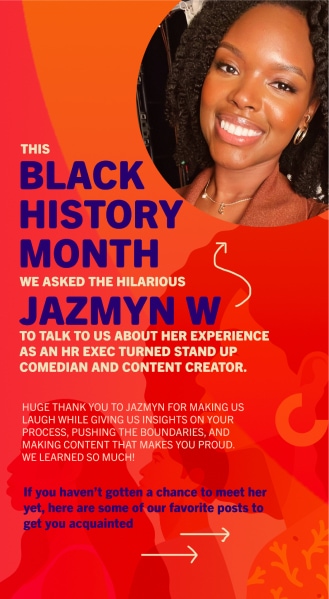 disability pride day speaker eileen grubba
inclusion means seeking out and welcoming those who have been kept ow. it demands we open up and offer equal opportunity to all. when we do this, we bring our game changers, the ones we've kept out far too long . . .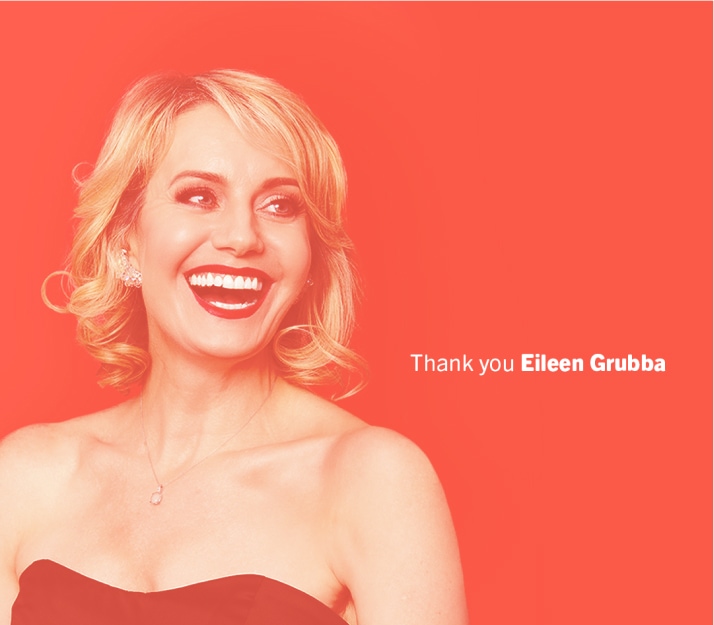 diversity in web3 Alex zhang
My general take is, and what's really exciting about the Internet at large, is it's definitely a step up from existing corporate structures.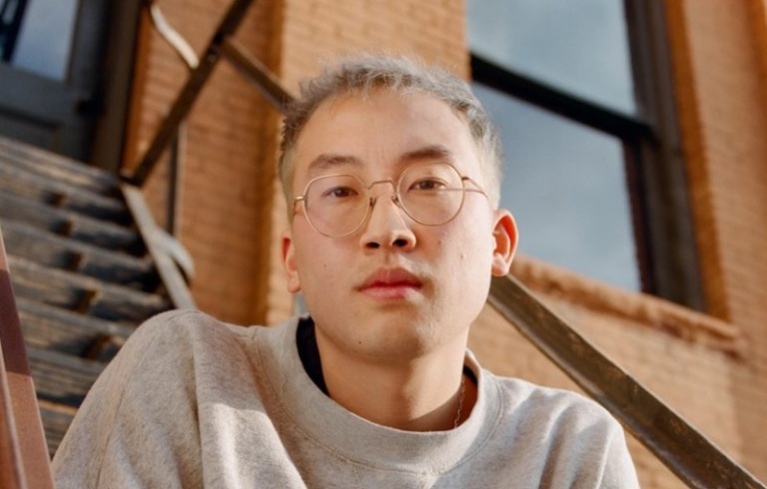 Positive Impact
Movement Strategy's Positive Impact Program is a cause-based initiative in which the agency fosters relationships with nonprofit organizations, schools, and other organizations to uplift the communities where we operate.
Founded in 2020, the Positive Impact Program has given students in New York and Denver real-world experience within the advertising industry, provided pro-bono services to minority-owned businesses impacted by COVID-19, and led voter registration initiatives—partnering with multiple nonprofits. The program is currently developing partnerships with high schools in Los Angeles to provide a pathway for underprivileged students to access employment training within advertising.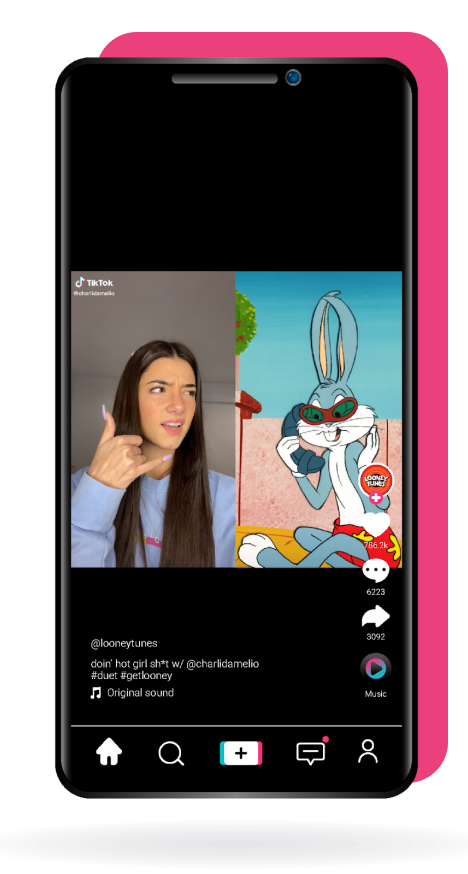 DA VINCI HIGH SCHOOL X PRIDE MONTH
THE ASK In the spirit of Pride month, how would you use Movement Social's Instagram platform to educate and celebrate Pride?
THE PROCESS Over the course of a two day career shadowing session and presentation, the students were paired up with a Movement group lead to brainstorm and create their social posts.
THE RESULT The students presented their mock posts, which were then turned into designs by the Movement Strategy team. Teamwork!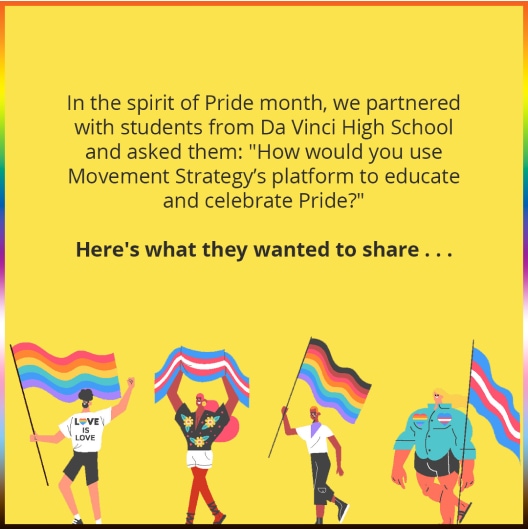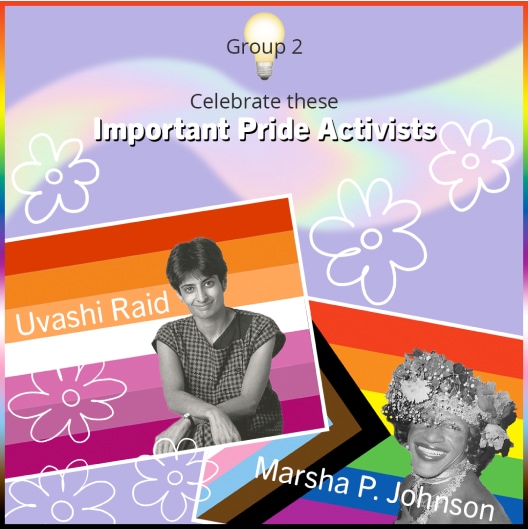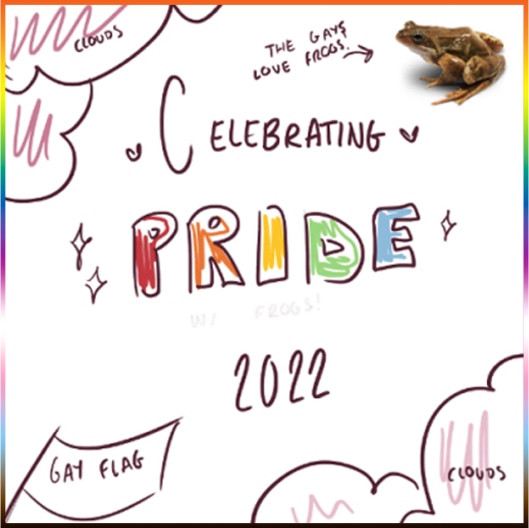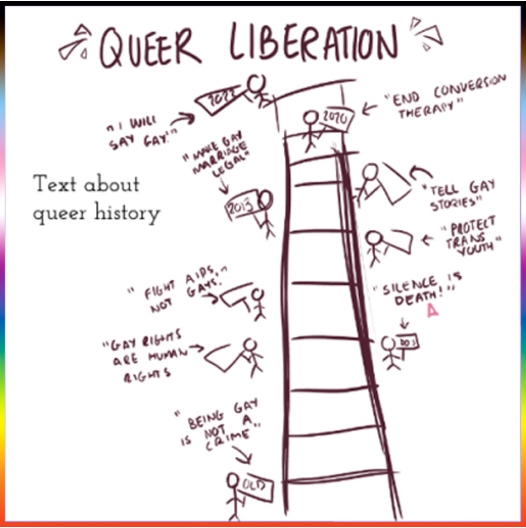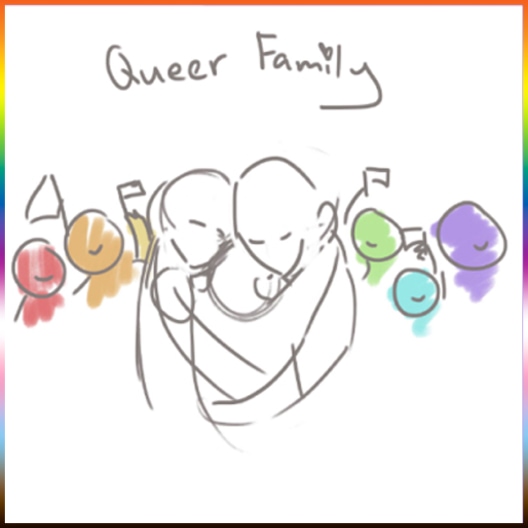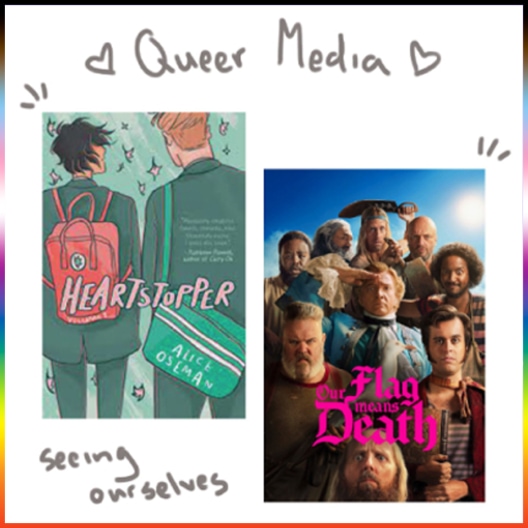 ART & DESIGN HIGH SCHOOL X LOONEY TUNES
THE ASK Develop a launch strategy for Looney Tunes on TikTok
THE PROCESS In a 3 month long project, the students of Art & Design High School, Movement Strategy and WB partnered on the upcoming launch of Looney Tunes on Tiktok. Meeting with the Movement team weekly, the students approach the challenge from all angles, creating user personas to define their audience, deploying multiple growth strategies ranging from audio to influencer collabs, and concepting engagement strategies like dance challenges and creative filters.
THE RESULT With the inspiration from the Art & Design High School, Movement Strategy launched the Looney Tunes TikTok and grew it to 1M followers just six months later!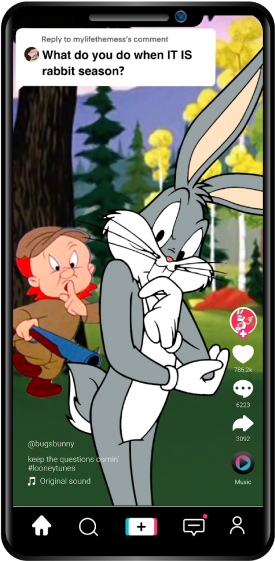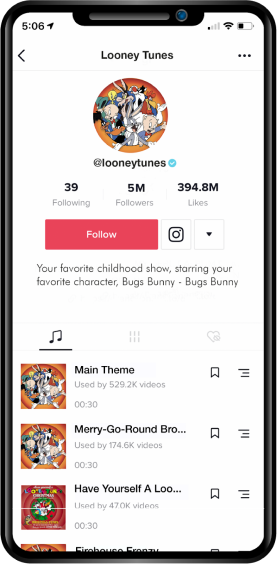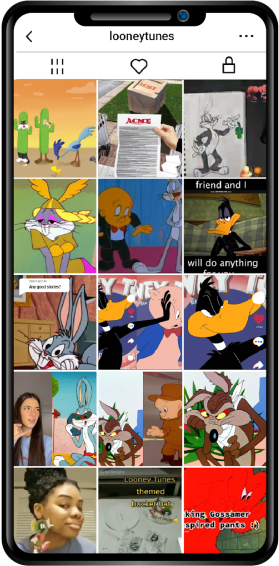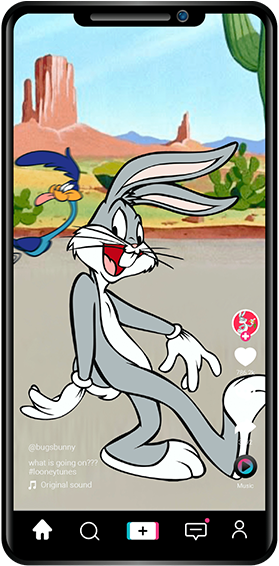 By now, we all know that performative solidarity from a brand does more harm than good. As a social media agency, we're often asked the best way to respond.
SPOILER ALERT It's meaningful, resourced support that is authentic to your brand values and that makes a lasting impact.
We partnered with 25 experts to create Beyond the Black Square, a playbook to help brands to establish their values so that they can respond meaningfully to difficult cultural moments.
HOW WE GOT HERE AND HOW WE CAN DO BETTER
THE STATE OF SOCIAL
After George Floyd's tragic murder, posting a single black square became a statement of solidarity with Black people. It established a certain position: that the brand or individual was opposed to systemic racism and supported Black people.
Consumers now expect brands to make an impact, and brands are pressured to perform in the following ways.
So what can brands do? Start with these four pillars of brand identity before expressing your stance on cultural issues:
Values
Causes
Politics & Culture
Conduct
ACTION AND IMPACT
WHEN TO SIT BACK AND LISTEN FIRST, AND HOW TO TAKE MEANINGFUL ACTION
This is where consulting with the right activist and nonprofit groups can activate your brand's resources in the most effective way. Instead of having your brand response only coming from top leadership, give the power to those who best understand the social community and the issue at hand, including people outside the organization.
OTHER WAYS TO TAKE MEANINGFUL ACTION?
Lead with compassion and understanding
Make material commitments in an authentic way
Hold yourself accountable. Hold your company responsible. Create authentic content that can be backed up by your actions. Reinvent organizational set-ups as needed.
BUT MOST IMPORTANTLY, LEAD WITH EMPATHY, AND TAKE CARE OF YOURSELF ALONG THE WAY.
dei

dei report
2022 and beyond
TRUSTING THE PROCESS
Doing the work (officially) since 2019
Holding ourselves accountable through transparency
Bringing partners together
Letting research be our guide for decision-making
read report
36% of 2022 Movement hires came from diverse ethnic backgrounds
89% of staff report that there are leaders they can relate to
16% identify as living with a disability
Movement is proudly 73% women
25% identify as part of the LGBTQ+ community
1 in 4 people at our company are a part of the DEI committee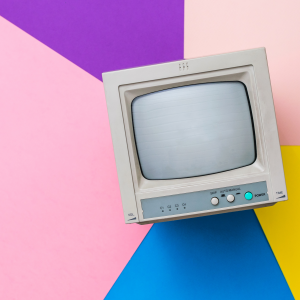 WANT TO TEAM UP?

Get In Touch.

We're ready when you are.

contact us