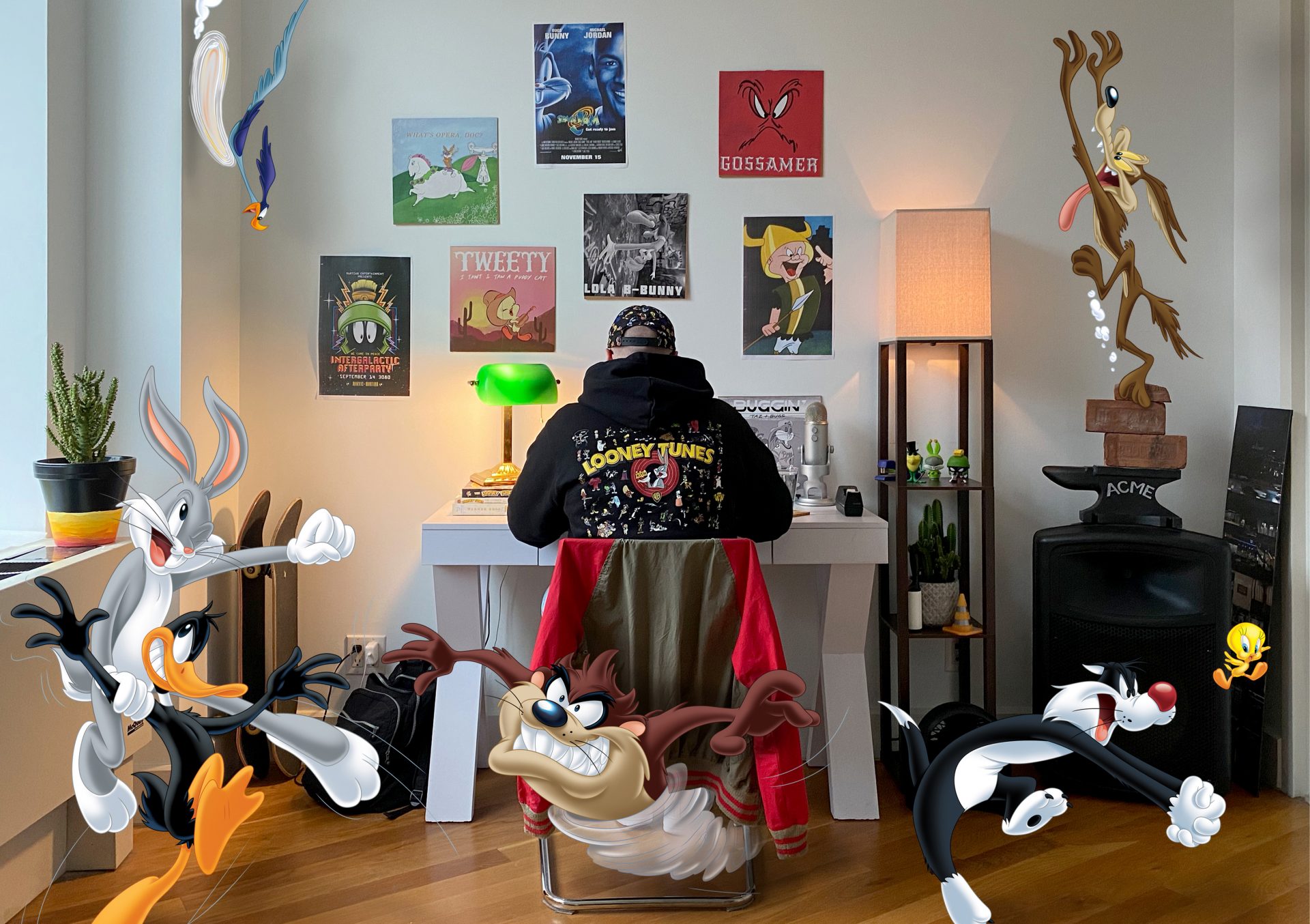 Warner Bros. Looney Tunes

Acme Intern
Looney Tunes has always been able to fuse itself into the cultural fabric of the time—from its conception, to its hybrid real world/cartoon films in the '90s, and up until today.
Warner Bros. needed a social presence as edgy and fantastical as an episode of Looney Tunes itself. The only question is: how do you continue the legacy of an 80 year old brand on social, with no media dollars?
Simple. You hire an intern.
In mid-April 2020, I,
The ACME Intern
stepped onto the scene
with one goal:
BREAK THE INTERNET
Warner Bros. wanted to make Looney Tunes a notable account worth following that's just as hyper-relevant and clever as its cartoons. They wanted to expand their reach, gain followers, increase fan engagement, and generate hype for their brand as part of the long run up to the 2021 release of the new Space Jam film starring LeBron James and the new Looney Tunes cartoons on HBO Max.
The job is full of
distractions…👀

looneytunes gonna let this one go straight to my full voicemail

looneytunes not what i meant when i said 'bring a back of snacks'

looneytunes this should be good.... do ur best

looneytunes told sylvester i was helping him train to catch tweety but really just tryna keep myself entertained

looneytunes hard to get any work done with this guy outside

looneytunes i was wondering who was going thru my trash. shoulda known it was just taz and not the papzz
I'm always on my A Game,
jumping on trends,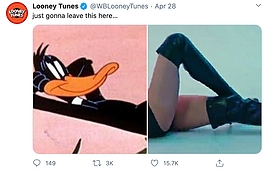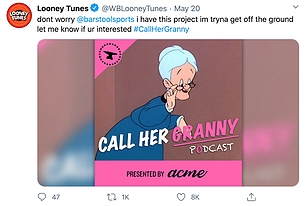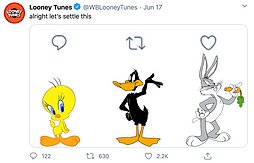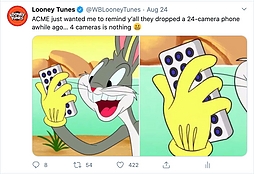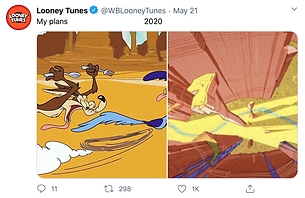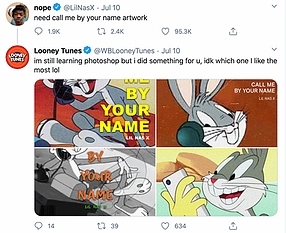 Mastering the art
of Meme-ification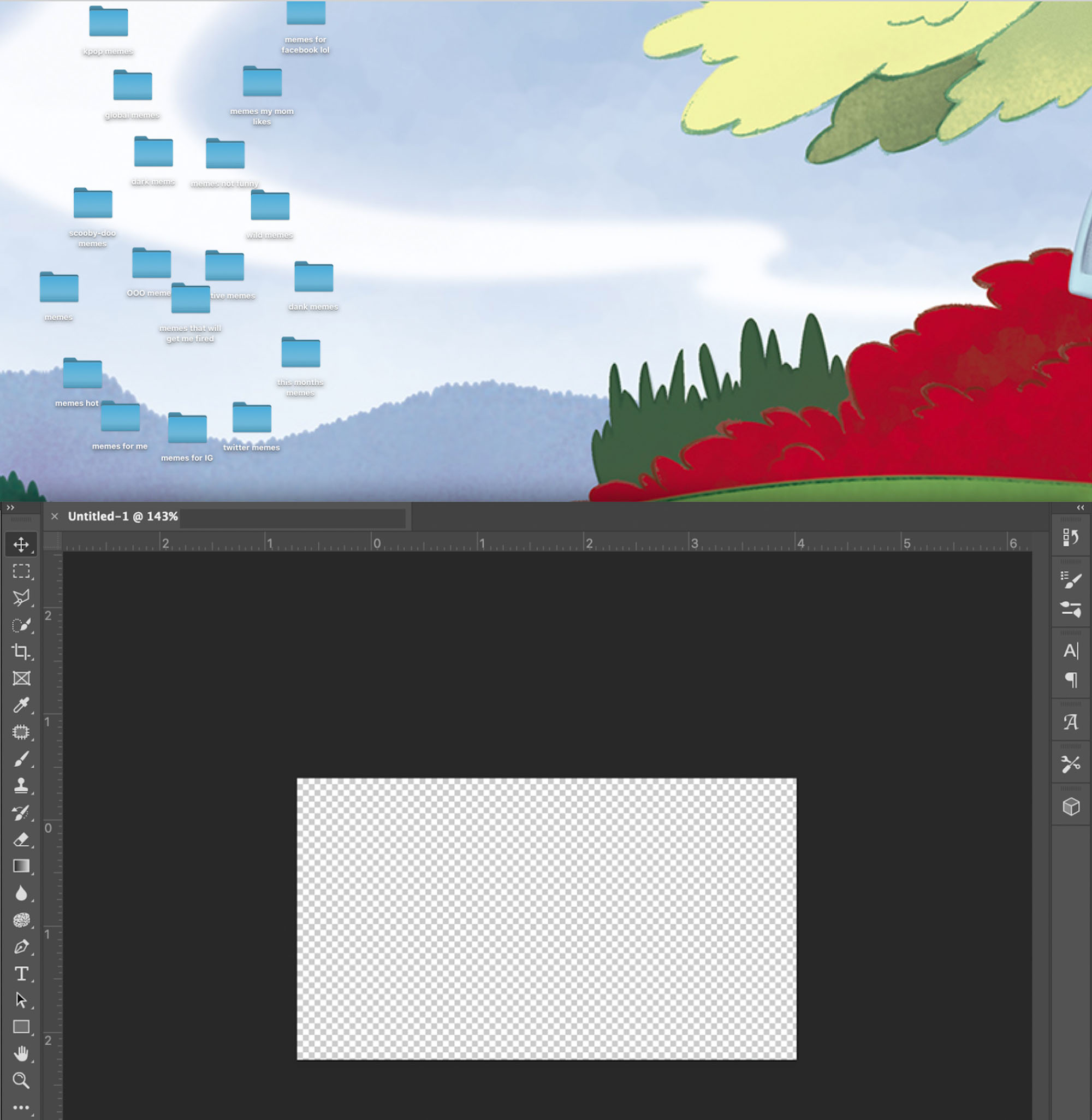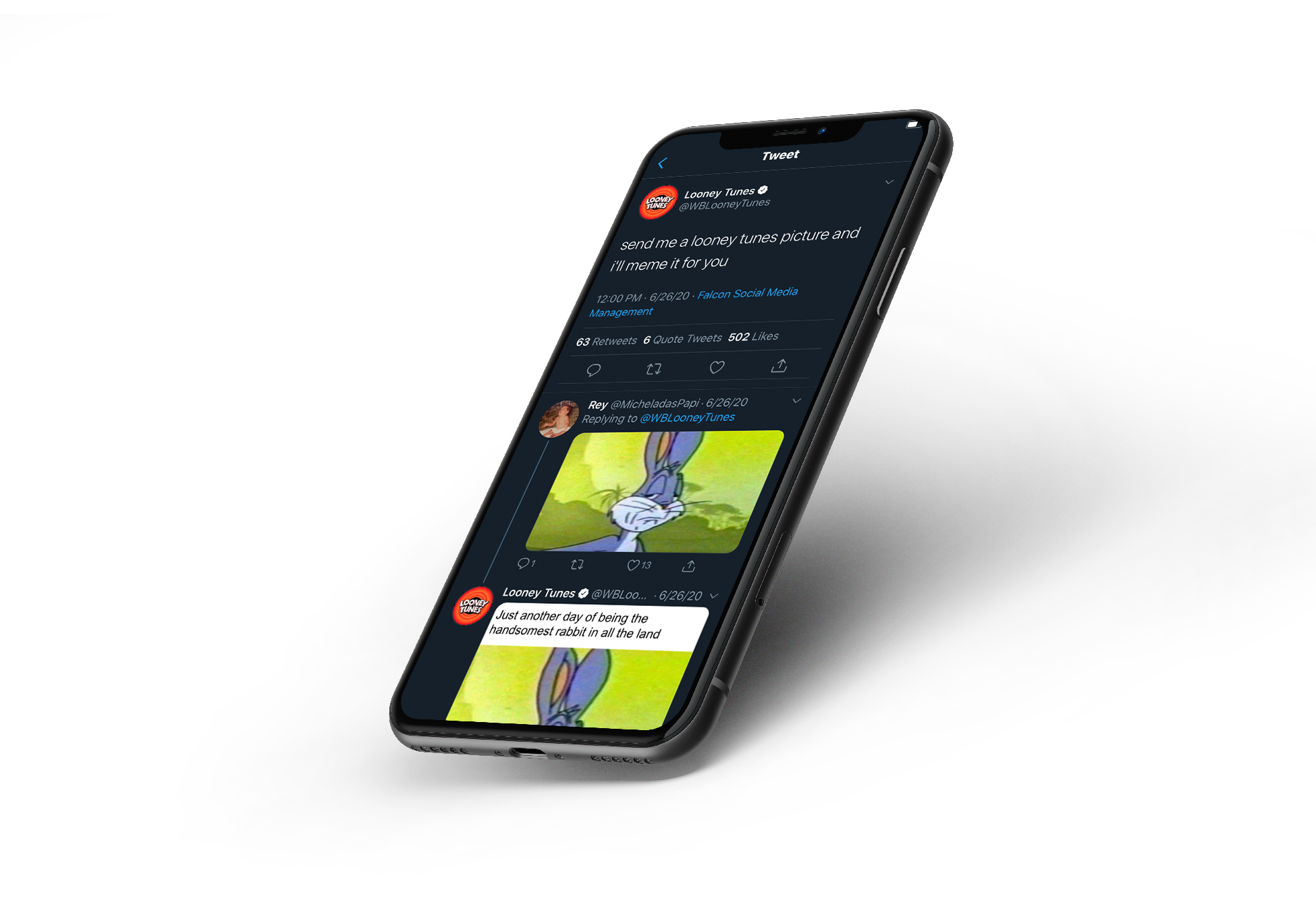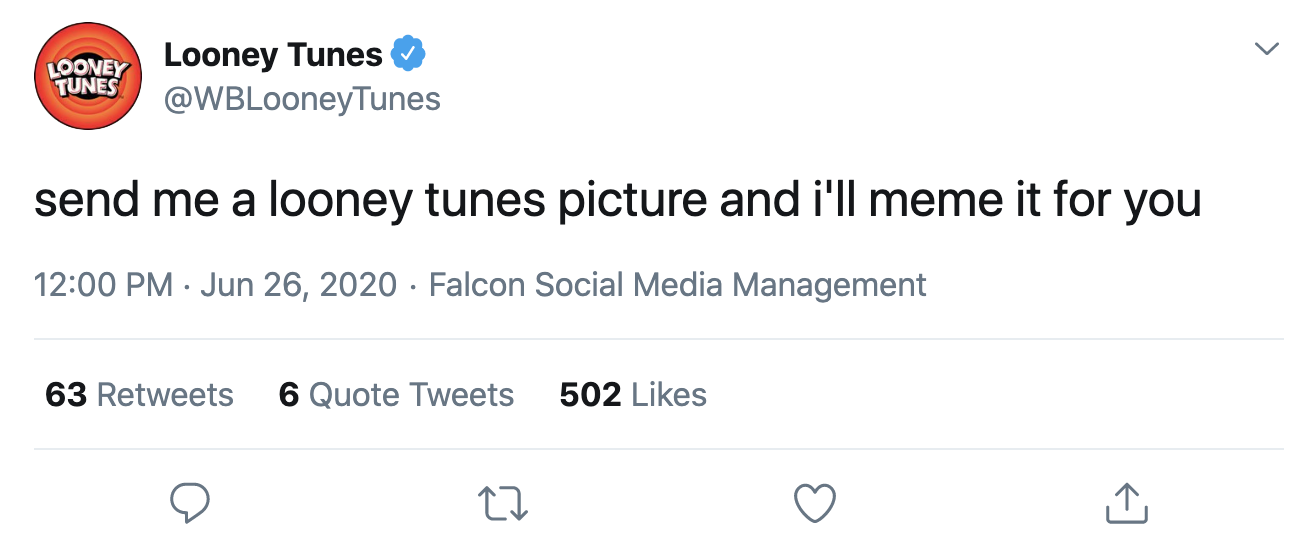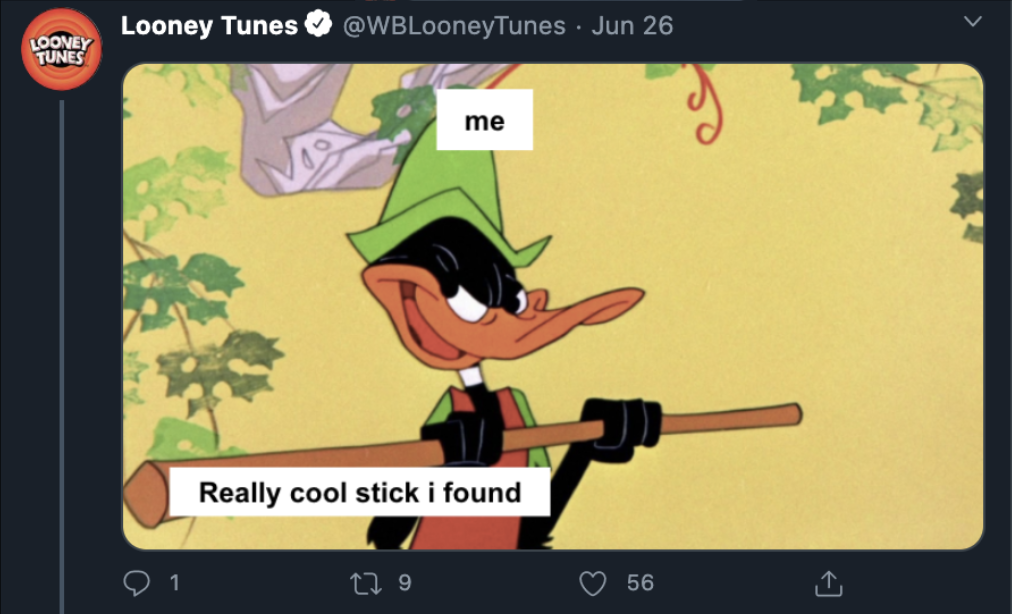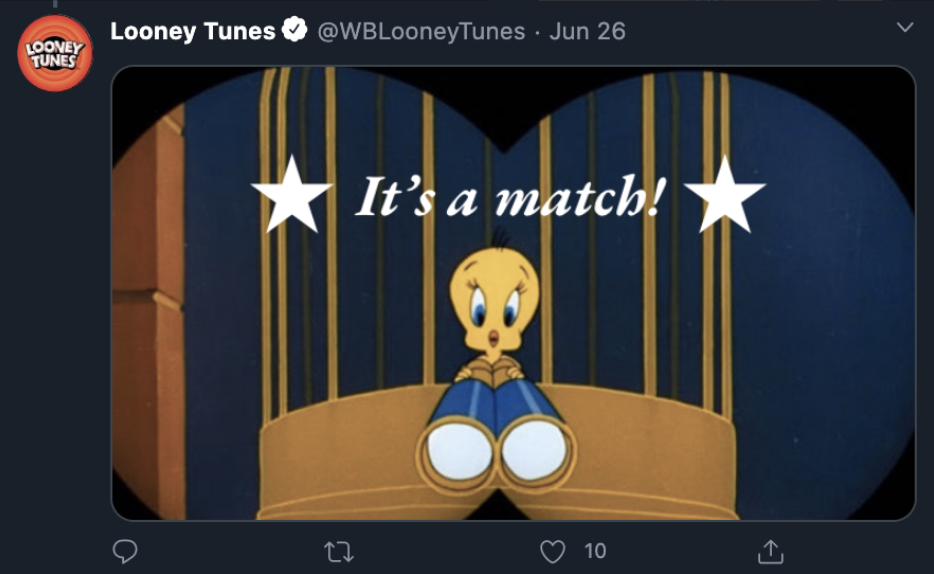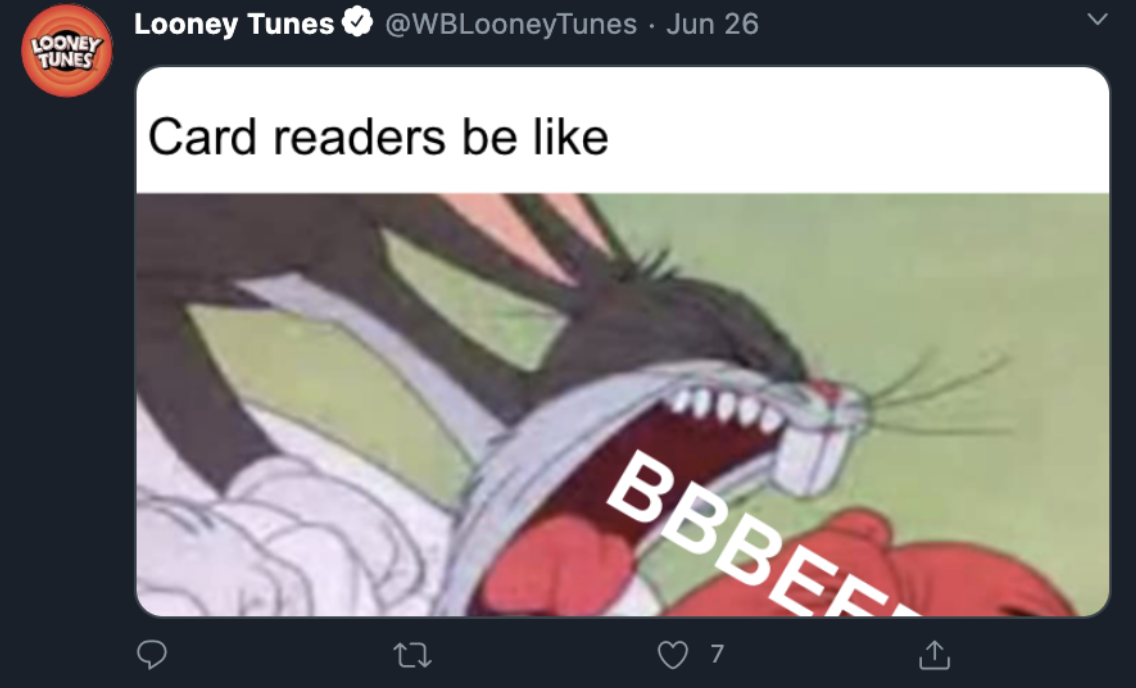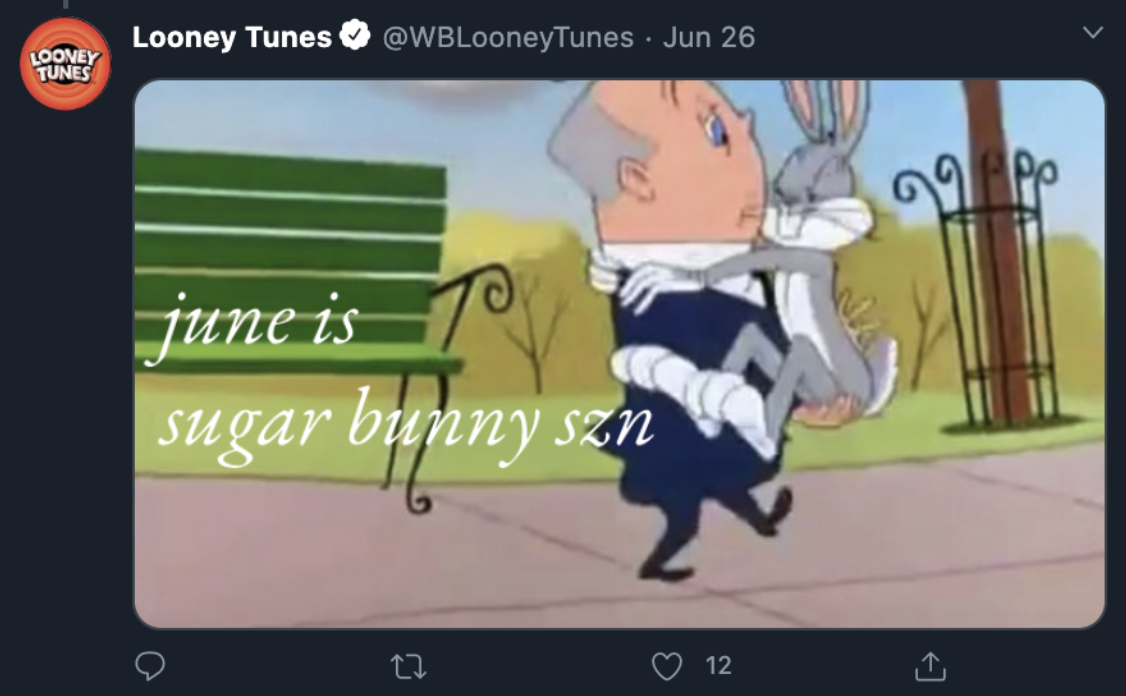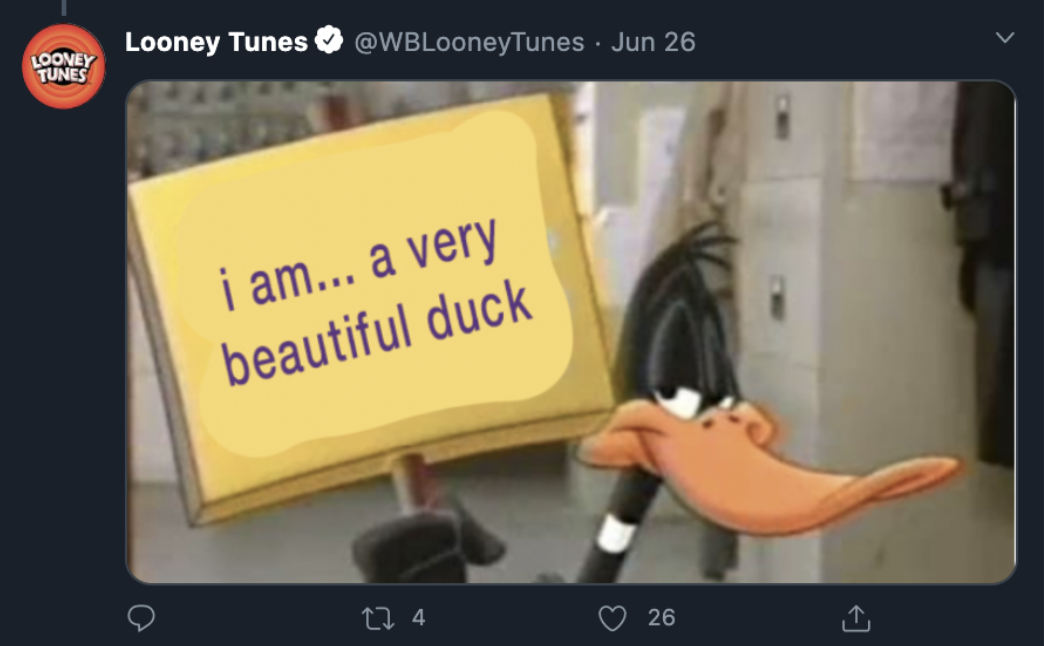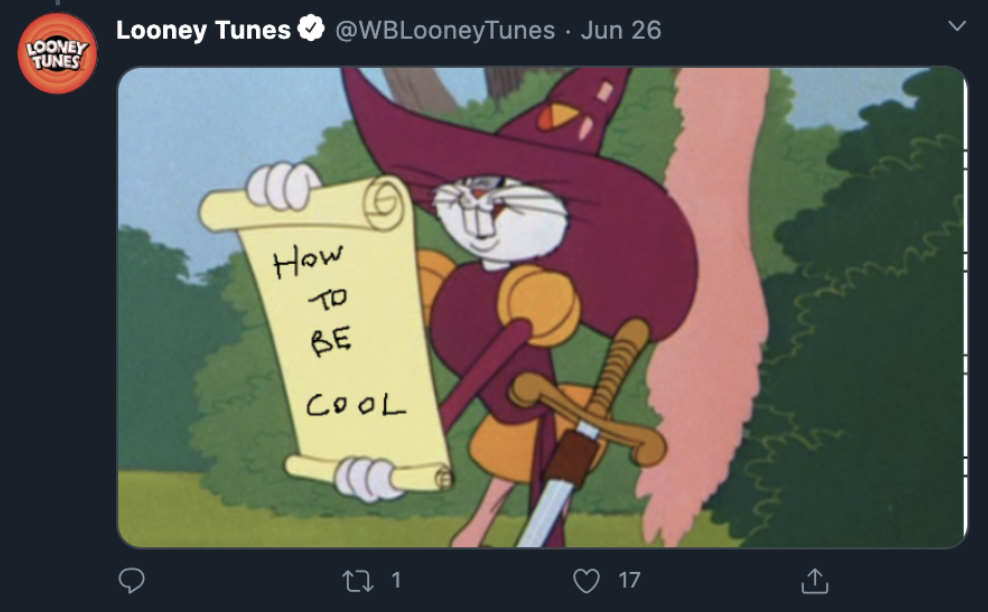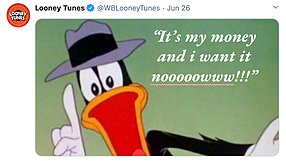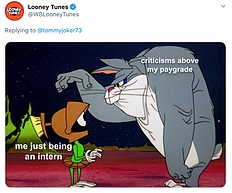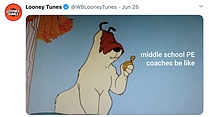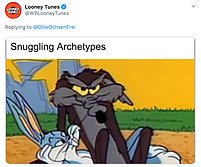 When I made Granny famous
Some drama went down online between the hosts of the Barstool Sports podcast Call Her Daddy that had the internet buzzing, and the future of the wildly successful podcast was up in the air. So naturally, Looney Tunes got involved with some unexpected commentary and an unconventional idea to fill the void.
I seized the right opportunity to connect with the right audience with just the right amount of edge.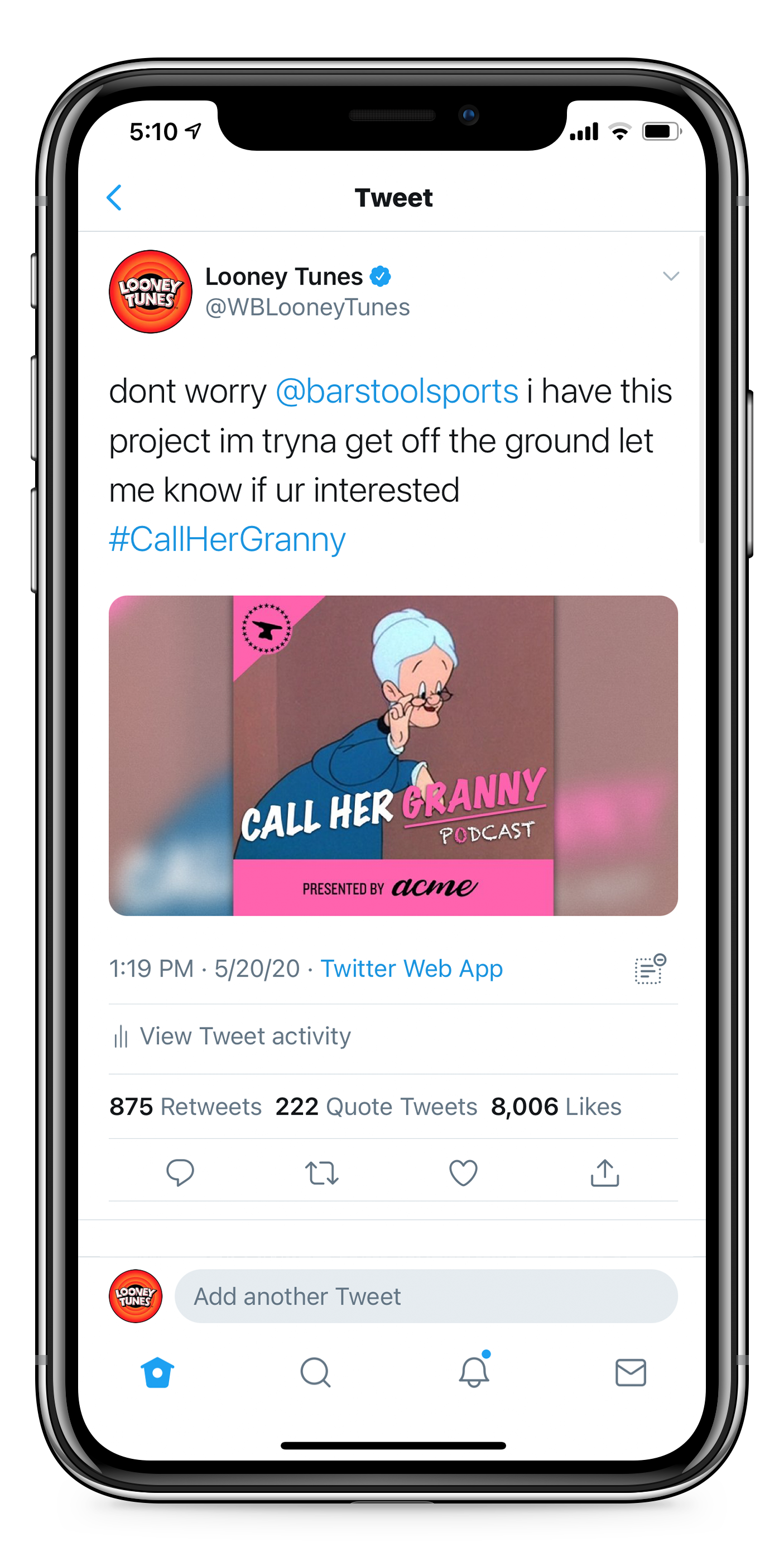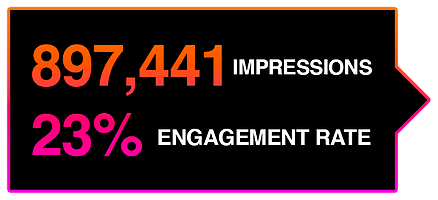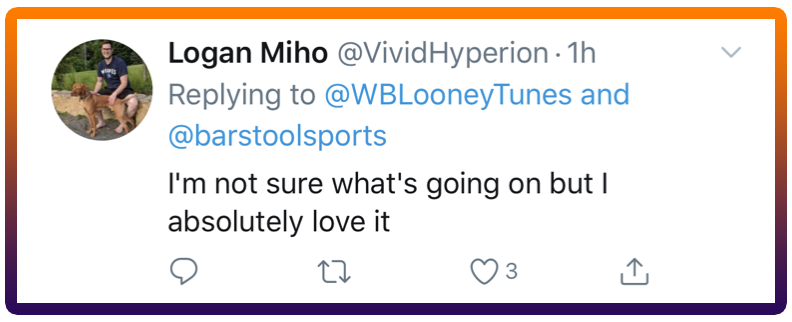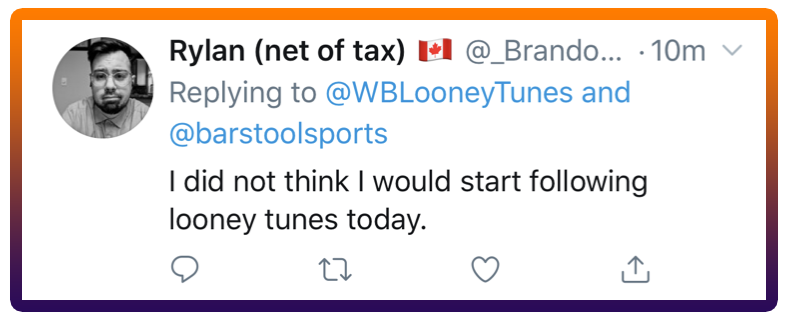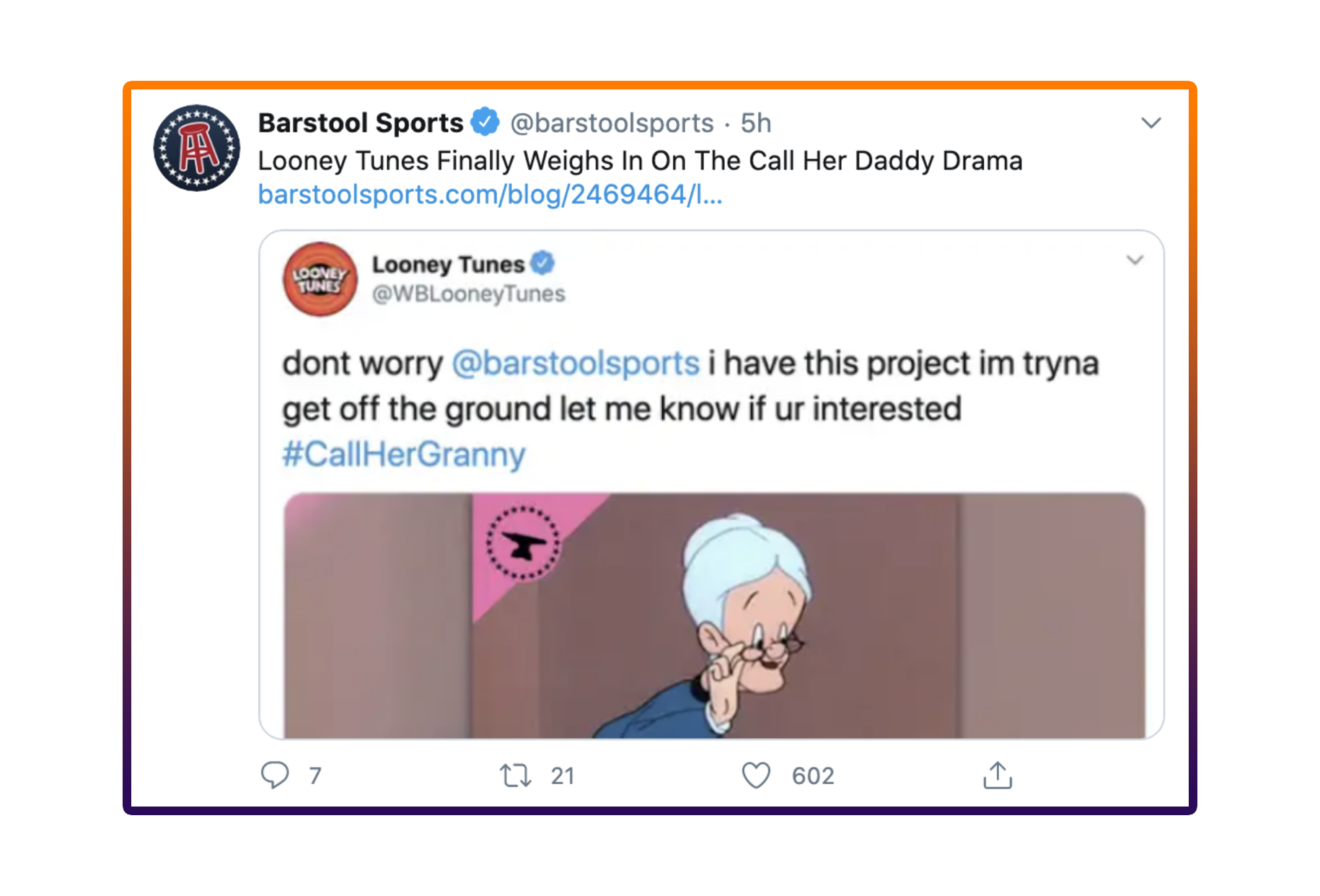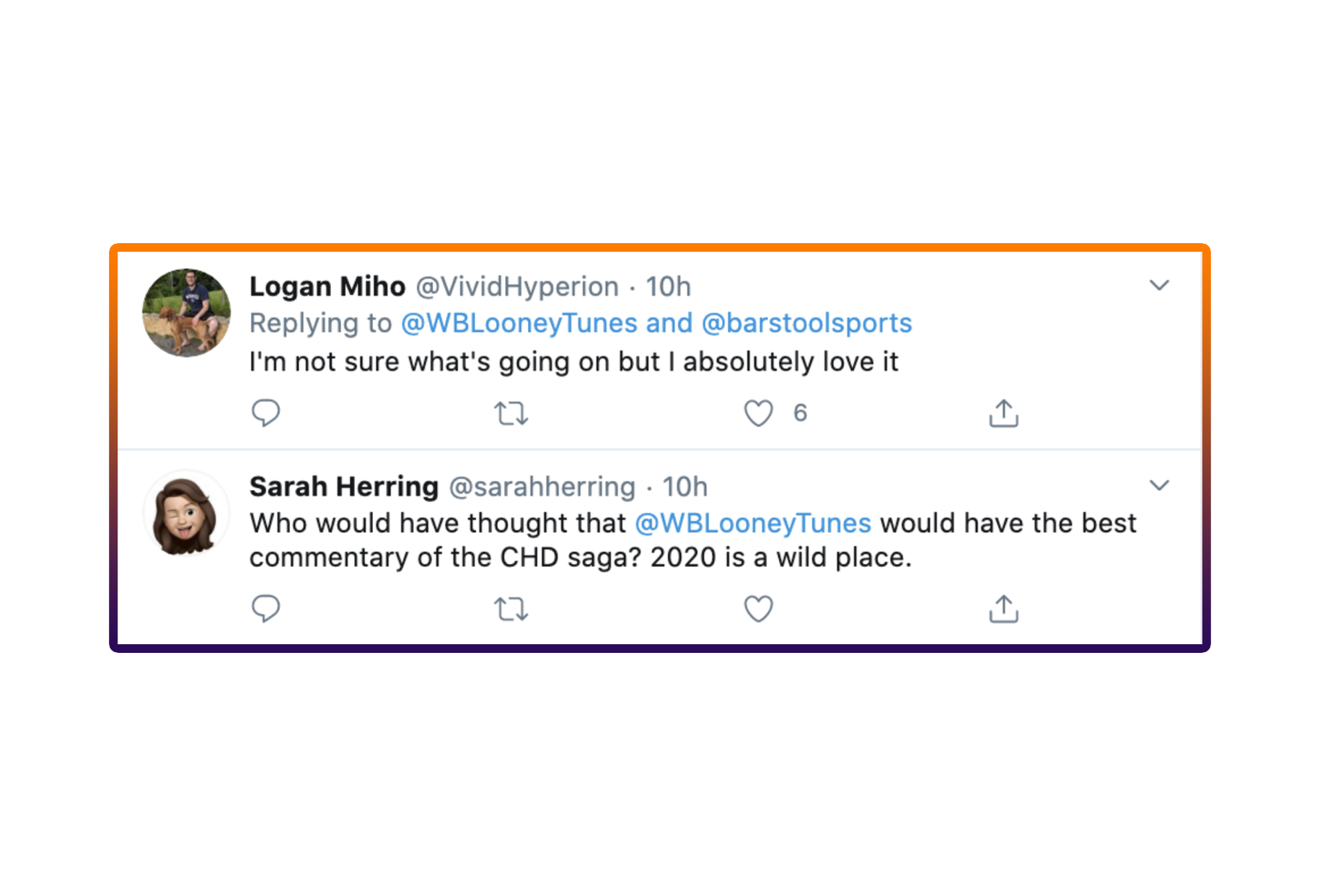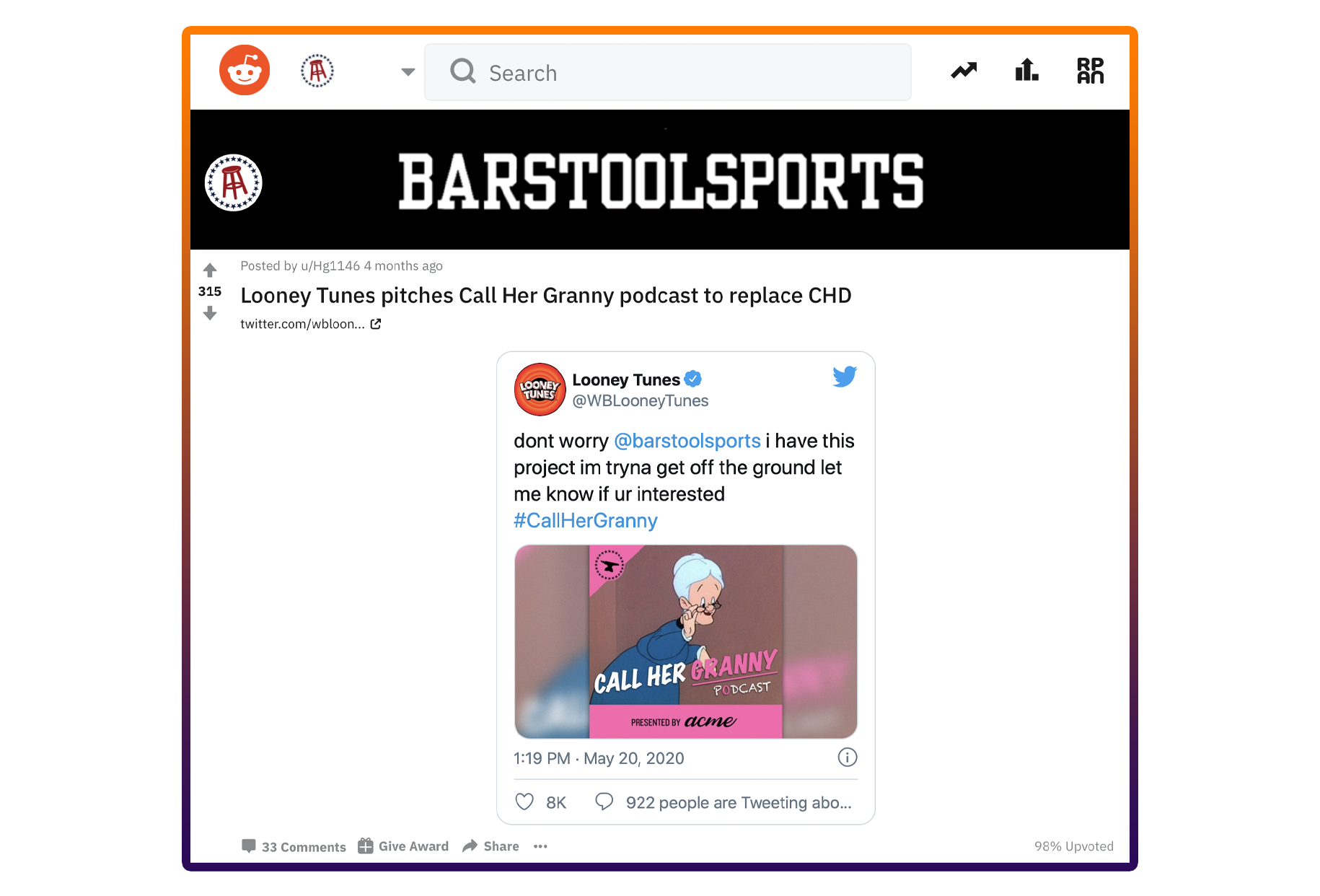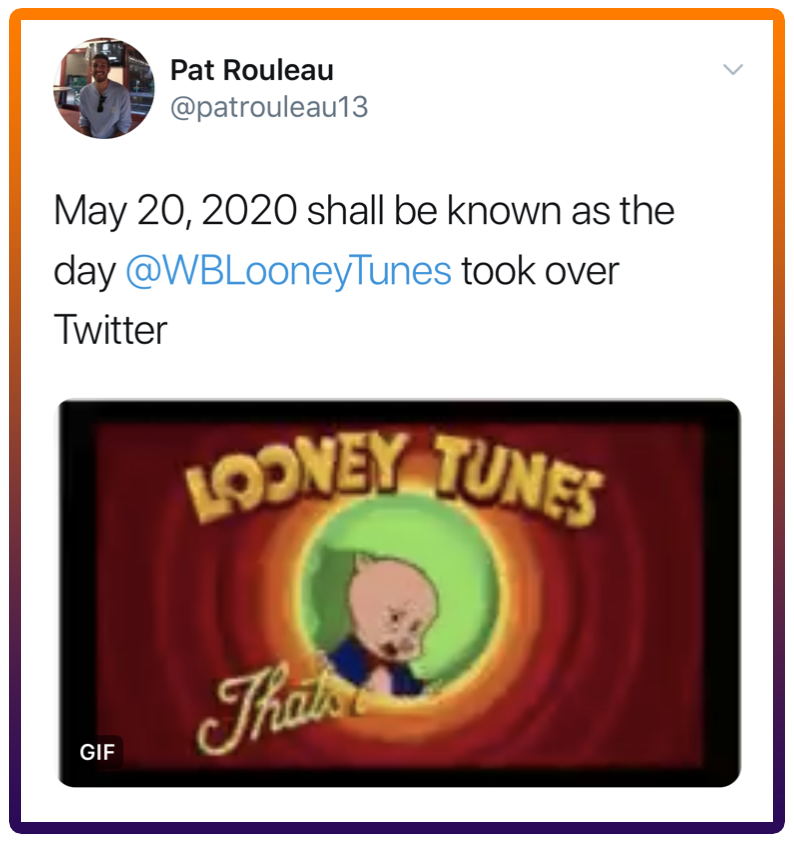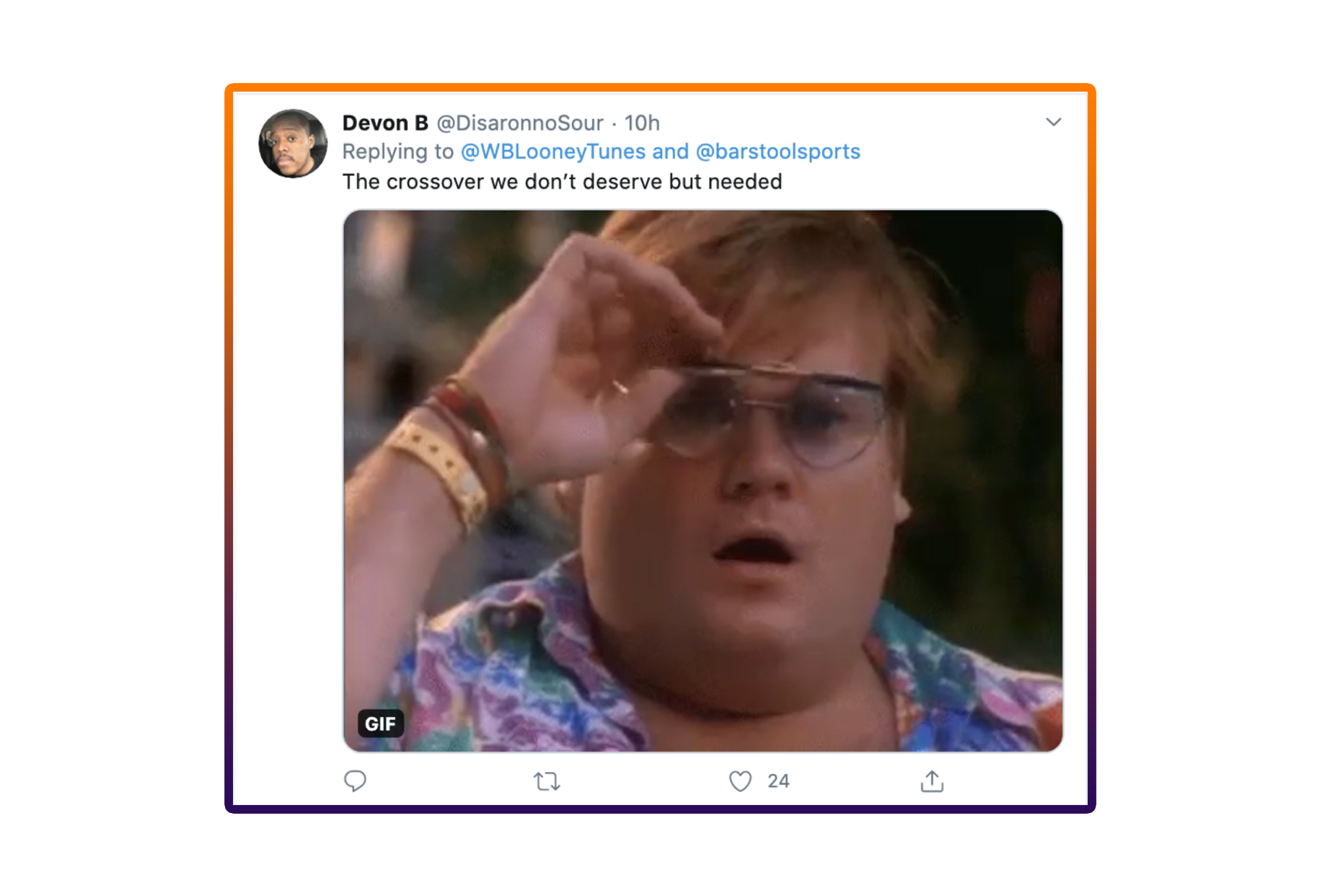 And even risking

my job.
Looney Tunes is all about pushing boundaries and seeing what you can get away with—and it paid off. This quote tweet during the NBA Finals earned a huge reaction.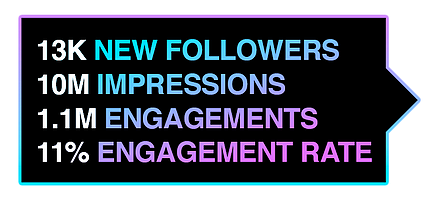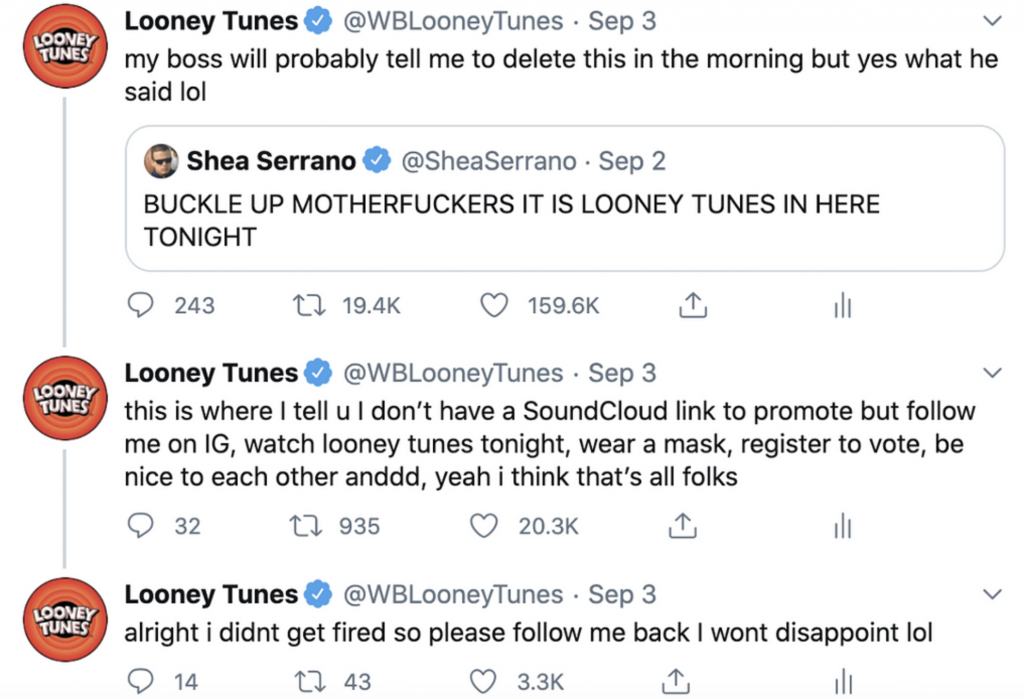 My job has its perks.
My closet is filled with exclusive
Looney Tunes product.
I'm always collabing with brands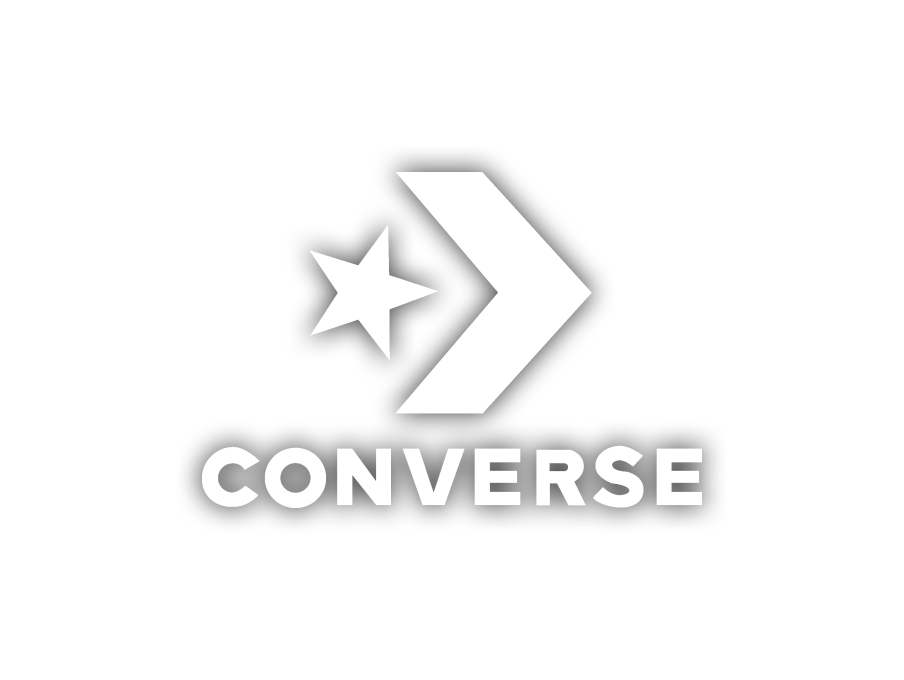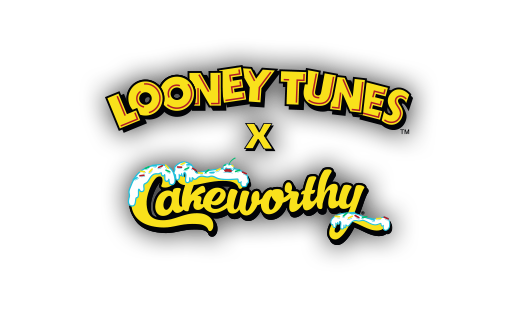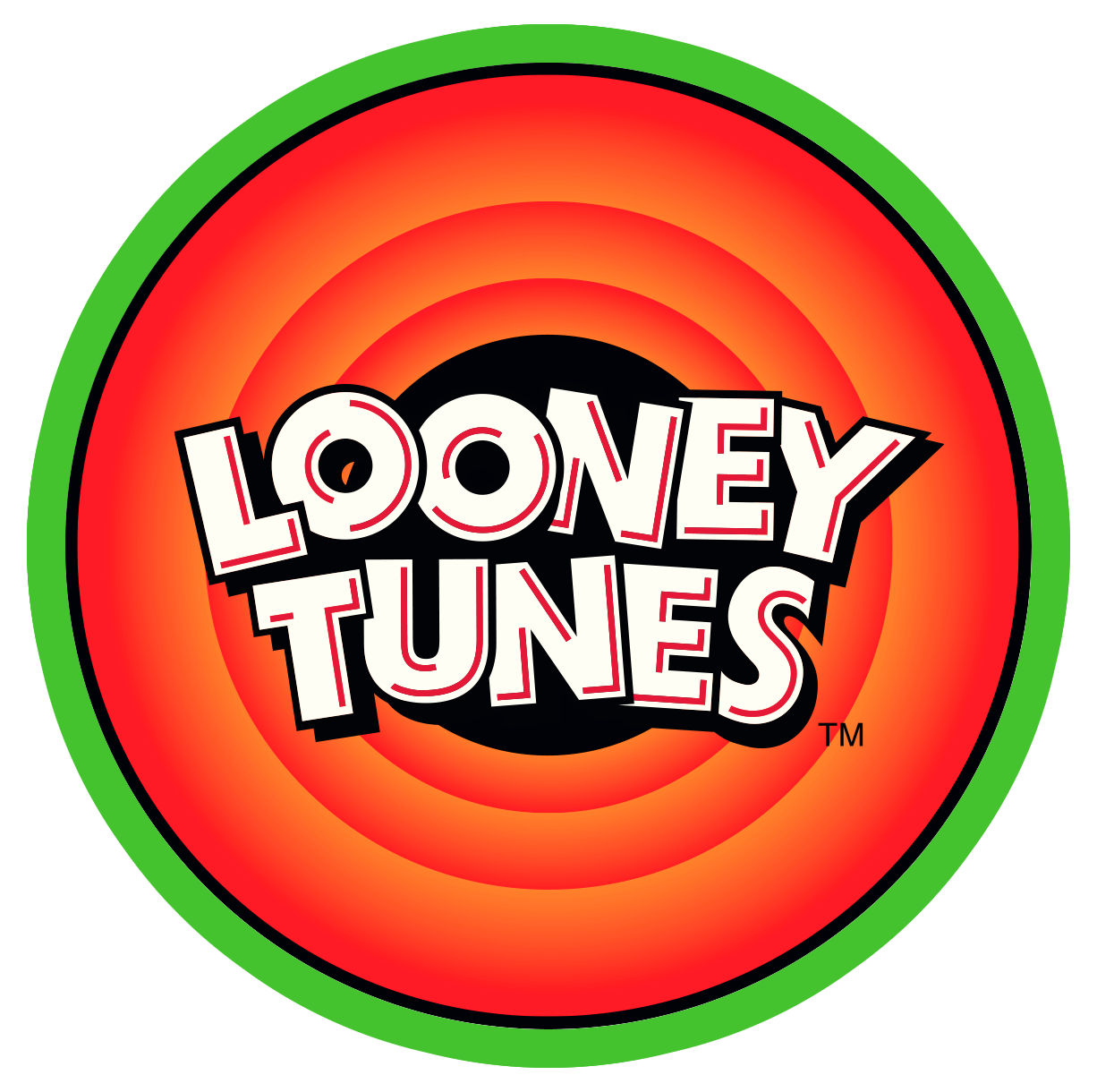 The Looney Tunes x KITH collab dropped right before Bugs Bunny's 80th birthday, celebrating his legacy and continued cultural relevance—and we announced it with a brand new cartoon short starring Bugs and Kith's CEO, Ronnie Fieg himself.
I built a circle of Close Friends on Instagram…
making me the first brand to use it to promote an exclusive drop (that I know of anyway).

I even launched a TikTok
challenge with HBO Max to
celebrate Bugs' 80th BDay
I threw Bugs a
party
in 3D Land too!
My biggest assignment to date: throw Bugs Bunny an epic birthday party. Everything from the planning to the party itself was like living in a Looney Tunes episode playing out in real time.
For four weeks, the grid featured everything from breaking news on exclusive new streetwear, to online challenges, to crowdsourcing party planning input, to granting first access to Space Jam merch and other exclusive content.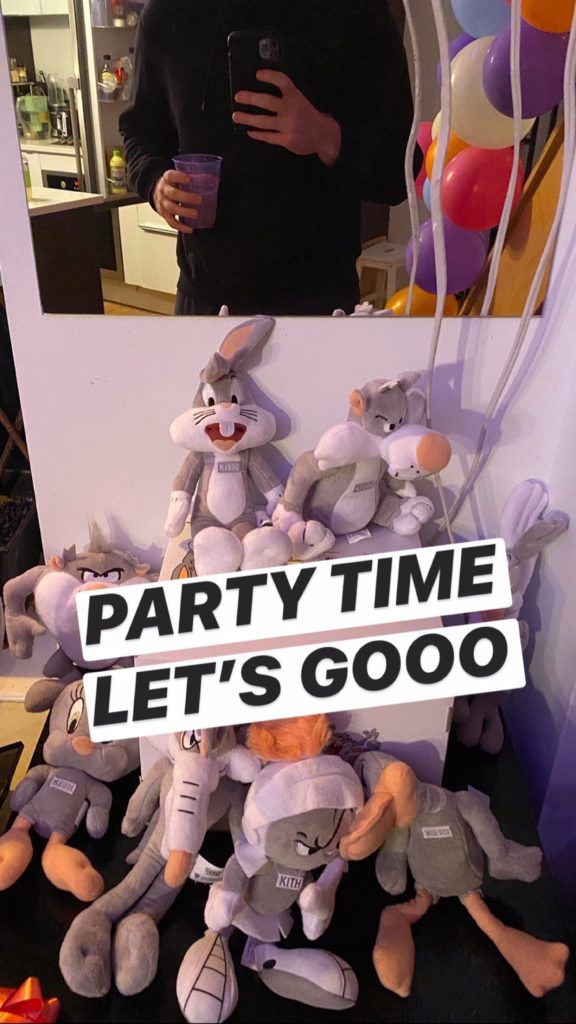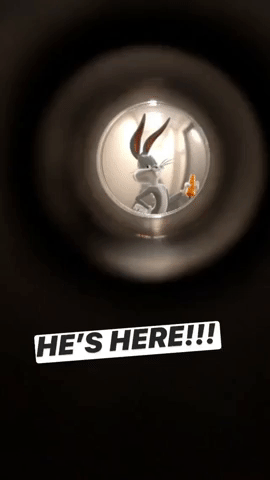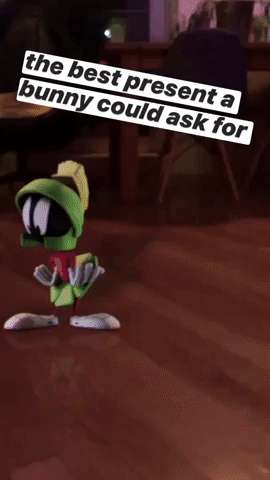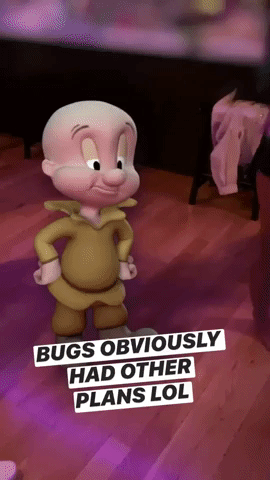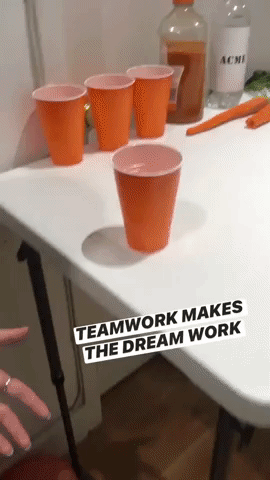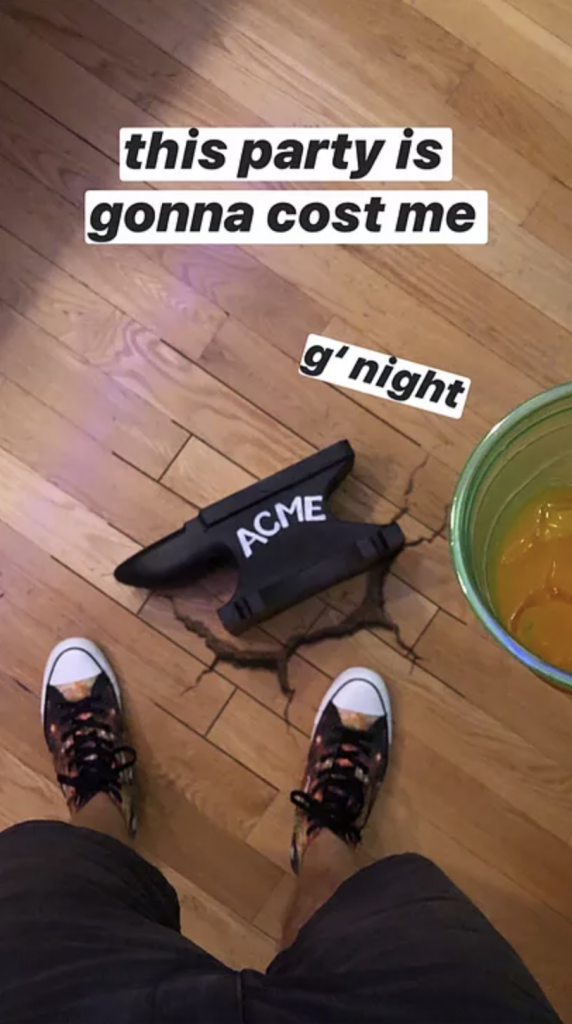 *ACME didn't give me any money for this either lol
With my internetty
instincts, I'm
creating an empire
of loyal
Loonatics.
I've successfully made Looney Tunes a must-follow account—I've even got some fans of my own.
(I'm a
K-Pop Stan
myself)
IMPRESSIONS: 892,853

LIKES: 51,555

RETWEETS: 9,465

ENGAGEMENT RATE: 22%

IMPRESSIONS: 1,343,864

LIKES: 49,821

RETWEETS: 11,243

ENGAGEMENT RATE: 11%

IMPRESSIONS: 557,712

LIKES: 32,408

RETWEETS: 11,734

ENGAGEMENT RATE: 15%
All in all, I've given the internet lots to talk about 🗣
INSTAGRAM

IMPRESSIONS: 58,243

COMMENTS: 833

SHARES: 289

INSTAGRAM

IMPRESSIONS: 54,614

COMMENTS: 767

SHARES: 1,137

TWITTER

IMPRESSIONS: 163,514

COMMENTS: 193

SHARES: 667

TWITTER

IMPRESSIONS: 171,286

COMMENTS: 1,238

SHARES: 993
One thing is clear.
You can't spell
"internet"

without

"intern"

😉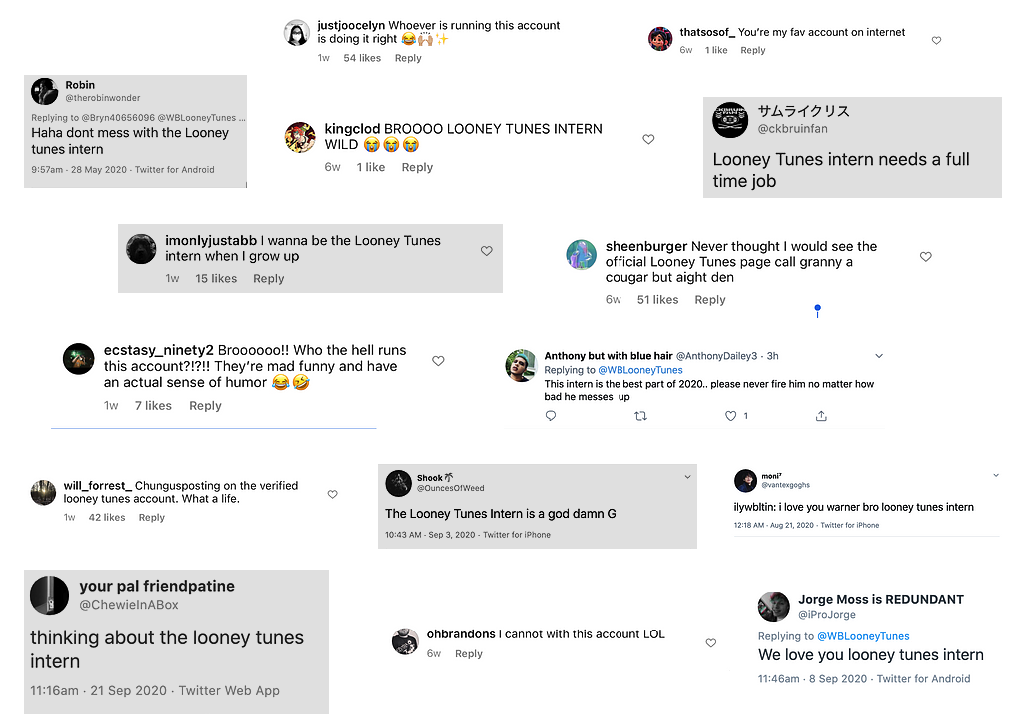 Sooo I'm just gonna leave this right here 🙏
NEW FOLLOWERS

IMPRESSIONS

TWEETS

ENGAGEMENTS

INSTAGRAM POSTS

ENGAGEMENT RATE (IG)

*Data comparison based on taking over Twitter + Instagram accounts April 13th- October 20th, 2020 vs previous 6 months
What's next for the ACME Intern? Who knows...
But one thing's for sure: that's not all folks!