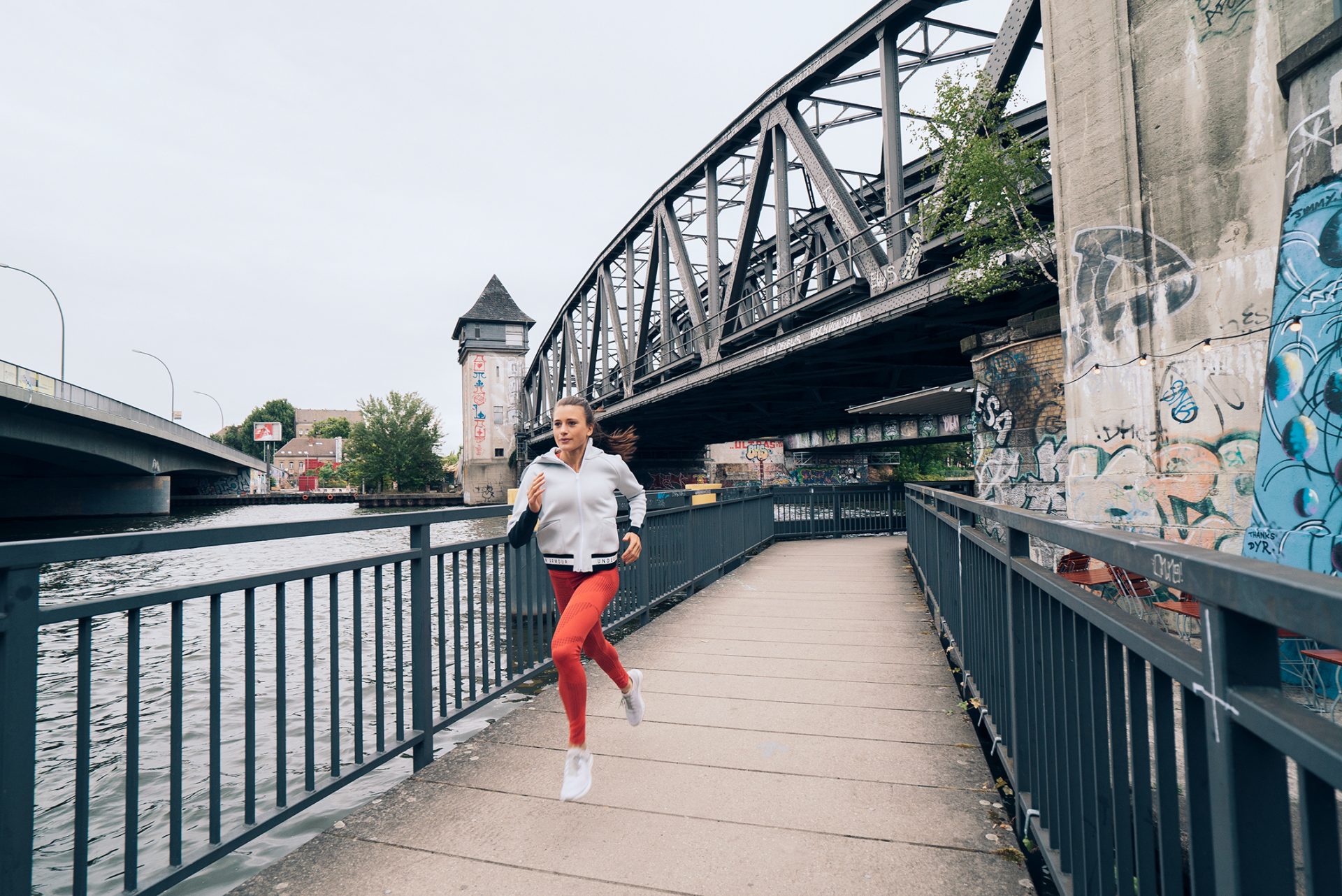 UNDER ARMOUR

#UAChallenge
Social Media Production

OPPORTUNITY
We needed to find a way to activate Under Armour's athletes in social, to strengthen their association with the brand, and to do it in a way that felt authentic to our Instagram audience.
Social Media Strategy

INSIGHT

The Under Armour social audience craves authenticity. We realized that overly produced, promotional content was falling flat while real, authentic, in-the-moment videos were performing well. It became clear that we could create extremely impactful content with minimal budget and without asking much of athlete's time. So that's what we set out to do.
Social Media Content

Activation

We created the #UAChallenge, a weekly Instagram Story series where sponsored athletes demonstrate exercises then challenge the brand's social followers to try it on their own.
The beauty of the #UAChallenge lay in its simplicity; we could shoot an episode of it in under an hour, meaning it could be tacked onto an existing production with a major athlete or, if given dedicated time, we could shoot 8 episodes of it in a single day.
With the #UAChallenge, we not only found a way to showcase Under Armour's athletes, but to inspire our fans and create a means of engaging with them on a deeper level than just likes, comments and shares. We also found a way to showcase product naturally, without feeling promotional or forced. We included interstitial frames within each #UAChallenge story, where we tagged product and encouraged fans to click through to purchase.
Social Media Reporting

RESULTS

The #UAChallenge has become one of Under Armour's longest-running and top performing Instagram content series.
To date, we've produced and published over thirty #UAChallenge stories and accompanying grid posts, which together have generated over 125M impressions, 35M video views, 2.5M engagements and over 3,000 UGC submissions from Under Armour fans trying #UAChallenge exercises on their own.