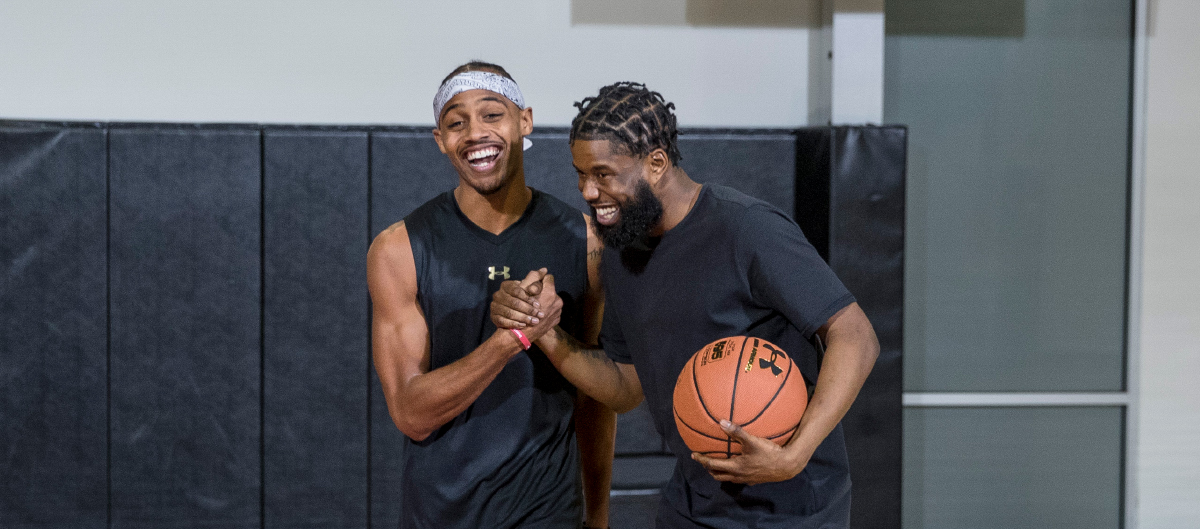 UNDER ARMOUR BASKETBALL

Shoot Your Shot
Strategic Roadmap

THE BRIEF

Connect with Gen-Z through a shared love of basketball culture.
For Under Armour basketball, we wanted to reach our high school age target and connect the brand to lifestyle, culture and the sport of basketball. Knowing that ads and standard product marketing wouldn't reach them, we developed an original YouTube series to connect through a shared love of the game of basketball.
YouTube Series

Shoot Your Shot

We created Shoot Your Shot as an original interview-style show focused on basketball culture, with a late night vibe.
In each episode, our host Brandon Armstrong interviews a new celebrity guest while they shoot hoops and "take shots" at what's good on and off the court.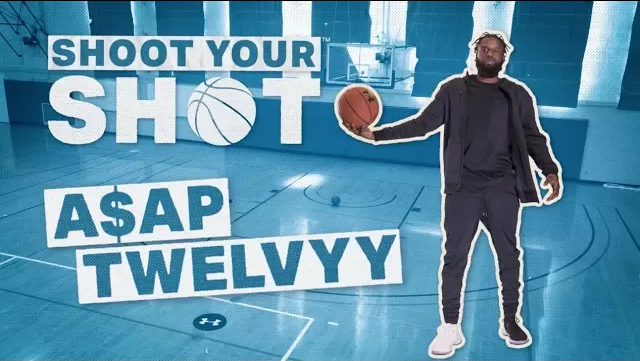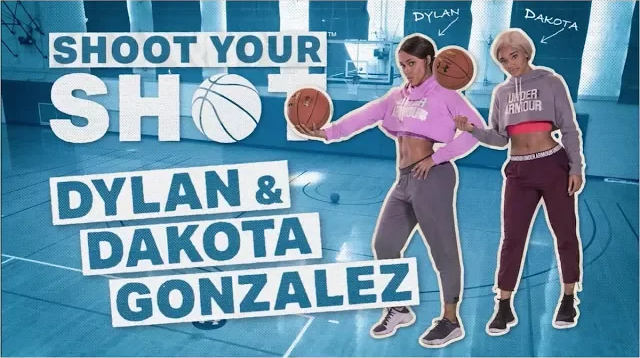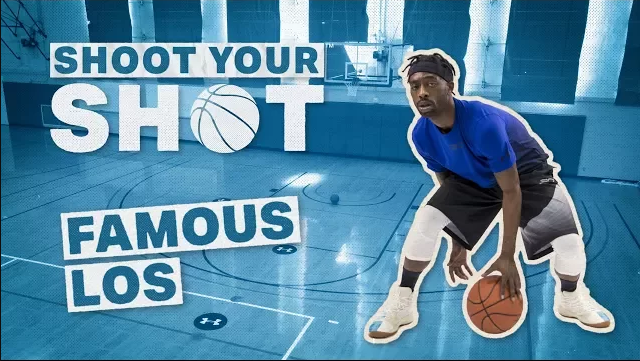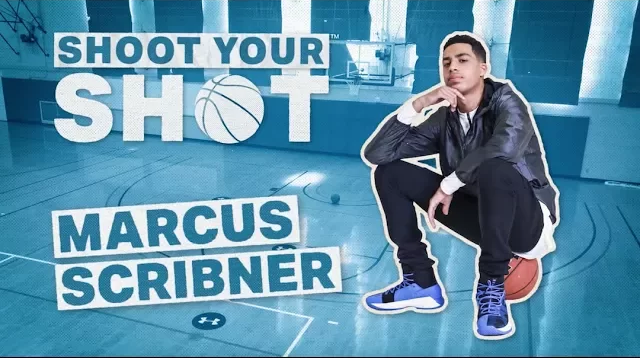 Social Media Reporting

Campaign Performance

Shoot Your Shot changed the way Under Armour thought about long-form content production.
This YouTube show was by far the top performing content series at the time in terms of driving low-cost and high quality views and engagement. Episodes had an insanely long five and a half minute average watch-time. When looked at minutes watched per dollar spent, none of the dozens of other campaigns launched in the proceeding few years were even close. From here we went on to launch two additional seasons of Shoot Your Shot and multiple new YouTube series.