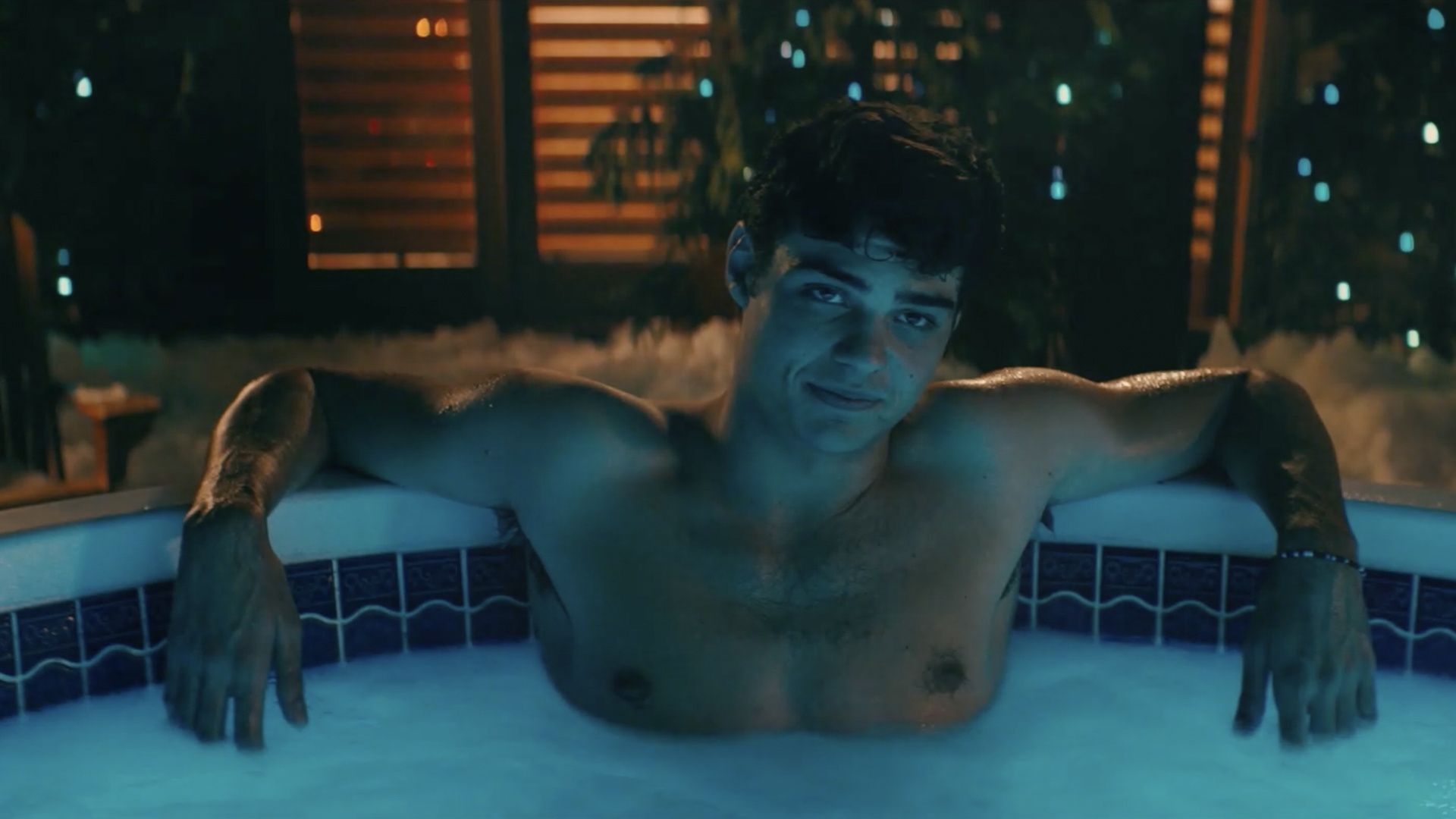 THE GOAL

Background

TO RAISE AWARENESS OF ORIGINAL SERIES AND FILMS BY GROWING THE NETFLIX YOUTUBE CHANNEL.
The Netflix YouTube channel was previously being used as a platform for releasing trailers and promotional content, however we saw a greater opportunity for this platform to also be used as a social media platform. We wanted to expand the Netflix brand, especially with the Gen Z audience.
We created content that taps into YouTube themes and behaviors in order for Netflix to gain views and grow subscribers. We approached this initiative through creating strong repeatable formats specific to what we know works on YouTube with this audience.
Content Strategy

RELATION "SHIPPING"

Love is in the air!

The Gen Z audience loves to ship couples, and who can blame them? We have found by pairing up two popular characters or focusing on the love story line we are able to attract views by the million. Some of our favorites include Mike and Eleven from Stranger Things as well as Peter Kavinsky from To All the Boys I've Loved Before vs. Noah Flynn from The Kissing Booth.
Social Media Production

WORKING WITH TALENT

A key piece in creating widely viewed social media content is working with top talent and getting the most from the often limited time you have with them. Our production and creative teams have been able to make the most of these shoots and demonstrate our skills within original concepting, shooting, directing and editing. Here are examples of Lana Condor, from To All the Boys I've Loved Before, and Logan Browning and Allison Williams from The Perfectionists.
Test & Learn Content

OTHER FUN STUFF

Here are a couple of our favorite experiments!

One of the best parts of working with Netflix is the creative freedom they give us to experiment. We compiled an ABCs of Netflix featuring clips from Russian Doll, Stranger Things, Queer Eye, Nailed It!, Ozark, Sex Education, and more. One of our ideas that garnered press from New York Magazine's The Cut, E News, Bustle, and Teen Vogue was a 5 hour video of Noah Centineo, or Peter Kavinsky, shirtless in a hot tub.