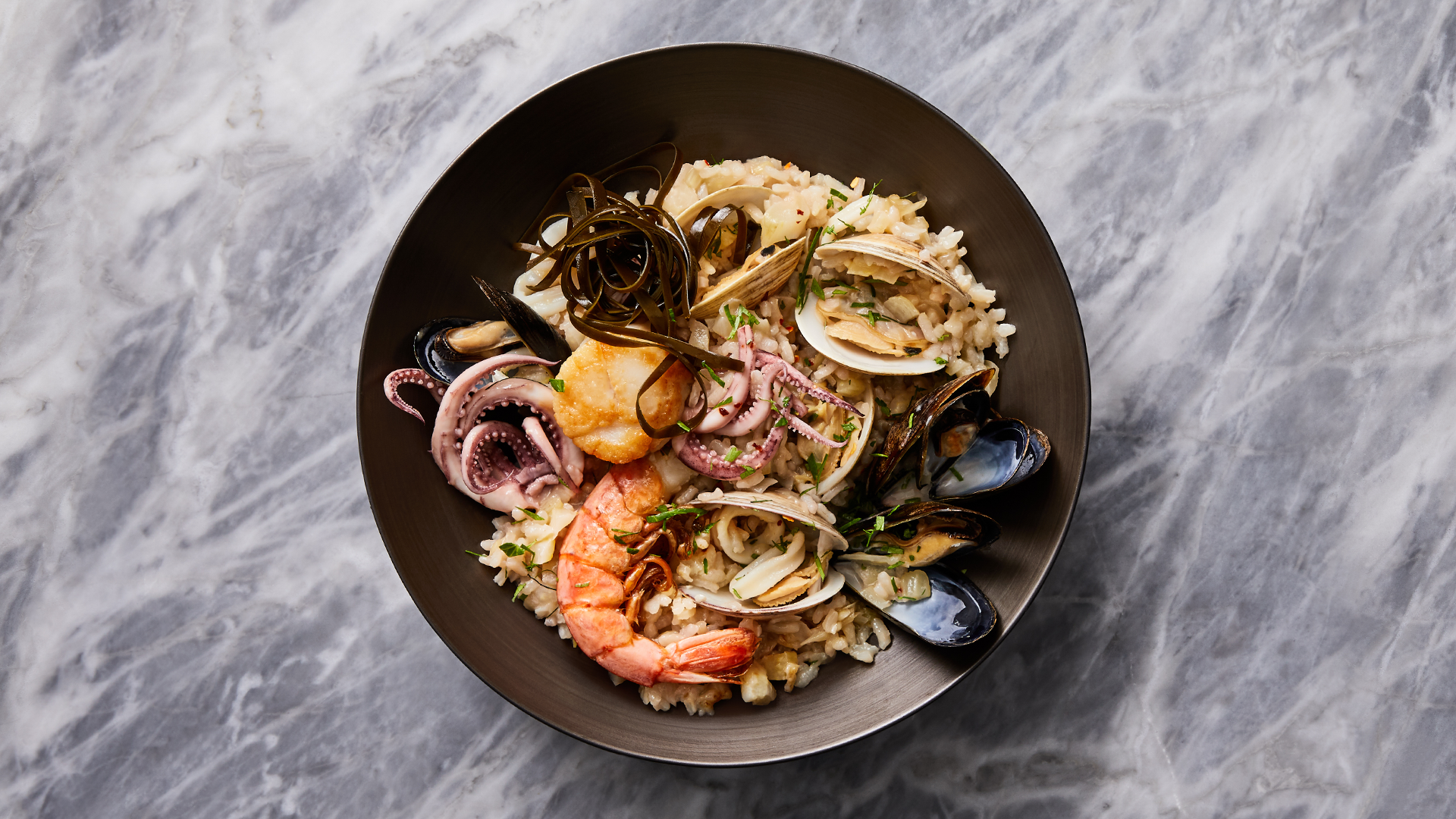 Rice Select

Notes of Improvisation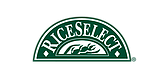 In a crowded and competitive space, RiceSelect® was in need of greater brand recognition. With 22% of people adding grains to their diet over the past 5 years, the 2019 holiday sales season was a crucial time for the brand.

RiceSelect® needed greater exposure among their target audience with the greatest buying potential: home cooks with expertise in their kitchens.

Our research uncovered an important attribute of that target audience: every time they cook, they're looking to create something truly unforgettable.

RiceSelect's® ideal consumers love to experiment in the kitchen. They like improvising with new ingredients to elevate their skill, and they seek inspiration on social media, using what they find to inform their culinary choices. As such, they consider cooking an act of self expression.

Guided by this insight, we reimagined the RiceSelect® social purpose to be an expression of culinary imagination, with Arborio rice as the star ingredient for the 2019 holiday sales season.

We elected to leverage a social-first campaign to drive up awareness, engagement and consideration, and also as the basis for a brand refresh.

Launching a total brand redesign on social, we drew inspiration from improvisational music, leveraging its expressiveness to bring the culinary imagination to life. Riffing off the design of Blue Note era jazz covers, we created a new visual language for the brand.

With our distinguished style, we broke the linear convention of social media recipe videos, crafting over 30 pieces of fresh content to showcase how the culinary impulse of key ingredients guide the creative home cook's creation.

Across 5 hero recipe videos and over 25 motion graphics on Instagram, Facebook, and Stories, our content expressed the art inherent to the physical act of cooking, highlighting the kinetic rhythm of cooking actions in ways that evoked the singular joy cooking offers.

With a cohesive social-targeted strategy in place, and eye-catching creative identity, we geo-fenced our paid social planning to target holiday shoppers within 2 pivotal holiday markets.

Next, we implemented our new social-led identity across consumer touchpoints, giving RiceSelect® better customer visibility and recognition to translate social engagement to sales.

Pushing our social audience to a landing page with a store locator and an instant coupon redemption, we ensured the brand's creative spark would motivate fans to make their holiday meals unforgettable with RiceSelect®.

Over the 2019 holiday months, RiceSelect's® "Notes of Improvisation" successfully captured the creative home cook's attention, delivering a spike in social awareness (2,100% increase in Instagram impressions), and consideration (+8.8% boost in CTR) followed by an uptick in sales velocity (+15% average) in our active major markets.