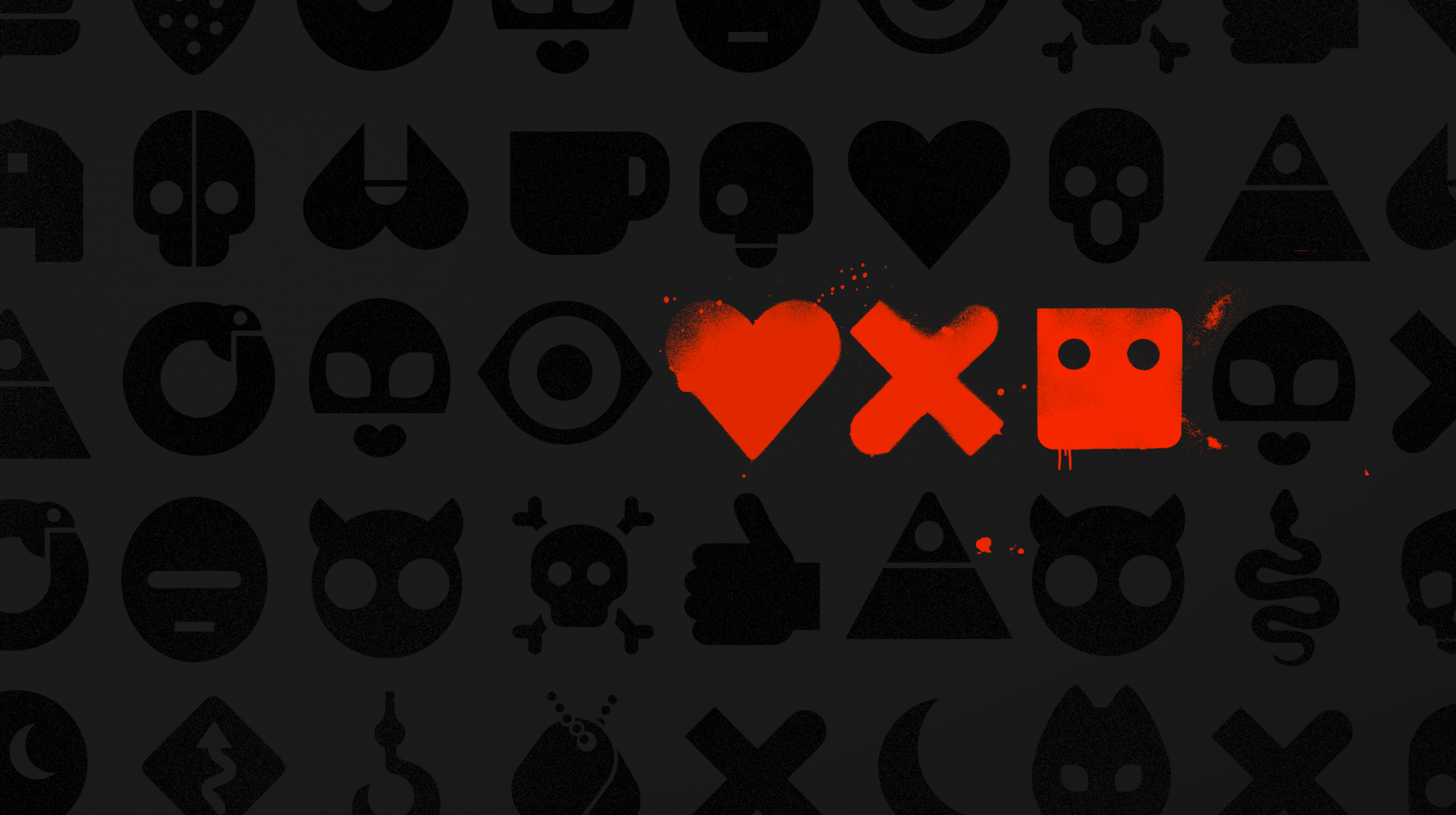 Netflix Series

LOVE DEATH + ROBOTS
CAMPAIGN BACKGROUND
When Netflix teamed up with renowned directors David Fincher and Tim Miller to create Love Death + Robots, a thrilling opportunity was born: launch an animated anthology series that would blow everyone's minds, especially adult animation fans'.
We partnered with Netflix to bring a 185-minute genre orgy to the masses through social.
THE APPROACH
Research unveiled the Internet was overwhelmingly disappointed with the current state of adult animation. With this in mind, we set out to do things differently. We developed a three-phase launch campaign, which consisted of activating hardcore genre fans, engaging countdown tactics, and reactive, fan-inspired creative — all happening at the right times and in the right places.
Services Provided:
STRATEGY

CREATIVE

ANALYTICS

EXPERIENTIAL

PRODUCTION

COMMUNITY MANAGEMENT

PHASE 1: GIVE FANS EARLY ACCESS
While the Internet anxiously awaited five weeks for the release of the Love Death + Robots trailer after the initial series announcement, we kicked things off by rewarding the real animation fans: the nearly one thousand Instagram users who followed @LoveDeathandRobots in that time. One day before the trailer was released to the public, we posted 26 cryptic symbols from the series and assigned them each a letter. Then, an Instagram Story prompted followers to "Crack the Code" for a surprise. Over the course of three hours, hundreds of Love Death + Robots fans were DM'ed an unlisted YouTube link to the trailer, then they did their thing.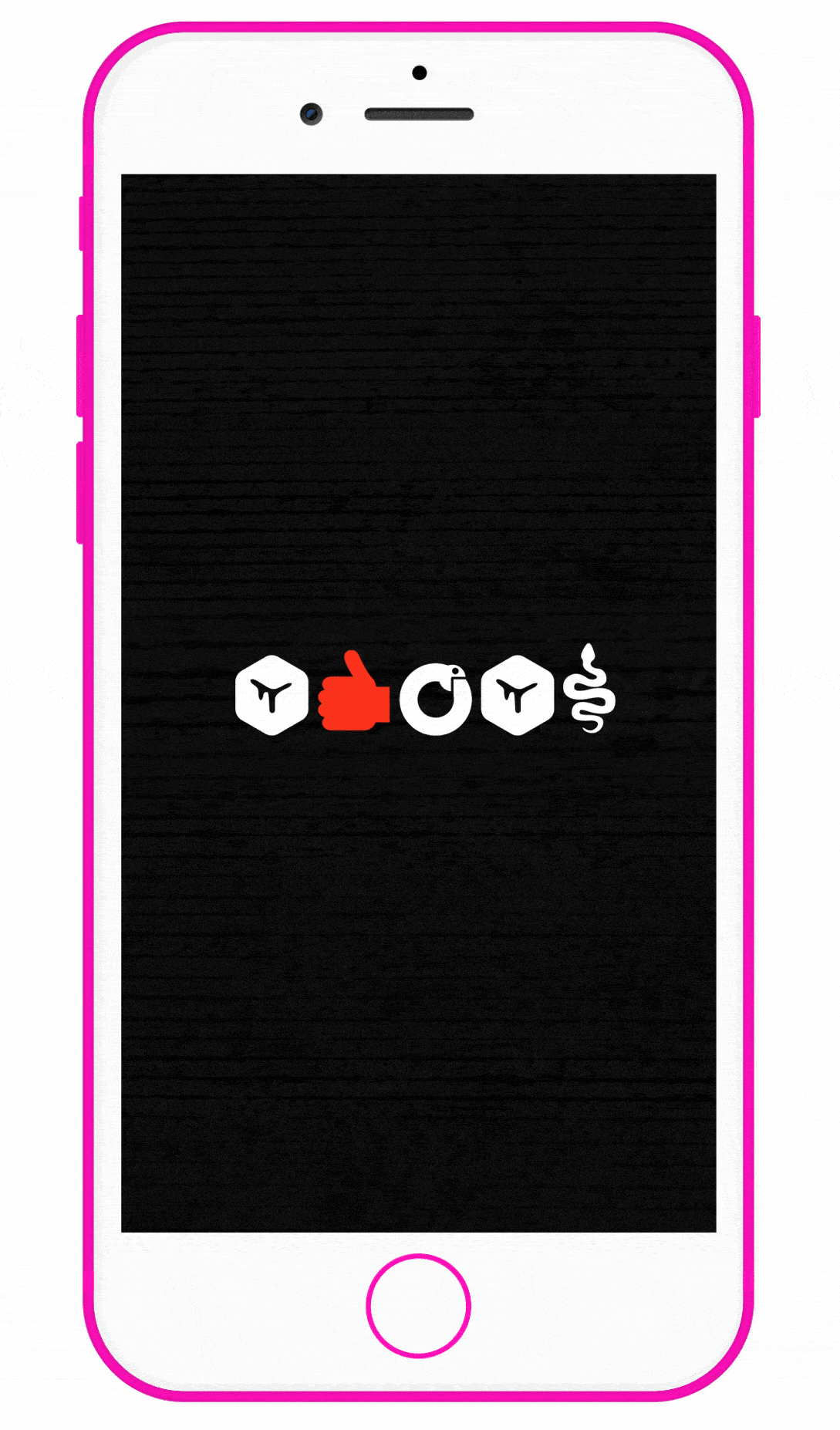 Fans who received the trailer early leaked it on Reddit, resulting in over 10K views on an unlisted YouTube link.

PHASE 2: CREATE ANTICIPATION
18 Days of Love Death + Robots
Following the trailer's public release, we gave fans a drool-inducing taste of the 18-story series with an 18-day countdown leading to launch. Episode teasers, thematic trailers, and cross-posted content on Netflix channels built a community of nearly 10,000 die-hard fans—before the show even dropped.
THE FIRST-EVER NETFLIX YOUTUBE LIVESTREAM SUPPORTING AN ORIGINAL SERIES
Eight hours prior to Love Death + Robots releasing, we took over Netflix's YouTube channel with a live countdown. We prompted fans to guess the show's symbol combos to reveal exclusive sneak peeks from the series — garnering 124K views, up to 254 comments per minute, and 513 new channel subscribers. When the clock ran out at midnight, we let everyone know Love Death + Robots was now streaming on Netflix.
THE SECOND THE SERIES DROPPED, WE ORCHESTRATED A SOCIAL "HACK" OF 14 NETFLIX SERIES' ACCOUNTS.

REVIVING DEAD SOCIAL ACCOUNTS TO REACH POTENTIAL FANS
By posting Love Death + Robots content, tailored for different audiences, from other Netflix series' accounts, we piqued the interest of potential fans and successfully drove more than four thousand click throughs to Netflix to watch specific Love Death + Robots episodes. With 5.4K new followers of our own and 240,968 total impressions, the revolution had officially begun.

PHASE 3: CELEBRATE THE FANS
For six weeks following the release of the show, we kept the "now streaming" high alive for our 100K+ organic followers by celebrating everything fans shared. We took an always-on approach, turning tagged mentions and trending moments into new content daily across Instagram, Giphy, and Reddit.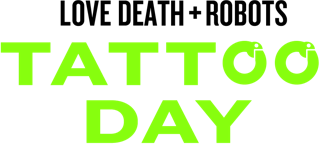 When we saw a wave of fans tagging us in Love Death + Robots tattoo pics, we organized a Love Death + Robots Tattoo Day event in just five days. For one day only, fans got inked for free at five studios worldwide. Throughout the day, we shared content from Brooklyn, Sao Paulo, London, and Hong Kong studios to celebrate the occasion.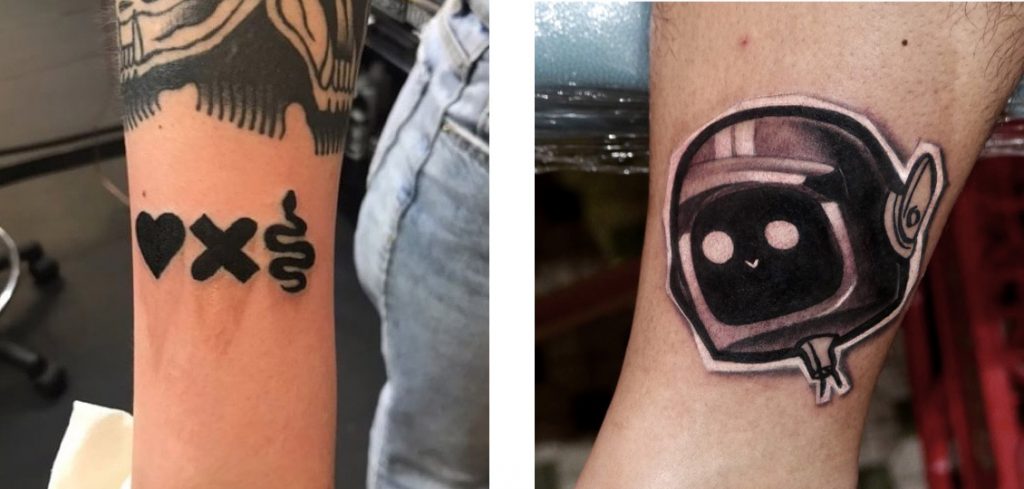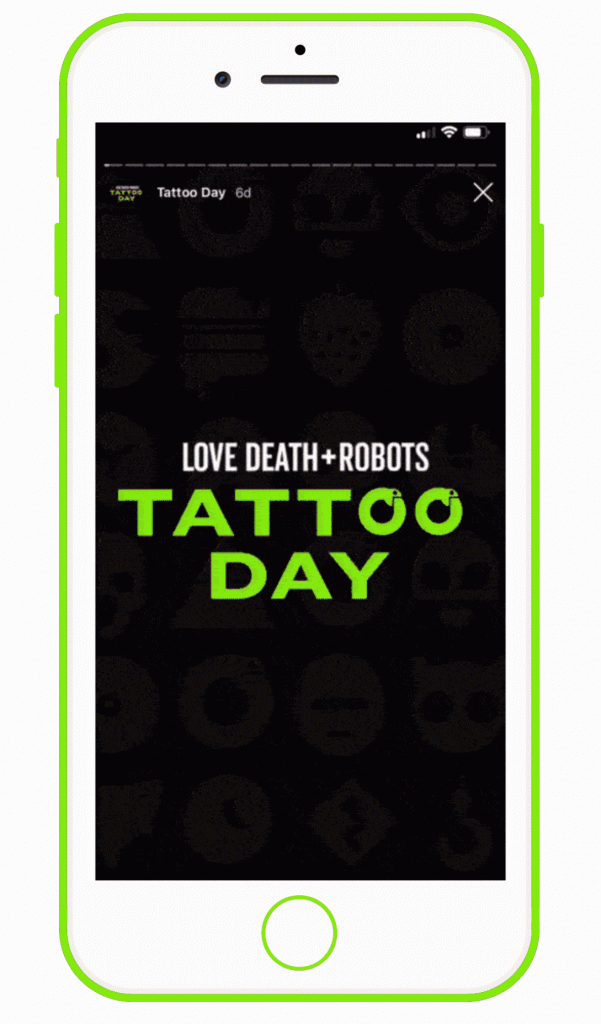 FUELING THE FIRE
While fans used Instagram and Reddit as platforms to voice their opinions on what they liked most about the series, we used their comments to inspire our next move. For instance, mobile wallpapers were in high demand, and #threerobots (a fan favorite episode) was continuously mentioned, so we quickly lined up content catering to each.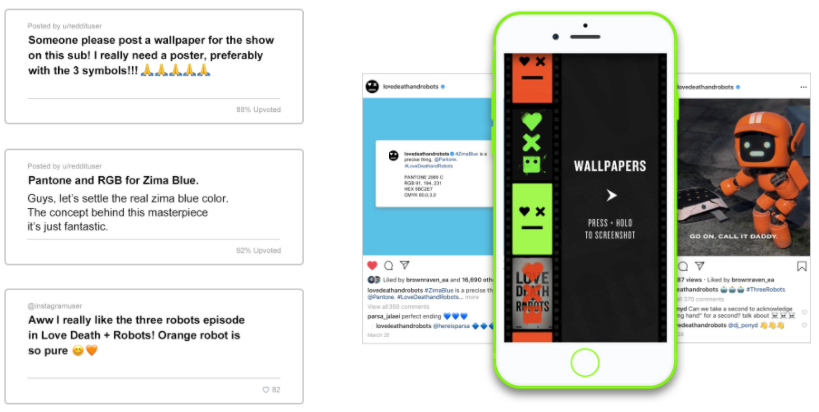 @YOGURT 2020: YOGURT FOR PRESIDENT
One month after launch, we capitalized on the political conversation bombarding Twitter with a three-week Presidential Campaign: @Yogurt2020. Our candidate's voice, based on the popular sentient yogurt character in the episode titled "When The Yogurt Took Over," took to Twitter to give America a glimpse at a more "cultured" leader.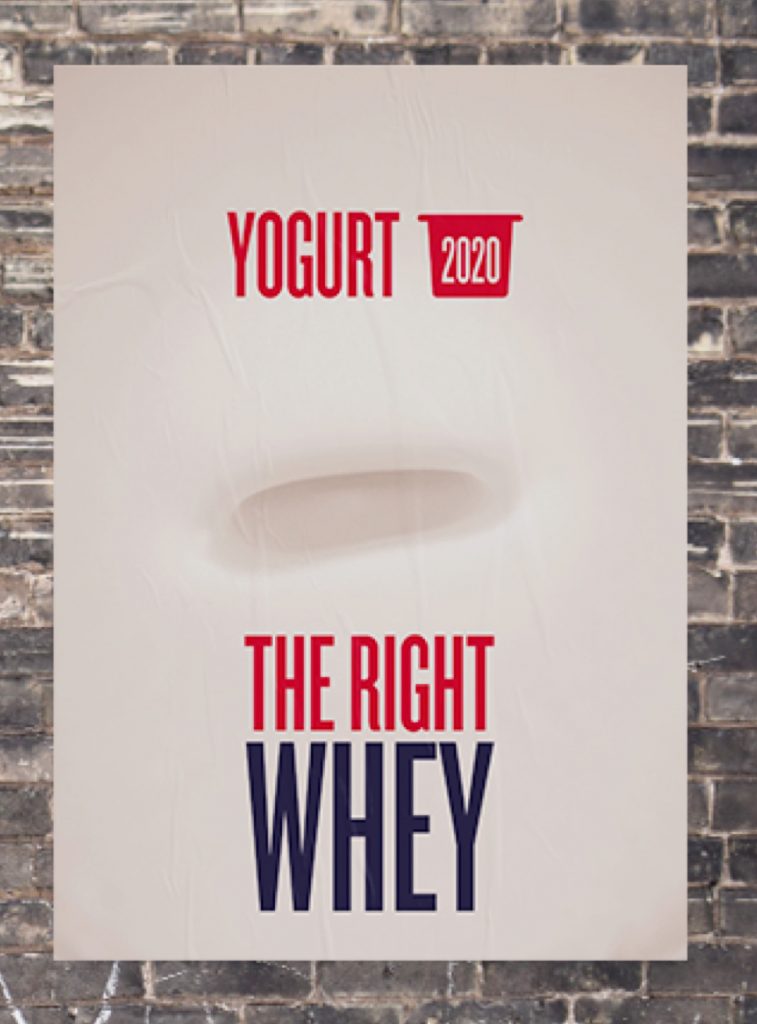 TEASING SEASON 2
To wrap up the campaign, we turned the tables and asked fans what they were willing to do for more Love Death + Robots. Nearly five thousand fans declared everything from selling their soul to eating a jar of mayonnaise. And with that, we knew our social campaign had established one hell of a (very vocal) fanbase.
We helped ensure Love Death + Robots was so successful, Netflix quickly announced its renewal for a second season.
RESULTS FROM OUR ROBOTS
577

UNIQUE CONTENT PIECES

6.8M

OWNED IMPRESSIONS

112K

INSTAGRAM + TWITTER FOLLOWERS

26K

REDDIT SUBSCRIBERS

990K

OWNED ENGAGEMENTS

10.9M

GIPHY CONTENT VIEWS