Remote work is here to stay at Movement Strategy, giving all employees the freedom and flexibility to work anywhere and everywhere. 
That also means many of us have now become experts at remote meet and greets, remote onboarding and remote sharing our favorite pet photos to absolutely anyone that even remotely (ha!) asks. 
We caught up with three of Movement's newest hires to check in on how they've been navigating their first few months and their biggest tips for connecting with the community. 
Norhan Ahmed
People & Culture Coordinator
How they found Movement and what prompted them to apply:
I first heard about Movement through a Linkedin job posting. It's actually a funny story. I had been looking for a new role when I stumbled upon the job description and it just resonated with me. Instead of just applying though, I reached out to the recruiting manager with a simple inMail titled, 'Your Next People & Culture Coordinator' [laughs]. At that point, I really felt like I wanted the role and had to do something. And luckily, it worked out!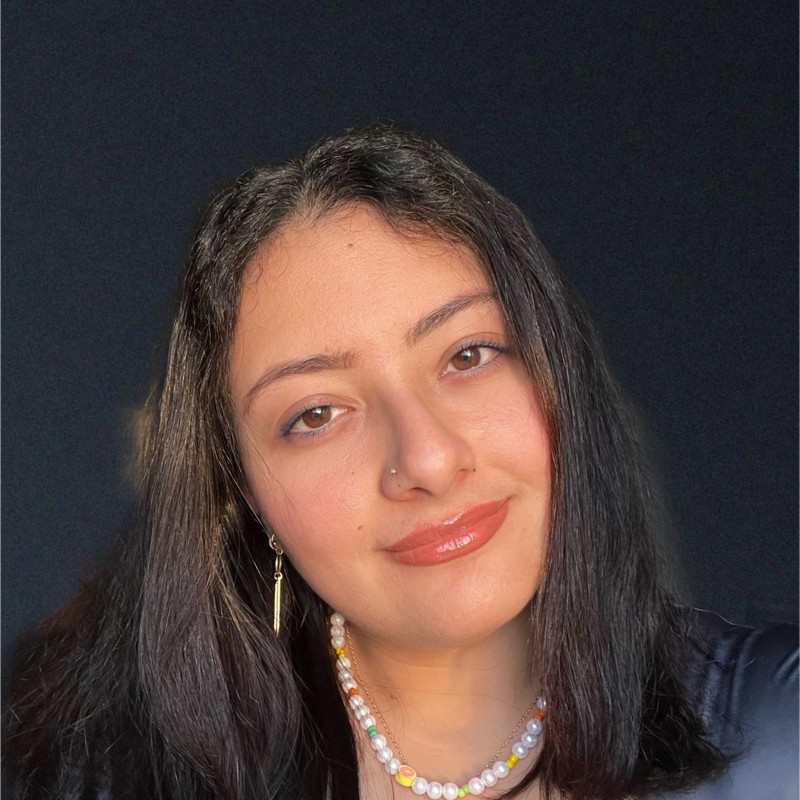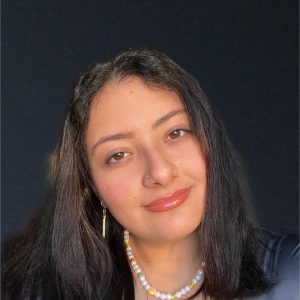 Reflecting on the first few months:
I'm a Capricorn sun, Aries moon and Leo rising so I think I thrive when I'm energized and trying to make things happen. I'm definitely aware of the responsibility of the People + Culture team to build community while still being relatively new and staying remote. But overall, I love to help drive change, whether that's implementing different initiatives or developing processes that improve employee wellbeing. 
The P+C team is a small but mighty group of women. We tackle initiatives together. I work really closely with Colette [Gardner, VP of People and Culture (and who we've interviewed previously] and she's more of a mentor than a manager. I feel very lucky to have her and the team's daily support and guidance.
Their biggest tips for finding community in a remote world:
It definitely requires a bigger effort, especially when there is a desire to establish relationships with team members in other departments outside of your own. Remote work can cause a feeling of isolation from other teams especially when you are focused on your own projects. Time flies and weeks can go by when life happens and connection becomes stagnant. But I try to take it upon myself to reach out. Rather than just having a conversation over Slack, I try to actively bring people together through conversation. 
Whether that be putting 1:1's on the calendar or organizing a department wide meeting, these are the ways I've been able to connect with the larger Movement community. We recently planned the Q1 NYC Office Event (spoilers: we went bowling!). Next, I'm going to start having lunch and learns with different team members across departments.
Movement is great about slack channels too. I love the#astro-chat community [a slack channel for astrology lovers] where members comment and do a deep drive on major astrological events. It's interesting to learn the multifaceted way astrology applies to our personal lives and the world. This community we have within Movement is amazing. I am glad to be a part of it. 
Michaela Tritt
Community Manager
How they found Movement and what prompted them to apply
I was a global studies major early on during college but actually my professional interest in social media came after a trip to Haiti. I realized I didn't know how to communicate what I experienced about some of the people I had met or the places I had been to. But I found videos and photos to be a powerful tool to try and remotely convey what I saw. After the trip, I basically had a new goal to share impactful and uplifting stories. So I changed my major to marketing media and started focusing on social media. 
Movement was the perfect fit of social media and advertising. I was initially intrigued by the client roster and the recent social media work to date, but the fun and approachable branding really helped. I saw the yellow background [of the Movement website] and was like okay I like this!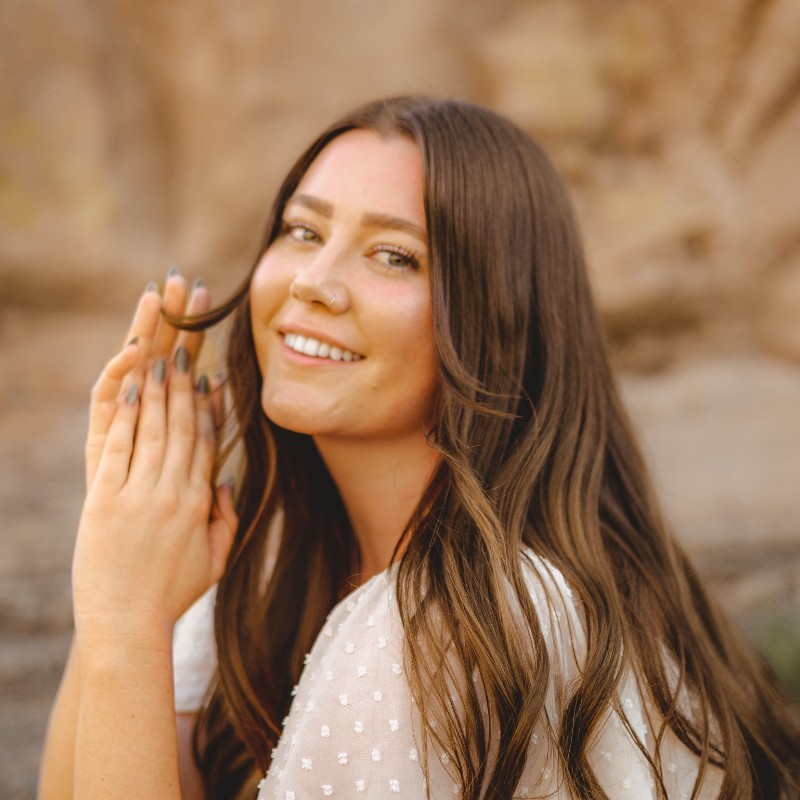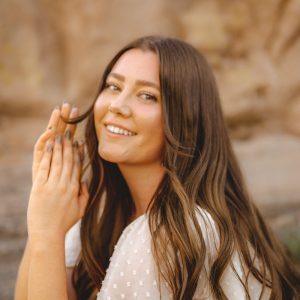 Reflecting on the first few months:
I'm a really extraverted, people person so I did miss parts of the in-person experience. But after being remote for so long, I think there's an element of comfortability in knowing we're all going through remote work together. So that hasn't stopped me from being able to form meaningful connections with my team. Especially when everyone is so welcoming and kind. I think my [digital content] team is the best possible outcome that I could have asked for.
Their biggest tips for finding community in a remote world:
It might seem basic but ask as many questions as you can! Any question I had, I ran with it. Not only is it the best way to learn from others, but asking questions once makes it a whole lot easier to ask even more questions down the road. Movement has an open door policy that's great for setting up 1:1's with people that I don't really work with. But starting or building upon a small relationship is fun. I'm taking full advantage of the 100+ people here to learn from!
Sora Lee
Sr. Data Strategist
How they found Movement and what prompted them to apply
I originally went to school for journalism actually! But I found myself trying a handful of different internships here and there to figure out what I really wanted. Coming out of college, I got my first job at a media agency, which ultimately helped me realize my interest in strategy.  But what I really wanted was an opportunity to leverage more of my creativity. So when the opportunity came at Movement, it felt like a great fit.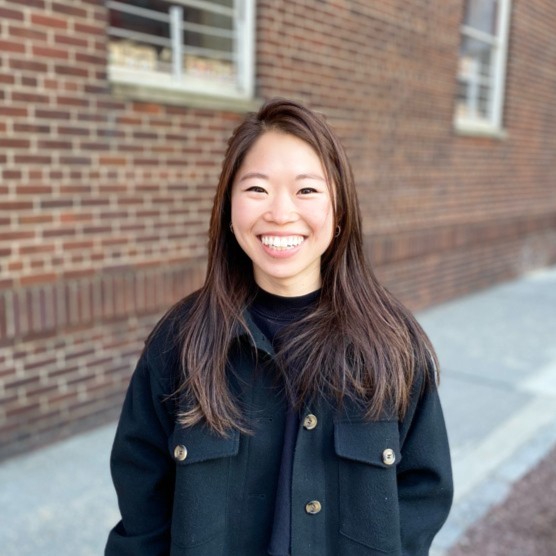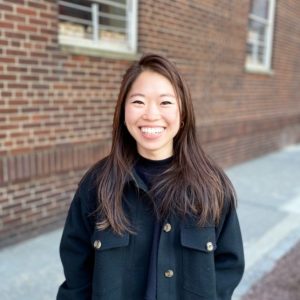 Reflecting on the first few months:
It's actually my second time onboarding remotely so I had a bit more experience this time around. But I noticed the transition was much easier. I started during a weird time with the winter holidays. The Movement team was so thoughtful in getting my equipment to me on time. I hadn't even thought that far ahead but the fact that they planned to account for the holidays was so appreciated. 
My favorite part of being a data strategist is being able to help my internal team figure out what's working and how they can continue to do great work. Even though the reporting is different [between agencies], I feel like I have so many people to learn from here at Movement. I think being able to have those kinds of mentors is really valuable, especially when you're just getting started.
Their biggest tips for finding community in a remote world
I remember when I was first starting out, I reached out to as many people as I could on Linkedin. I also joined networking organizations like Coffee at a Distance, which pair mentors and mentees from different agencies and departments together. As a mentee, I was able to ask alot of questions and learn from others.
Today though, I'm currently a part of Women Who Create, a mentorship community for women of color. I just wrapped up my first speaking event last summer where I got to partner really closely with the CEO and other members of the organization, which was such a rewarding experience. It's  a way to give back and help others who are also looking for their start.