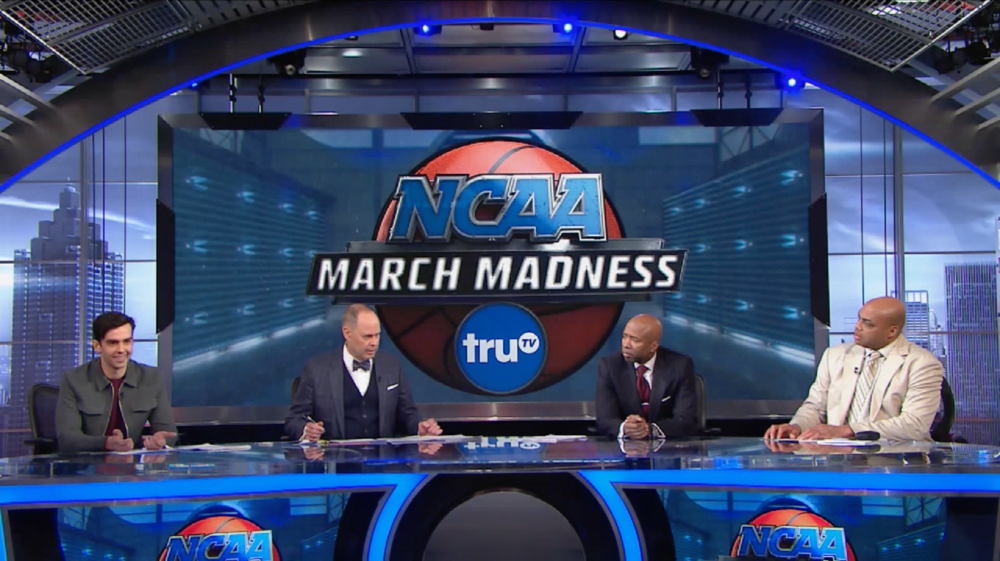 Campaign

BACKGROUND

During March Madness, truTV had an opportunity to launch their biggest brand campaign yet.
Each March, sports fans turn to truTV to catch their March Madness games. And every year a subset of these people take to social to snark about the games being aired on truTV. The previous year we launched an award-winning campaign to strike back and win over this audience. This activation had such a profound impact on sentiment and awareness, we knew we needed to take it to the next level.
Content & Campaign

STRATEGY

Coming off a previous success, this year it was time to fully own it (and serve up the haters).
It had been a year since the previous March Madness campaign and truTV had come a long way since then as a network. The previous year we had created campaign messaging with the hashtag #HaveUFoundtruTV, announcing the network's emergence as a premium comedy channel while playing off the joke that sports fans can't find the channel during March Madness. A year later truTV had lived up to it's promise, launching critically acclaimed shows and bringing major comedy talent to the network. This meant we needed a new message. Something that spoke to what the network had accomplished over the past year, while continuing to play up the deprecating tone that had worked so well for us the previous year. Through that, we landed on the perfect line (and hashtag): #truTVisAThing
03

CAMPAIGN ACTIVATION

We set up shoots with all of the truTV on-air talent to create custom video content for the campaign.

We worked closely with Twitter to review the activation details and ensure our media approach was optimized for reach and awareness.

Starting on March 13th and continuing for the next 7 days, we put on a full-court press. Our team was listening in real-time throughout the week – creating over 800 pieces of custom content as we engaged with fans and haters alike to steer the conversation in our favor.
Measuring Impact

RESULTS

#truTVisathing took home a grand clio for best social media campaign.
We set out to be seen, heard and appreciated. And we accomplished just that.
The biggest win was not the overwhelming amount of impressions the campaign generated, nor the volume of conversation or the substantial press pick-up, it was changing the audience's perception about what the network was.
As the campaign took off, so did the press. With the campaign gaining momentum and the snark on full-blast, press mentions began to roll in. Articles covering the campaign were published throughout the week and into the weekend.
Press mentions include, Uproxx, SB Nation, MassLive, SportingNews, NJ.com, Detroit News, Awful Announcing, College Spun, CBS News, CBS Sports, Washington Post, Sports Illustrated, The Drum, ProMax, Slate, USA TODAY, The Wrap, Barstool Sports and many many others!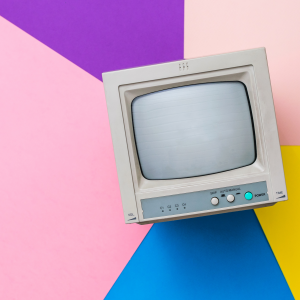 WANT TO TEAM UP?

Get In Touch.

We're ready when you are.

contact us