There's a distinct art to making influencer partnerships successful, both in a digital and physical space. From the selection of partners to the managing of the project, there's more to these partnerships than meets the eye.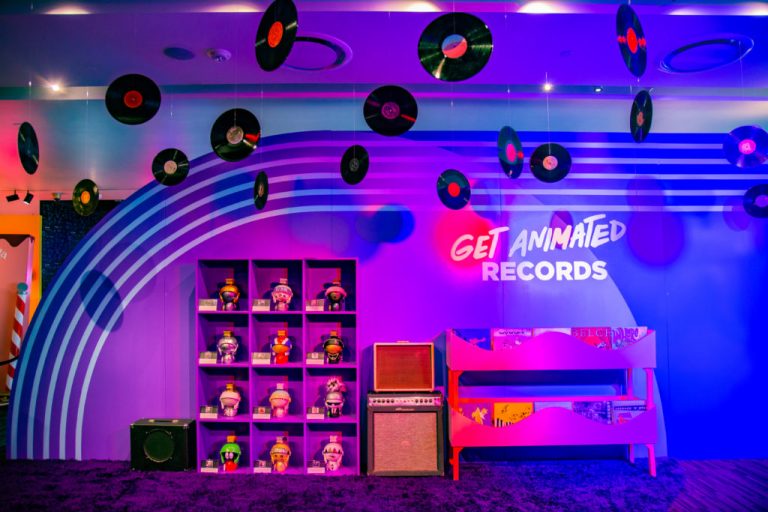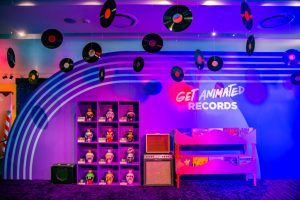 For Get Animated — a fledgling creative platform from Warner Bros. celebrating their classic animations — Movement Strategy crafted a strategy centered around tapping Tastemakers — artists, creators, stylists — and granting them the unique opportunity to reinterpret the cartoons under the Get Animated umbrella in their own unique style. In-feed, the result is an editorialized creative hub filled with fresh takes on classic characters. IRL, it's the Get Animated Invasion: an experiential activation where creatives reinterpret these classic cartoons and consumers can relive their childhoods through some of the most memorable characters.
With such a rich musical history woven throughout the WB classic animation canon, the concept for this year's Invasion centers around music, reinterpreting everything from the classical compositions of Looney Tunes to the current pop hits from the latest feature film. Bringing these musical moments to life in a current yet nostalgic way necessitates the right creative vision — which is where tapping influencers can make an impact.
Kathleen Tso, Associate Creative Director at Movement, shed some light on hand-picking the right partner. "We had already thought we wanted to do a Judy Jetson Jet Screamer fan-girl room…[so] we just started to do research on who's creating really futuristic looking sets," Tso explains. "We found a few options that fit that aesthetic and then had them pitch us a few ideas on how they would bring it to life." Simply put: "Ideas are better than followers."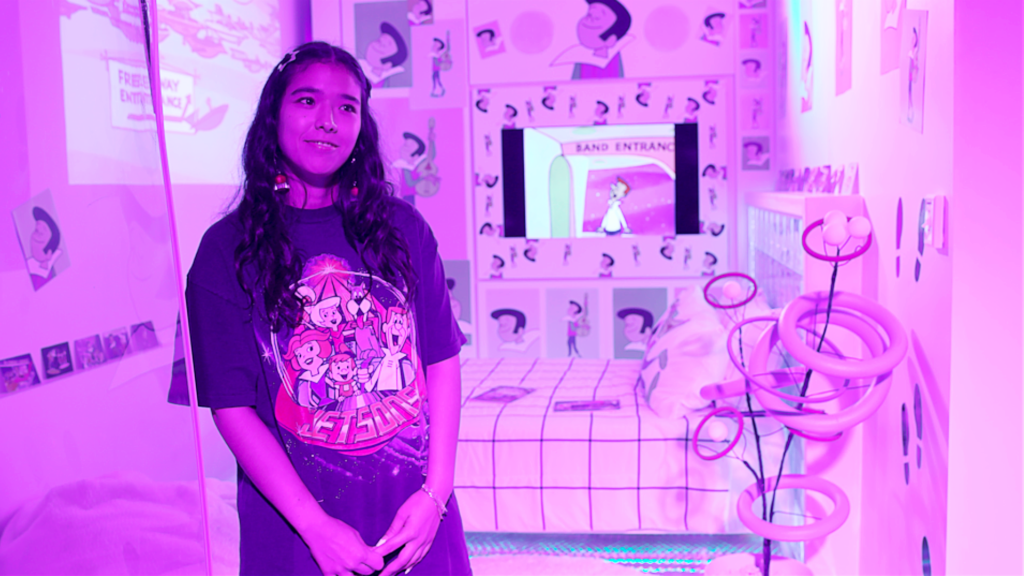 Though a creator's number of followers isn't necessarily the most important metric for selecting a partner, an engaged community is essential. "We were looking for not only the right type of creators but also the right type of communities behind the creator," explains Vicki Ho, Director of Communications. "A lot of the time what we look for is them showing off their work or their aesthetic and their community being really engaged and excited about the work they produce." And while likes and comments are a contributor to that communal engagement, so is the buzz outside their channels. "We looked to see what type of press they were already getting…We really try to tap into up-and-comers who already have buzz in the media community or the artist community," says Senior Communications Strategist Helen Ji. "[Working with creators] brought different points of view to the table that are outside a corporate point of view. From a PR perspective it gave us more storylines to work with to produce different types of editorial pieces," Ho adds.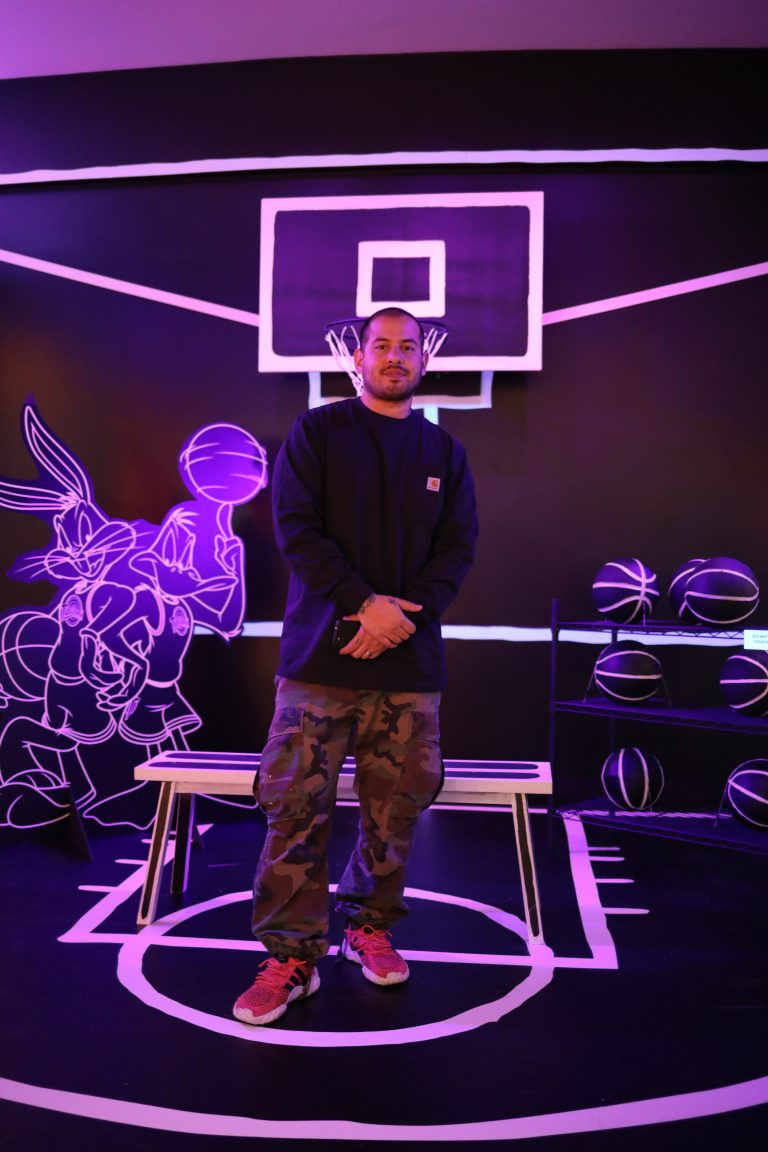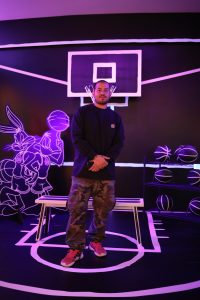 Selecting the right partner for these types of collaborations is only half the battle, especially when executing an intricate activation like The Invasion with multiple creative partners — six to be exact. The secret to success? A balance of professionalism and — however uncommon — transparency. "We've gotten a lot of feedback from our tastemakers historically that typically brands don't give this level of transparency when it comes to bigger projects like this, so they really appreciate that we were so upfront with them," says Ji.
With many moving parts — and a multi-tiered approvals system — that mutual respect and open communication with trusted and well-vetted partners lead to a successful execution of the activation. "It was great to get our characters reinterpreted through different artists' visions and points of view and really bring [our characters] into today's pop cultures through different voices," Tso explains. When everything was said and done, "there was a lot of excitement…[Everyone was] genuinely happy with the end result."