When Under Armour came to us, they wanted to reach young, trend-savvy consumers. They needed to hit social in a big way, not just with cooler Instagram posts, but with something that would share their values, their mission and their swagger — and make a big splash.
We gathered up our in-house analysts, strategists and creatives to sort out what that splash might look like. We wanted to create something that would not only move the needle for Under Armour, but that would be meaningful and valuable to the community as well — and with Home Court, we did both.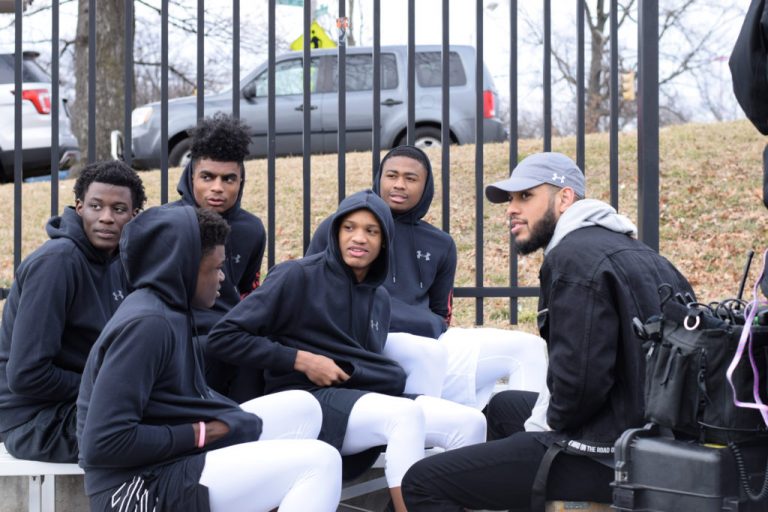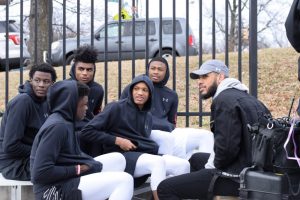 What we pitched was something new for Under Armour — a docu-style series that dives deep into the basketball culture in cities across the country, exploring how the sport infiltrates the music, the fashion and the food of those communities. We — and Under Armour — were ready to take the plunge into a new genre and tell a story that isn't often told.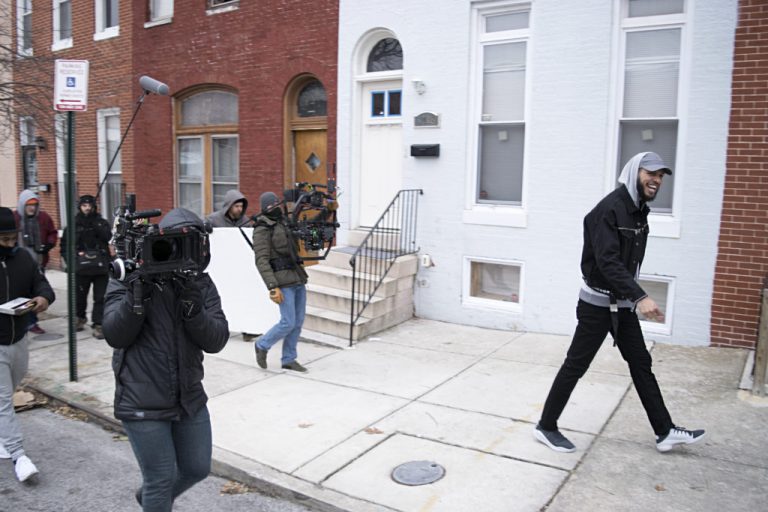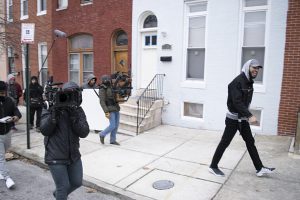 We started in Baltimore: a basketball-obsessed city that also houses Under Armour's global headquarters. Portrayals of Baltimore often focus on its struggles, reinforcing an incomplete narrative about a city rich with history and culture. We wanted to take a different approach, one that highlighted the people with the grit and determination to create something special in their hometown, be it a basketball career, a music fan-base or a nacho shop. To us, these were the important stories to tell about Baltimore — real people pushing through hardships to build community. We wanted to shatter expectations and show viewers the true face of the city beyond how it's painted on TV and in the news.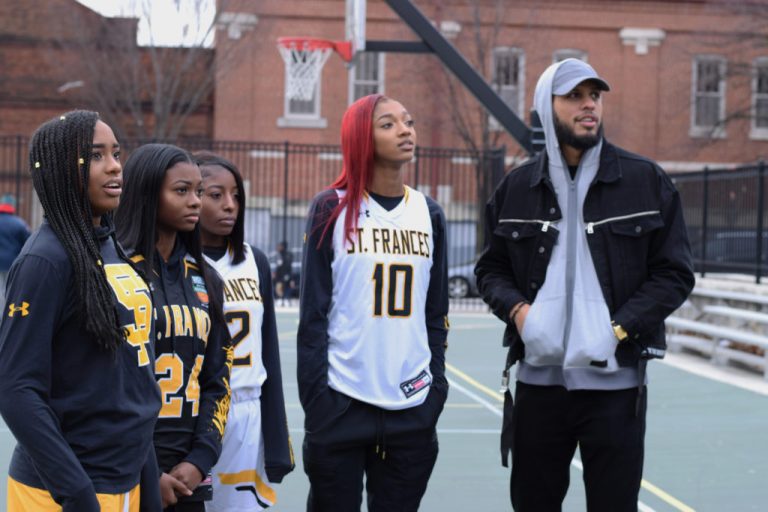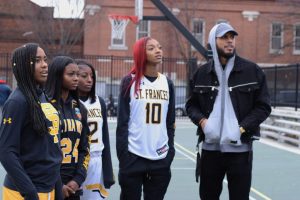 With a little interdepartmental magic, our teams across the agency brought the scripts, the graphics, the production, the talent, the music, the strategy and the implementation together in a cohesive and compelling product. For each of our teams, making Home Court became much more than an opportunity to grow brand engagement or get clicks, but to truly uplift a community. The authenticity of the content and the chance to shine light on a vibrant city became a vision for everybody at Movement to rally around.
In just two weeks, the four episodes of Home Court have racked up over two million views and continue to solidify Under Armour's name as an important cultural voice. The demand for new Home Court episodes is high as fans across social are requesting their cities be visited next. As an agency, our favorite thing to do is push beyond what our client initially believes is possible in order to yield game-changing results. As big brands widen their scope to long-form content and more in-depth narratives, there's an amazing opportunity to create something that we, our client and, most importantly, the community can be proud of.
Watch the full series on YouTube.