By Nancy Ma

|

3 minute read
Nancy Ma is a Media Manager in our New York Office. If she had better hand-eye coordination and faster reflexes, she would become a professional video game player.
Growing up, I was always a busy bee — between school, after-school programs, music classes, and working a part-time job, managing my time efficiently was an important aspect of my life, especially when I wanted to do everything in a punctual, successful manner. While I've moved on from many of these duties, I've adapted similar models for my work life!
As a media manager at a social-led creative agency, I'm not only tasked with running paid social campaigns, but also with many other responsibilities surrounding paid media management: developing targeting groups, setting up campaigns, optimizing creative marketing campaign ideas, reporting on performance, communicating with clients regarding promotions and results, among other things that may come up during a day. With so much variability in my tasks spread across several different clients, missing an email or accidentally reporting on the wrong metrics could quickly become trouble! Thankfully, using tools and being organized keeps me on track even on the busiest of days.
Here are some tips to tackle multitasking as a media manager: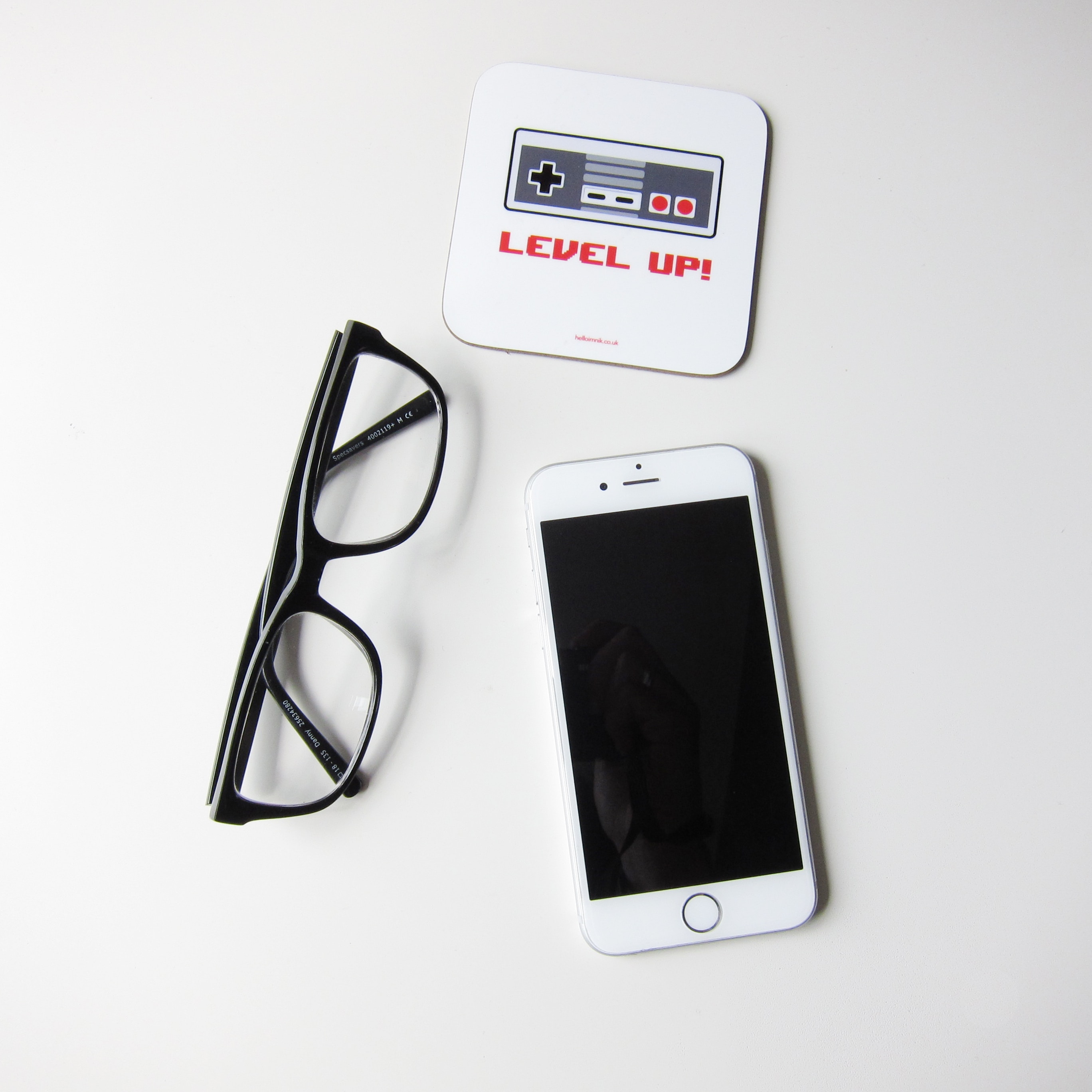 1.
Use Asana for tasking:
At Movement Strategy, we rely on a system for assigning and managing tasks for our clients, but the most important part is remembering to actually input these tasks in. Try to get in the habit of organizing any asks from clients or team members into Asana — even the simplest things, such as remembering to follow up with a client or checking on a spend.
2.
Schedule meetings & time on calendars:
It's important to be organized and efficient in terms of time during the work day, so having scheduled meetings and blocking off time to discuss important issues or work on priority tasks will keep you focused day to day. Sometimes, you just need an hour to funnel your thoughts into one client, so it doesn't hurt to make sure you have uninterrupted time for it.
With so many discussions and things going on, it's helpful to take down notes with a note app or even pen and paper. Getting everything down about all of the creative marketing campaign ideas running allows you to look back later and organize information, or just be able to find the details needed regarding campaign necessities or reporting changes.
4. Prioritize tasks in order of importance:
It's easy to get caught up in the sense of urgency found in the digital and social space, but some tasks really are more urgent or important than others. For example, knowing that a client needs a report by a certain time or that a certain promotion doesn't need to be scheduled until a later hour is key to staying sane. Prioritize what needs to be done by a certain deadline (usually by scheduling time out on your calendar) and push low-priority tasks to be done later in the day.
5. Remember to take a breather once in a while:
Avoid burnout! If I really get into a task, I can forget to take a break or grab food sometimes, but it's important to take a break and refresh your mind before hopping back into the work for the day.
Los Angeles
10000 Washington Blvd, Floor 6
Culver City, CA 90232
424.209.8346
New York City
383 5th Avenue, Floor 5
New York, NY 10016
646.350.4971
Movement Strategy is a social media and digital marketing agency for leading entertainment & sports, lifestyle & ecommerce, and food & beverage brands.