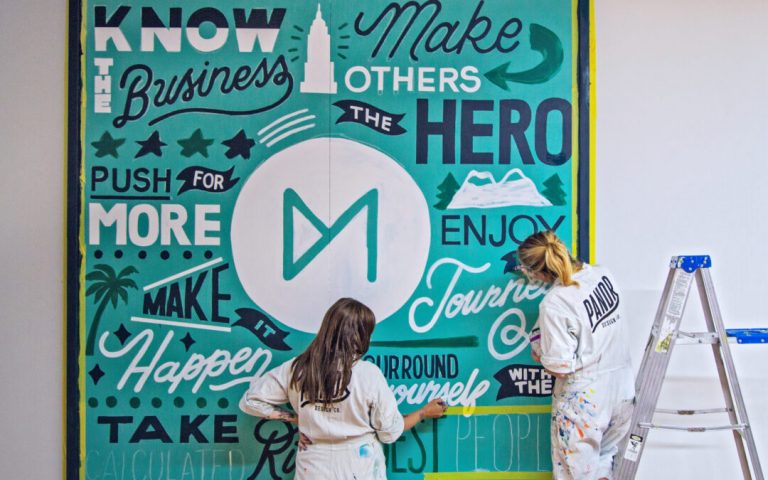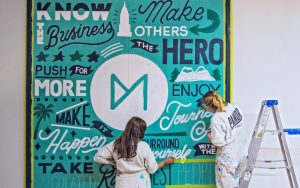 At Movement Strategy, core values are not just words on a piece of paper, they are daily practices that our employees embody to push the company forward. Our co-founders have naturally been practicing these values since day one, so they are deeply rooted in our culture. By embracing these values, they have been able to grow the company from 2 to 50 80 people in tandem with gaining world renowned clients. They have also cultivated an entrepreneurial culture which retains exceptional talent. What are these business-pushing values? As the Director of People + Culture, here is my take on them.
Surround yourself with the best people:
— Being top notch at your job, inspiring excellence and always embracing diverse prospectives.
Know the business:
—  Developing well-rounded knowledge of the company and industry which ultimately creates a strong strategic thinker.
Take calculated risks:
—Stepping outside your comfort zone to push the company to the next level while being realistic with the potential outcomes of taking that risk.
Make others the hero:
— It is simple. Stay humble and see the best in each employee.
Push for more:
— The bar must be set high. There is always untapped potential in every employee to push even further.
Enjoy the journey:
— Life is short. Failure and success are two sides of the same coin. Learn from the failures and celebrate success.
Make it happen:
— Step up and use your resources to accomplish greatness at the company.
Our values at Movement Strategy provide us with a solid foundation, so when we are faced with challenges or roadblocks we can lean on them as resources. When we hold true to our values, it creates an agency culture that is simply unstoppable.