The influencer marketing game is constantly evolving. Since I work at a social media agency in New York, it's part of my job to keep a pulse on what goes down on the gram. I remember the early days of influential style bloggers and how the fashion industry essentially tapped them as bespoke salespeople to push their newest collections. Now you see headlines of how an influencer with over 2 million followers couldn't sling 36 t-shirts, which prompts rumblings of influencer marketing being dead. But the game isn't over. It's just matured to a point where success is driven by authenticity and originality.
Brand story experts have always emphasized the potential of brand influencer marketing. Business Insider Intelligence predicts that the global ad spend on influencers will reach between $5 billion to $10 billion by 2022, showing just how much the influencer business has boomed. What's harder to quantify, however, is how to get the most out of that spend. That's where smart influencer marketing strategy comes in.
As feeds become more saturated by sponsored posts and paid partnerships, consumers and lurkers alike grow skeptical of inauthentic sales pitches. So it's imperative to stay ahead of the curve and find new ways to start conversations and generate value for social audiences. Here are five ways to leverage partners to maximum effect for your brand.
1. Find unexpected, but strategic partners
The typical influencer marketing tactic of a simple plug and play post won't resonate with the more-savvy consumers of today's world. I love Valentino's approach when they tapped the creative mind behind @subwayhands, photographer Hannah La Follette Ryan, who documents the hands of strangers on NYC subways. Valentino's teamed with Ryan to shoot a social media campaign promoting their newest VRing handbag. They transformed SSENSE's Montreal flagship into a subway station for two weeks and featured her photos and videos at the VRing Station pop-up. The Subwayhands platform had already cultivated a following loyal to Ryan's intimate depiction of New York's riders alongside coverage in The New York Times, Vice and NY Mag's The Cut, making her a prime, emerging artist for a power design house to align with.
2. Hone in on curated content that offers a unique POV
Niche influencers who specialize in their own brand of storytelling are aces at creating resonant content with a distinct personality. Take artist, designer and master of cultural wordplay @somehoodlum. Known for his ironic and brilliant memes illustrated in his unique color pop style, he's gained virality for his internet puns that have drawn the eyes of Comedy Central and musicians like Migos, Lil Uzi Vert and Soulection. Having a highly curated feed is an almost automatic filter for authentic collaborations that can leverage a unique voice to complement a branded one.
3. Commit to a long-term relationship
Relying exclusively on paid posts or partnerships on a one-off basis can dilute messages for both brands and influencers. Committing to a long-term partnership is an investment that will pay dividends for the right partner. This allows creators to move away from the standard definition of an influential salesperson into more of a creative partner or consultant role. We've seen the rise of multi-hyphenate creatives who sign brand partnership deals at all levels: from celebrities like Rihanna and Tyler, the Creator, to nail artists like @jessicawashick. The latter rose to fame for the coveted nail designs featured on her blog, and she was a part of the early "creative director" boom at nail studios, ultimately allowing her to nab the most official long-term commitment, aka a full-time job, as a senior color designer at Nike Sportswear. Her case is rare, but a testament to a new era of influencer marketing in which creators can maintain their individuality while simultaneously lend their perspective, credibility and style to a big brand.
4. Online and offline are intertwined
Having multiple touchpoints both online and IRL allow brands to move away from commissioning partners solely for a sponsored post in-feed. Whether it's having an influencer partner embedded within the programming for an activation or having them design a small capsule, bridging that gap allows for more collaboration and 360 integration. DJ, producer and fashion darling @peggygou_ exemplifies this, as she spins frequently for the brands she's affiliated with including Nike, Ray Ban and Louis Vuitton. Known to have over 400 pairs of Ray Ban sunglasses — an accessory that's a regular fixture on her Instagram feed — the brand also tapped her to design two sunglasses under their creative music platform, Ray Ban Studios. Furthermore, they collaborated on a gold chain accessory, an exclusive, tangible project that had never been done by any other Ray Ban partner. That offline exclusivity generated a broader interest in the partnership, while creating an additional revenue opportunity for the brand.
5. Look beyond followers and likes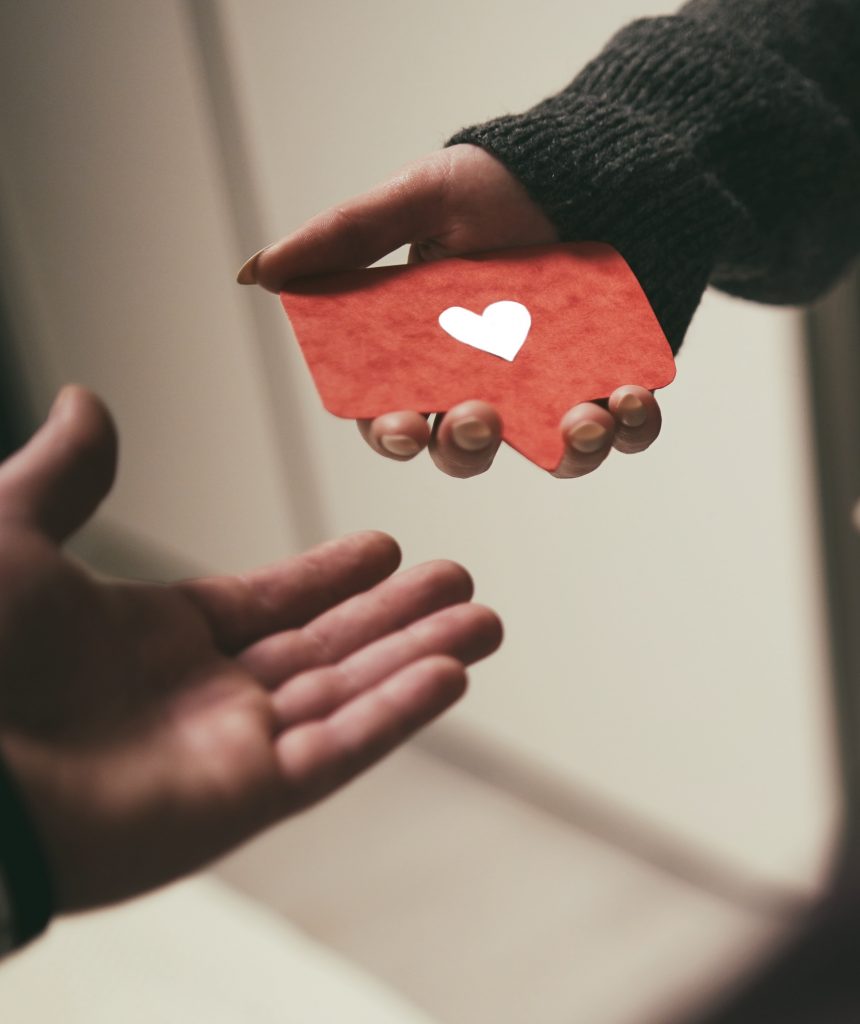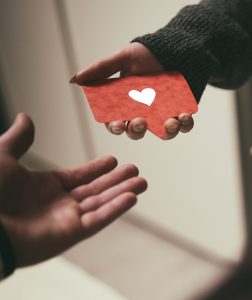 Don't get swayed by the allure of vanity metrics. Overall, follower counts are attractive and an important metric to track, but they're definitely not the only measure to base a brand influencer marketing campaign on. Study engagement and influence to get a deeper sense of the interactivity between your prospective partner and their audience. @museummammy, a curator of black art and experiences who used to manage social for the Metropolitan Museum of Art, immerses herself in conversation around diversity and inclusion and actively takes a stance, which leads to a highly-engaged audience. She's cultivated a following that's dedicated and cares about what she has to say, helping her land sweet partnerships with Mercedes Benz and Prada, as well as an upcoming a book deal. While millions of followers might seem impressive, brands will often find more success utilizing influencers who have a captive, participatory audience, even if it means sacrificing a few thousand empty impressions.