Our natural inclination as strategists and creatives is to craft campaigns for audiences similar to ourselves because it's what we know best — it's also one of the biggest mistakes we can make as marketers. As much as we try to fight against it, we all have an amount of unconscious bias that can unintentionally creep into our work.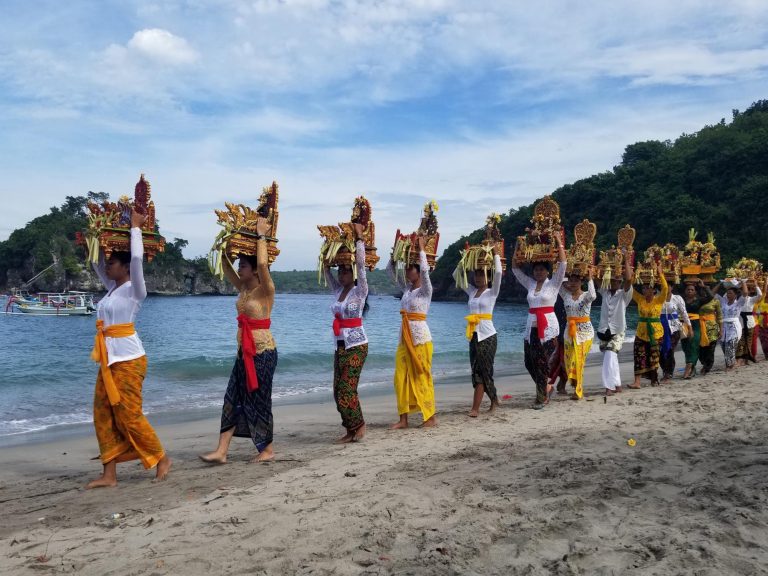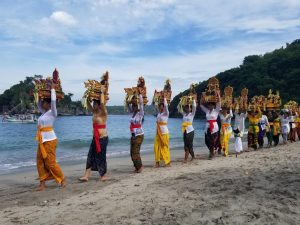 I know I've been guilty of making assumptions about a group of people, especially when there are tight deadlines to meet. But when we're in an industry that is often made up of people who look alike, think alike, and act alike, this cultural blindness can quickly backfire on a brand. The antidote to this is research conducted with empathy and sensitivity, and by individuals who have a strong sense of self while also being embracing of competing perspectives.
I'm an innately curious human and study human behavior in my professional life, but two years ago I realized I had yet to find my own personal truths. I grew up in a small, predominantly white town and shied away from my Taiwanese heritage as a child, rebelling from Mandarin school on Sundays and wishing for boxed mac 'n' cheese instead of my mom's delicious homemade dumplings. I became determined to identify with my heritage as an adult, so I left my job in advertising in late 2017 and bought a one-way ticket to Asia.
My goal was to immerse myself in experiences that were authentic to each region and allowed me to widen my perspective as a global citizen.
I spent 36 days trekking in the Himalayan mountains of Nepal, 10 days in silence meditating alongside Burmese women in a pagoda temple, and I walked amongst hundreds of Indian women in a Female Empowerment March in a conservative city in the Thar desert. Because I was traveling solo, I made a concerted effort to engage in meaningful conversation with locals and other travelers. I spent countless hours talking to them about their definitions of happiness, beliefs and dreams, and their relationships with family, friends, and neighbors. I was humbled to be corrected when I made false assumptions about a political or social issue abroad, experiencing firsthand the power of media in telling only one side of a story. With every person I befriended on my travels, my perspective grew and became even more dynamic.
When language was a barrier, I shifted the way I learned about a culture. I studied small nuances such as hand gestures, head bobs, and facial expressions. I also kept a journal of unique sounds I heard in each country — the ringing of yak bells in Nepal, bursts of loud belly laughs in India, stone grinding of Thanaka in Myanmar, and swarms of motorbikes zooming by in China. I realized that every moment was an opportunity to pay attention to the smaller things that illustrate each culture's distinct values and personalities.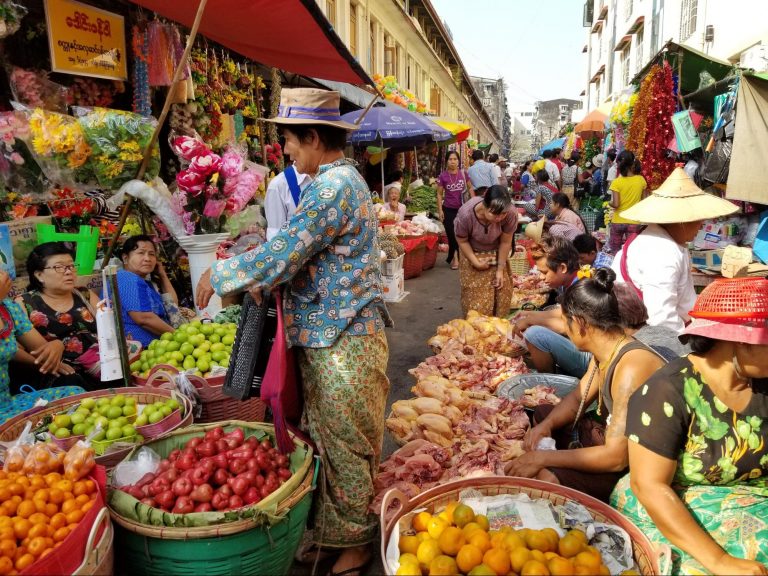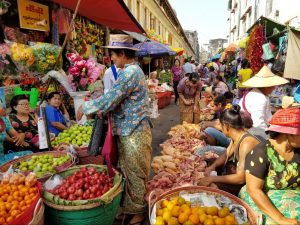 Looking back, my sabbatical was a seven month ethnography research project. I learned how to be a student of different cultures and ideologies around the world. I learned to be more observant of the unspoken subtleties in how people communicate. And I learned that there's always an opportunity for a deeper conversation with anyone who is willing to talk to you.
I've taken what I learned during my travels and have since re-entered the agency world with a new perspective on research and strategy. I take the time to recognize my own implicit biases and ask questions that don't make assumptions. I actively listen to consumers with an open heart and without judgment. I am more compassionate toward societies and cultures that I am not familiar with. And I share this mindset with my fellow teammates, reminding them of our audience's complexities and nuances. I left America to connect with myself, and I came back not only more in tune with myself but even better as a researcher.