We are
Movement
Strategy
the social media agency behind the best brand social channels.
What we do

We help brands get the most value out of their social media channels.
Our strategy begins with identifying, understanding, and connecting with the social audience you should be talking with, and creating content for.
We work with our clients to create a unique social persona that captures attention, and builds meaningful connections.
Our award winning community management team continually engages across social platforms to create breakthrough brand moments.
Regardless of whether your brand is more memes and TikTok, or YouTube shows and Instagram posts, our team of creatives will elevate your social content and campaigns to be the best within the industry.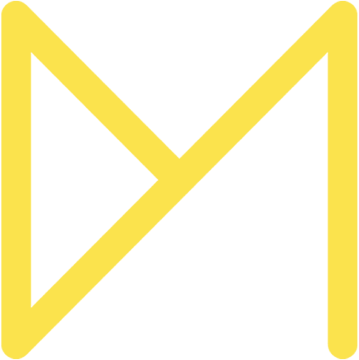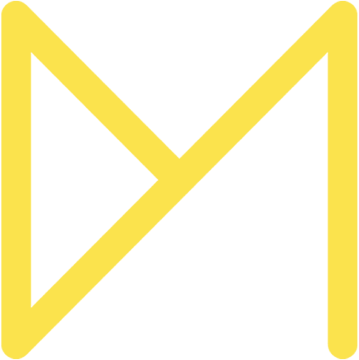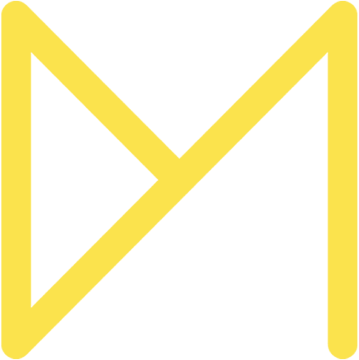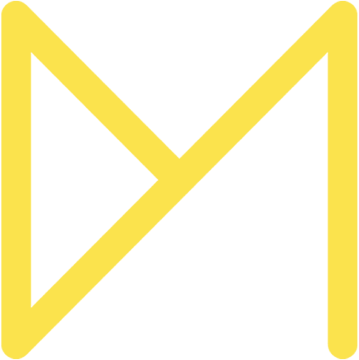 We build relationships, co-create branded content, and develop bespoke programs alongside influencers, all while overseeing and managing the entire process for our clients.
Our paid media team is fully integrated, ensuring that our content reaches the right audience through strategic media placements across all social platforms.
We help brands utilize new tools like NFTs, DAOs, Discord, Blockchain, 3-D animation and design to build and grow passionate web3 fan communities.
We further expand the reach of our work through securing earned media placements on TV, podcasts, digital media, print and radio.
We pair robust reports on what's happened, with live dashboards for what's happening now, and strategic insights for optimizing what's next for your social channels.
see all services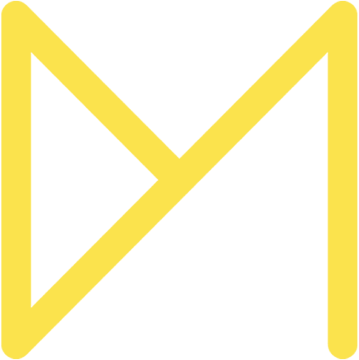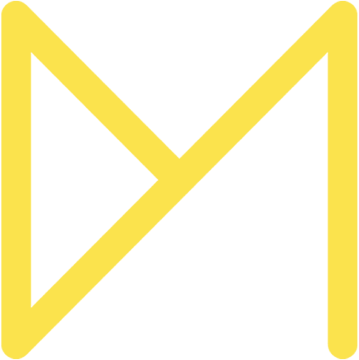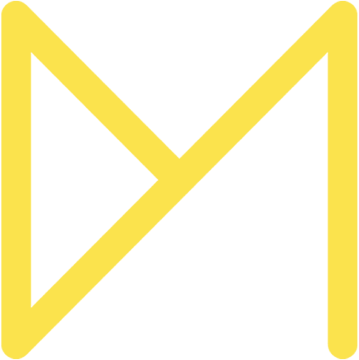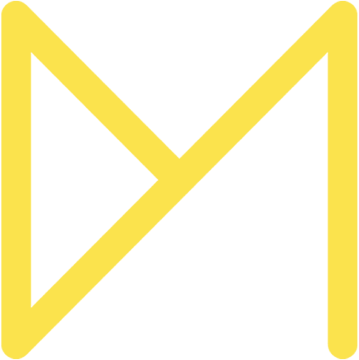 SELECTED PROJECTS

OUR WORK.
REVIEWS

WHAT PEOPLE ARE SAYING ABOUT US.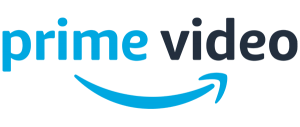 Turns out it wasn't the Tweets or the thirst traps, the real treasure was the friends we made at Movement along the way.

HIllary Power

Head of Brand Social
Between mermaid shoots featuring top influencers, flamingo floaties, and pink furry genie lamps, there is definitely no shortage of creative ideas coming from my team at Movement!

Mary Manzo

Head of Social & Influencer
Movement Strategy has been my go-to social agency for 9 years now. We started in the early days with Facebook apps and photo uploads and have since built global social strategies and launched digital activations around the world.

Jack Daley

VP Global Content & Media
Working with Movement Strategy on LA County's Angelenos in Action Covid-19 project was both fun and rewarding. The team is awesome!

Aryana Amoon

Epidemiologist
From viral social tweets to high quality shoots and countless digital activations, Movement Strategy has been my trusted partner for nearly 4 years across dozens of projects. The team is fun to work with and are an infinite well of creativity and innovation!

Jonathan Hui

Director, Digital Franchise Management and Marketing
THOUGHTS & ACTIONS

WHAT WE'RE UP TO.

Articles & updates from the Movement team

View all articles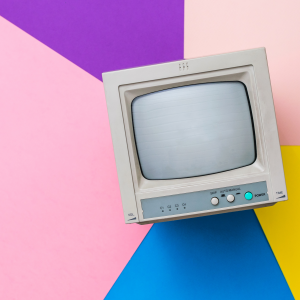 WANT TO TEAM UP?

Get In Touch.

We're ready when you are.

contact us